'I Am Done Getting Bullied And Defamed,' Says Vahhbiz Dorabjee After Morphed Photos Of Weight Gain Goes Viral.
The Parsi TV beauty Vahhbiz Dorabjee, known for playing strong supporting roles in famous shows like Pyaar Kii Ye Ek Kahani, Saraswatichandra, and Bahu Humari Rajnikanth, is one of those few faces from Indian TV, who despite being heavy, won audiences hearts in no time.
Recently, Dorabjee attended a birthday party. She was clicked by paparazzi too. One of the media houses on their youTube channel shared her morphed photos with a caption aimed at tarnishing her image. The disgusting title of the video weight-shamed Vahhbiz and claimed that the actress had undergone a startling weight gain. The same photos went viral and after Vahhbiz noticed it, she took to her Instagram to slam the actions of the news portal.
Mithila Palkar Aka Kavya From Little Things Shared Trailer Today: Checkout!
Now the actress has opened up on bullying and harassment she has been facing over the years owing to her weight. She said, "It is not the case that grapes are sour. Waajan ki toh baat hi nahi hai, kaunsi mein phele badi patli thi. I have been curvy, and my pictures show that. What has angered me is that it is completely unethical. You are morphing someone's picture just to get your freaking likes and views. I have always been on the healthy side and embraced it. I'm very comfortable in my skin, and that has always been my USP." She further added, that "cruel and cross all lines of humanities" to get attention.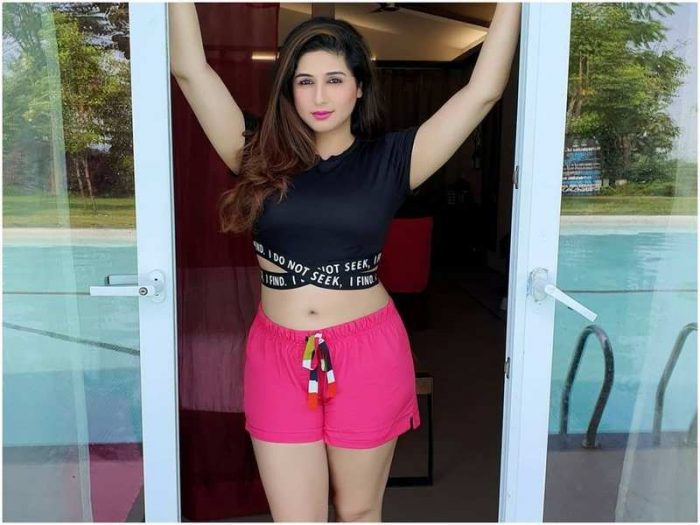 She continued, "It's about harassment, bullying, and defamation. I am not being a cry baby about pictures getting morphed. The point is don't harass and bully people".
As per Vahhbiz, she has been scared badly with wrong things being written about her in the past, but now she has decided that she will not let the past repeat itself
She further added, "It's about harassment, bullying, and defamation. I am not being a cry baby about pictures getting morphed. The point is don't harass and bully people". "I have paid a price in the past and I'm not interested in paying a price in the future either. Initially, I was very naive. I didn't know what to do about it. But now, I'm going to voice it out".
"I'm not going to keep quiet every time. It was exaggerated. It was a very instinctive reaction. When I saw this, I thought I must write about it. And honestly, I've been overwhelmed with the number of people that have supported me, including Gauahar Khan, Arjun Bijlani, and Saqib Saleem," said, Vahhbiz Dorabjee.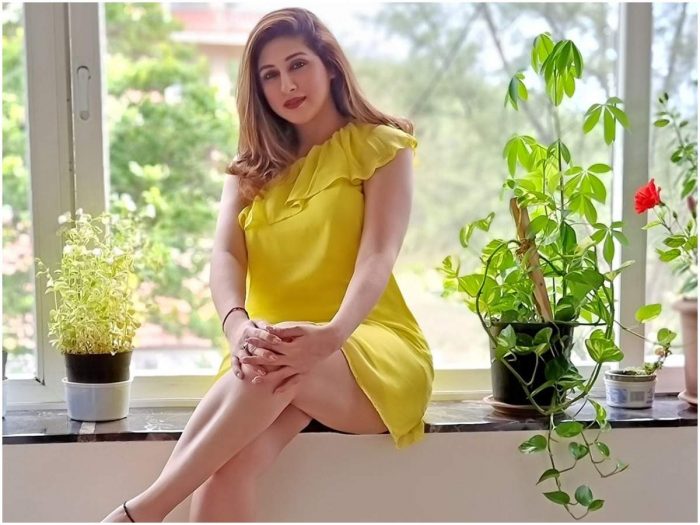 She added, "The whole scenario is becoming very shallow and disturbing. It has become a very common practice with nonsense being written about actresses, and everyone's pictures and bust lines getting morphed. I don't know if other people want to take it, that is their problem. I don't want to take it. We have the power of the pen today. I will not."
Vahhbiz marked her acting debut with the TV show, Pyaar Kii Ye Ek Kahaani in 2010. She was last seen on television in the show 'Bahu Hamari Rajni Kant', which went off the air in 2017. Vahhbiz was married to famous TV actor Vivian Dsena. The two separated in 2017 after living 4 years of blissful married life.