"I am Miss India Universe," Tanushree Dutta Gets Furious Over Incomplete Information About Her On Wikipedia
Actress Tanushree Dutta was in a lot of discussions during the period of the MeToo campaign. She has given many hit films in her career and also worked in South's films along with Hindi cinema. Even after being away from the screen for a long time, she remains very active on social media.
Tanushree often shares her latest pictures and videos with her fans along with her old pictures. Meanwhile, the actress has once again come into the limelight. This time she has talked about her Wikipedia (Tanushree Dutta Wikipedia) profile. She pointed that the page has incomplete information about her. She has also openly told about her achievements. She has made her point by sharing a post on her social media.
View this post on Instagram
Actress Tanushree Dutta shared a picture of herself on her official Instagram. Along with this picture, she has also written a long and wide caption. She wrote, "Hello friends, there is something here, which has been bothering me for a long time and that is my Wikipedia profile. In this profile, a lot has been written wrong about me. In this, I have been told only Indian model and thus reducing my credibility. I tried to change it multiple times but every time it is the same."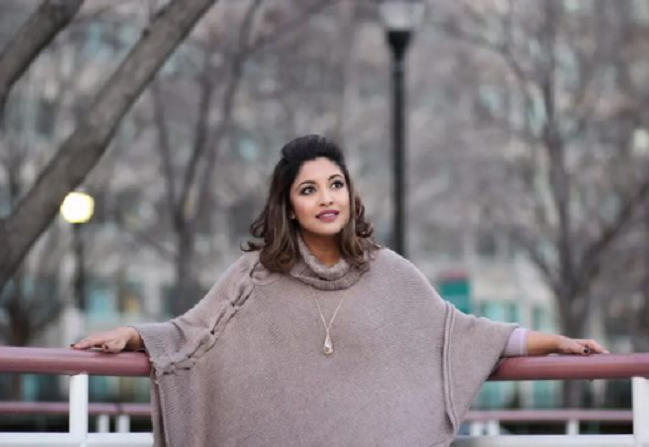 She further wrote, "First thing I am 'Miss India Universe' and Bollywood actress / a star, but Wikipedia is telling me only Indian model. When people want to know about a public figure, they first google about their work or awards etc. But all nonsense is written about me. Imagine yourself that I have done so much in my one life, yet there is not even a straight, good and correct Wikipedia presentation about me. It could also be that maybe the tools are right and my awards and achievements are not being shown properly."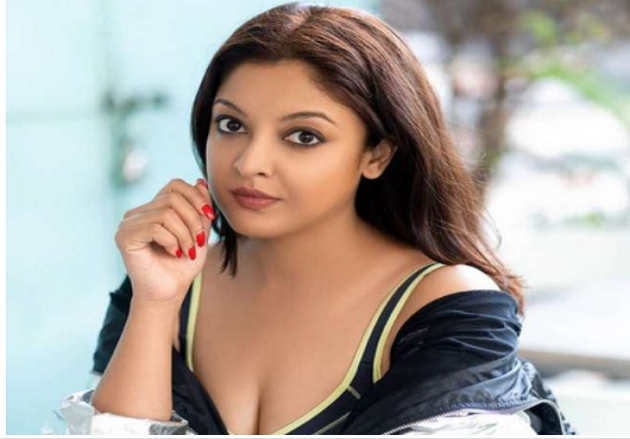 She further wrote, "I have now given up on such strange things anyway. Because I feel like I can't do much about it. If anyone can help please do. I think the year 2022 is going to be very good for me."
Let us tell you that fans are reacting continuously to this post. At the same time, this post of her is becoming increasingly viral on social media.