'I Don't Have The Guts Like My Mum To Have A Baby Out-Of-Wedlock': Masaba Gupta
Her parents are Viv Richards and Nina Gupta. The news of the birth of daughter Masaba Gupta also augmented their love affair in the cricket-Bollywood duet. The whole country collapsed because Masaba is an extra-marital child! How did Nina give birth to a child without marrying Viv?
This was the centre of discussion. Nina's daughter has grown up. She is well known as a fashion designer-actress. Can Masaba give birth to a child without marriage? She doesn't have that courage, the heroine of 'Masaba Masaba' told straightforwardly.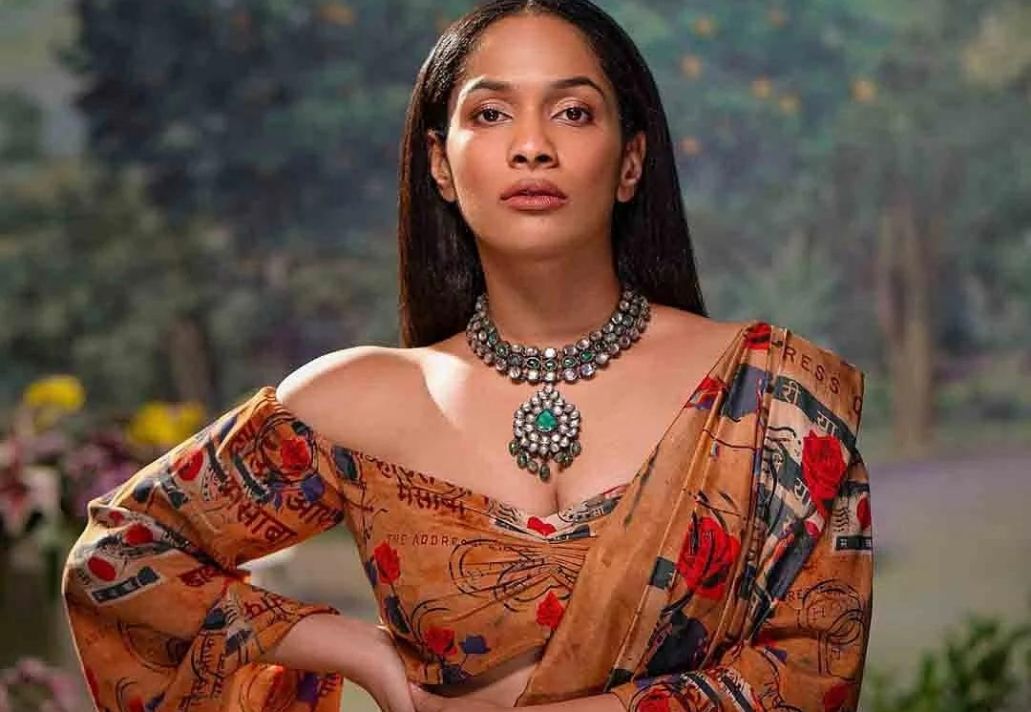 But why? She grew up with a single mother. Rarely got the opportunity to meet her father Viv. Why is that Masaba reluctant to give birth to a child without marriage? In an interview, the actress-designer claimed, "Growing up as an out-of-wedlock child, I've always heard, I'm extra modern." I have heard my mother too. The badge of modernity was negatively applied to us. That's why I don't have the courage to give birth to a child without getting married like my mother."
She is a modern woman herself. However, Masaba does not want the same kind of stressful situation to be created in the life of a child like her and Bollywood is speculating the thought of not wanting to give birth to an extramarital child has this reason behind it.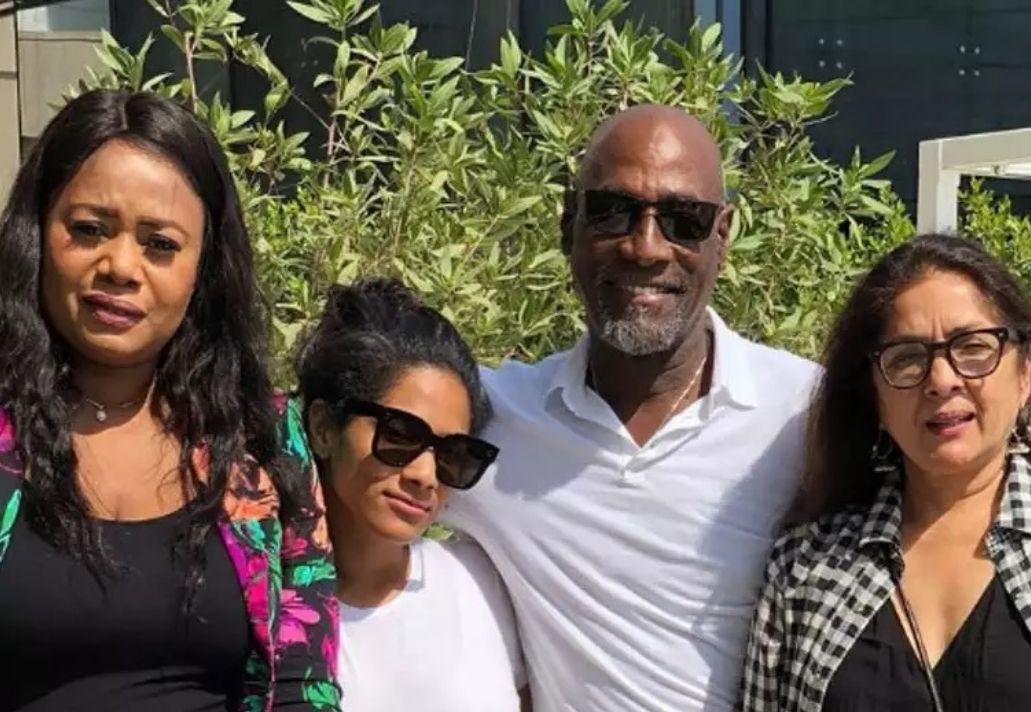 What exactly is the definition of modernity to her? "It's not just about being modern, it's about building acceptance," Masaba said in an interview. "It is also important to change your thinking over time. However, the sense of principle, which grew up with reforms, cannot be forgotten by becoming modern. The real modern man is, therefore, the one who acknowledges both the old and the new."