"I Left My Village At The Age Of 17", Manoj Bajpayee On His Struggling Journey.
Manoj Bajpayee is one of the successful actors in Bollywood. Making a mark in the industry with his film 'Bandit Queen', he went on to grab spectacular roles in movies like 'Dastak', 'Ghaatak', 'Satya', 'Gangs Of Wasseypur' among others. Manoj who came from a non-filmy background without any Godfather in B-town gradually became a popular name in the industry.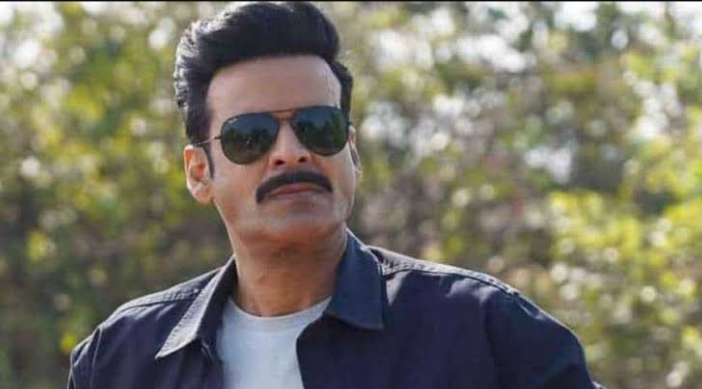 Manoj Bajpayee
Manoj Bajpayee told in an interview, "I have never had such a difficult time from the time I left my village at the age of 17 and a half. These four years were like 40 years. Everything was falling apart, once I got three projects: a series, a corporate film, one docudrama, and another series. In one day I was chucked out from all."
Manoj said professional setbacks never really disheartened him. He further added, "What was fantastic was that the world was falling apart for me but I was not falling apart. I still feel how it was the make of me. After many years I realized the only thing that can break me is my loss. The professional side never used to bother me, even now it doesn't ".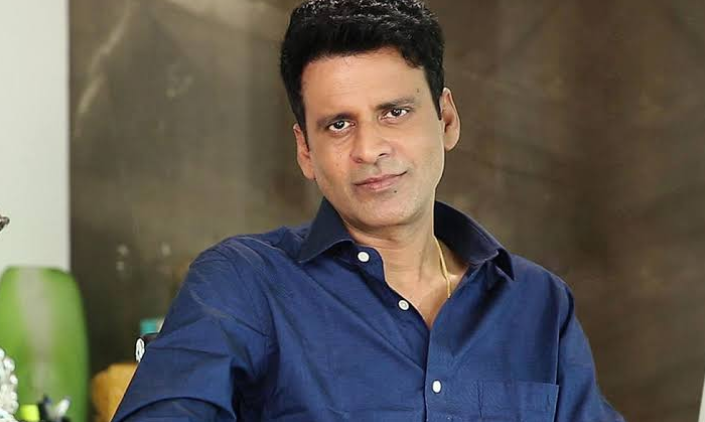 Manoj Bajpayee
Manoj shared, "I reached Anubhav Sinha's house, he took me to a nice parlor, I got a massage on my head, nice haircut, he made me look like a clean Manoj Bajpayee. Then he took me to Pankaj Parashar's house in Bandra. He looked at me and said, 'Okay okay, done".
He further added, "Anubhav Sinha used to tell me, 'Do you know how much this drink costs?' He used to rub it very hard. 'This is scotch, do you know what is the difference between scotch and whiskey?' I used to hate him. But this is how Anubhav Sinha is. He used to keep scotch for himself and serve Old Monk to his poor friends, no matter how social he is on Twitter".
The height Manoj is at is well deserved by him, he did a lot of hard work for getting this position we wish him all good luck for his future.