"I Love LGBTQI+ Community, And Treat Everyone Equally," Says Kareena Kapoor
Bollywood actress Kareena Kapoor says she treats all people equally. She will also give such upbringing to her sons Taimur and Jeh that they will not differentiate between people. She made this statement while talking about the LGBTQI+ community. Actress Kareena Kapoor Khan said in one of her interviews that "I don't like the LGBTQI+ community to be called separate. I believe that every human being is the same. I want my sons to share the same ideology. Significantly, Kareena Kapoor Khan has two sons. The elder son's name is Taimur and the younger son's name is Jehangir.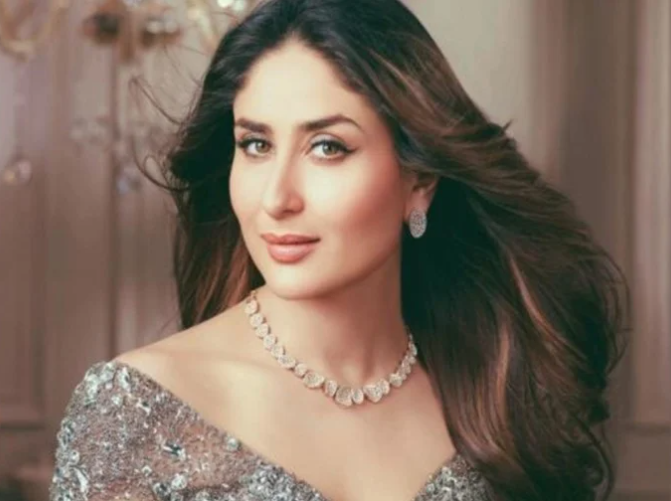 Kareena Kapoor Khan
Kareena often shares her pictures with her children. Her younger son Jehangir was born this year. Like Taimur, Kareena Kapoor Khan had to face trolls regarding the name of Jehangir. Extending her support to the LGBTQI+ community, Kareena Kapoor said that she has friends from this community all over the world. Saif and she also talk about the issues of the LGBTQI+ community. She said that she would also raise her children in such a way that they too would love the LGBTQI+ community.
https://www.womansera.com/deepak-chahar-proposed-to-the-girl-during-a-live-match-who-is-she-take-a-look-at-it/
While talking to a magazine, Kareena said, "I do not like to call the LGBTQI+ community separate from us. We are one. This is the whole idea. She said that why are people saying that LGBTQ is different? No! We are all alike with our hearts, lungs, and livers, so why are we looking at them any other way? I think I will always tell my boys to think the same way." She says that she will give such upbringing and thinking to her children that they will see everyone as one.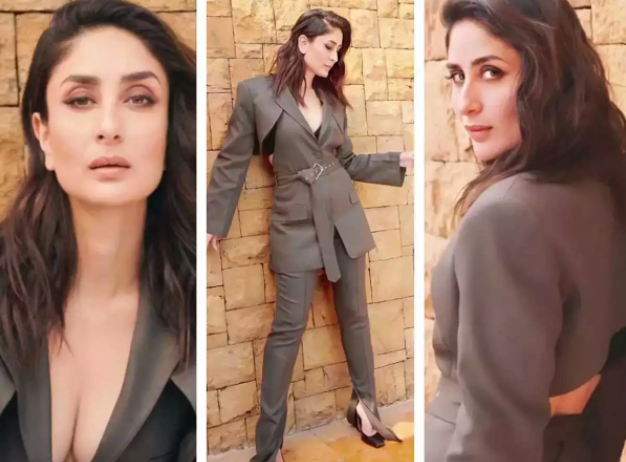 Kareena Kapoor Khan
Addressing the LGBTQI+ community, Kareena Kapoor said, "I love you guys. I love that you always shower so much love on me. I am in favor of complete transparency". Saif and I are both people who lead a transparent life and we have friends from the LGBTQI+ community all over the world. We are open-hearted and open-minded and in the same way, I will raise my children and give the same thought. "We talk about issues related to the LGBTQI+ community and I think it should be so," she said.
Significantly, Kareena Kapoor Khan was last seen in Good News along with Akshay Kumar, Diljit Dosanjh, and Kiara Advani. Her next film is Laal Singh Chaddha, starring Aamir Khan in the lead role. The film is an adaptation of the Hollywood film Forrest Gump.