"I Was Broken, Tried Committing Suicide Many Times" Deepika Remembered Her Painful Depression Days!!
Deepika Padukone is a strong Bollywood actress, who has made her fans crazy. Her fans are well aware that Deepika has faced depression at one point of time. The actress has also shared the troubles she faced during her difficult days on several occasions. Once again Deepika has talked about her depression days and told that there was a time when she started thinking of suicide.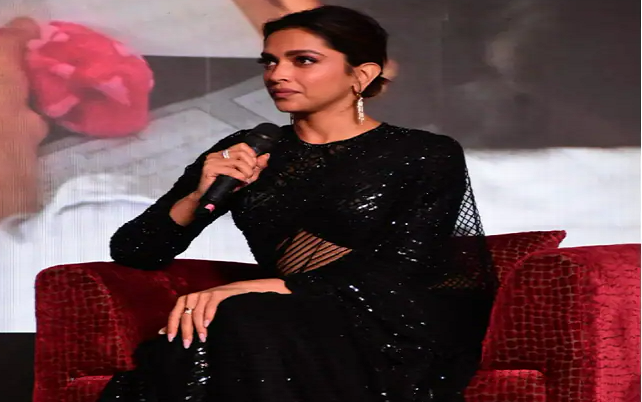 Deepika Padukone
Last day Deepika attended an event. On this occasion, she was wreaking havoc in a black sari. In this event, Deepika told how she came out of that phase. Deepika revealed that her mother had helped her come out of depression. Deepika said that her mother had helped in getting out of depression. She will give all the credit to her mother because her mother recognized her condition. Deepika further said, "But I don't know how I became a victim of depression during that phase of my life. At that time I was at the height of my career and everything was going well that's why there was no reason why I should feel this way".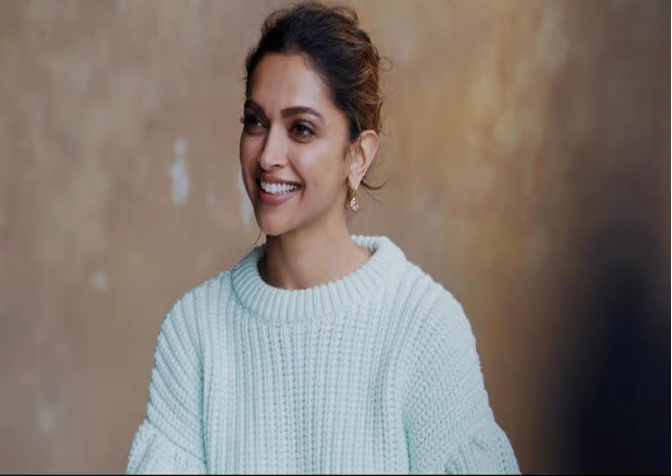 Deepika Padukone
Deepika said, "There were days when I just wanted to sleep. I didn't want to wake up because sleeping seemed to be my way of hiding. At that time I used to have suicidal thoughts, which I had to fight". Recalling an incident on this occasion, Deepika said, "My parents live in Bangalore and I always used to show myself strong when they used to visit me. Everything was going well but one day when my parents were going back, I broke down in front of them and suddenly started crying".
Deepika further told, "Seeing my condition, my mother asked me some common questions that is there something due to boyfriend? Has anything happened in the industry? Has anyone said anything? I had no answer to these questions because nothing like this had happened, there was just an emptiness inside me. It was at this point that my mother understood that I was in depression. That's why I give all the credit to my mother".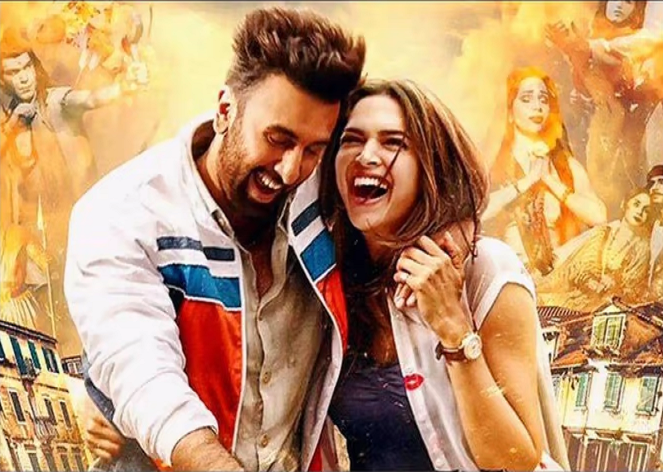 Deepika Padukone
Let us tell you that Deepika Padukone was in a relationship with Ranbir Kapoor and the actress wanted to marry Ranbir soon but both of them broke up. It is claimed in many media reports that Deepika became a victim of depression only after her breakup with Ranbir. However, in today's time Deepika is the wife of Ranveer Singh and both are happy in their married life. On the other hand, Ranbir Kapoor is also married to Alia Bhatt and is soon going to be a father.