Bollywood actor Amit Sadh, in his latest interview with Siddharth Kannan, has revealed that he was frustrated at not being able to  reach out to Sushant Singh Rajput before his death. The actor also shared his disappointment that there was no way to connect SSR.
Amit Sadh Revealed If He Is Feeling Guilty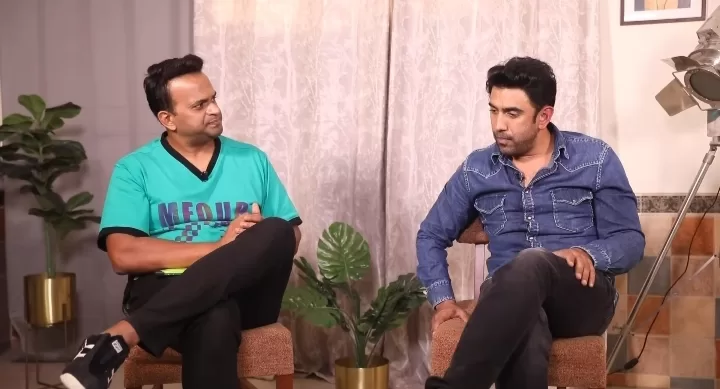 In the interview, Siddharth Kannan asked Amit Sadh if he felt guilty for not reaching out to SSR before his death. To which, Sadh revealed that he was not guilty but disappointed because there was no way to reach out to SSR. However, the actor has now realized that he should be more alert in these cases. In his words: 
"I was not feeling guilty. But there was no way to reach him and I was feeling frustrated. My disappointment was that there was no way to reach him and that also did affect me. Then I realized that you have to be more alert now.
Amit Sadh's New Approach For Friends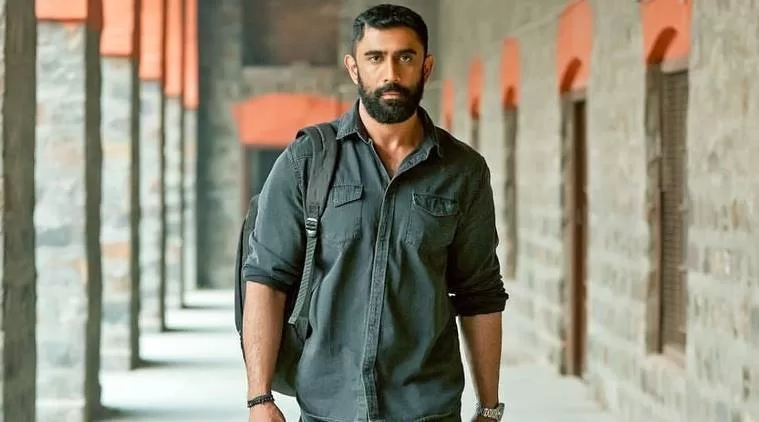 Amit Sadh further revealed that now if his friends don't contact him for months, he takes it seriously. If necessary, he also goes to friends' houses to reach them.
"Now if my friends don't call me for five to six months, I check on them and I directly reach their home", said Sadh.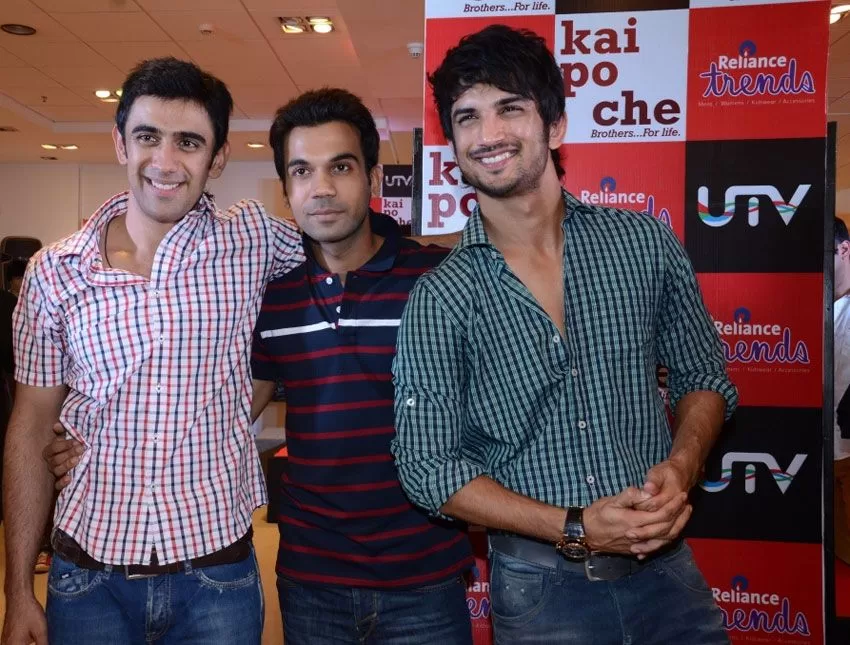 The 'Kai Po Che' actor also talked about how people in the film industry leak internal information. He said there should be more respect between industrial professionals otherwise the audience will also not respect them. 
Sushant Singh Rajput, Amit Sadh, and Rajkumar Rao had made their Bollywood debut together in 'Kai Po Che' in 2013. The film was a hit at the Box Office and all the three actors' acting was praised. On the workfront, Amit Sadh was last seen in webseries Duranga in 2022.