"I'm Incomplete Without Subhashree And Son Yuvan, We Are God Gifted": Raj Chakraborty
Kolkata 'Rajshree' or 'SNR'? By what name will Raj Chakraborty call Shubhshree Gangopadhyay? Fans fix it. Raj, however, always wants to see his wife's name before his own. This time, the movie 'Habji Gabji', which has been waiting for three years on its way to release on June 3.
Parambrata Chattopadhyay, Shubhshree and Samyantakadyuti Maitra are coming to make the audience tremble under the direction of Raj. The director's picture is going to highlight the terrible problem. The couple is very loving in the promotion of that photo! Raj's candid confession in a live chat, "God has made us a couple, I can't think of anything but Shubh."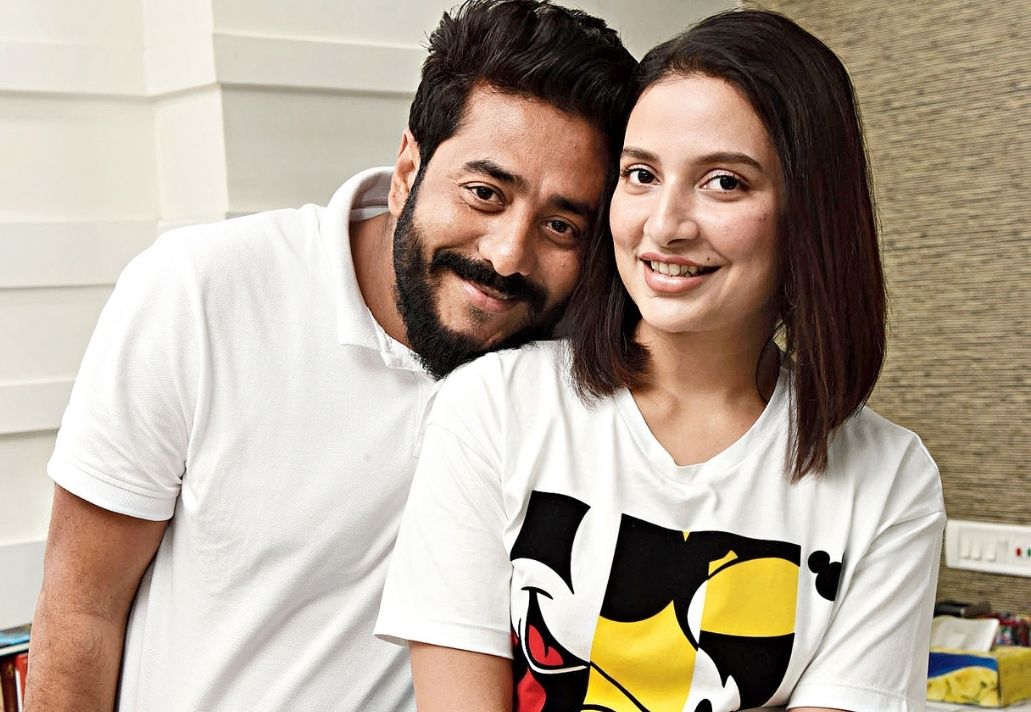 Life without problems is impossible. Raj-Shubhshree also knows that. Besides, they know one more thing, to find the good out of the bad. So when every day of life is turned upside down by the pain of separation, in the sudden death, then the lively presence of the couple seemed to catch the eyes and minds of the viewers. What is the secret of this chemistry? Raj replied, "Our understanding, our friendship is different from the other five. The Almighty has paired us with great care. All my work, all my hard work, all my goodness is hidden in the energy of good."
Not only Raj alone, but Shubhshree is also very dear to all the members of the Chakraborty family. Another reason is that Raj-Shubhsree is not negative at all. Seeing, speaking, listening — they are always looking for a positive mindset. Their friends are just like them. Laughing, they deal with everything, good and bad. Rather, they are not where the negativity is.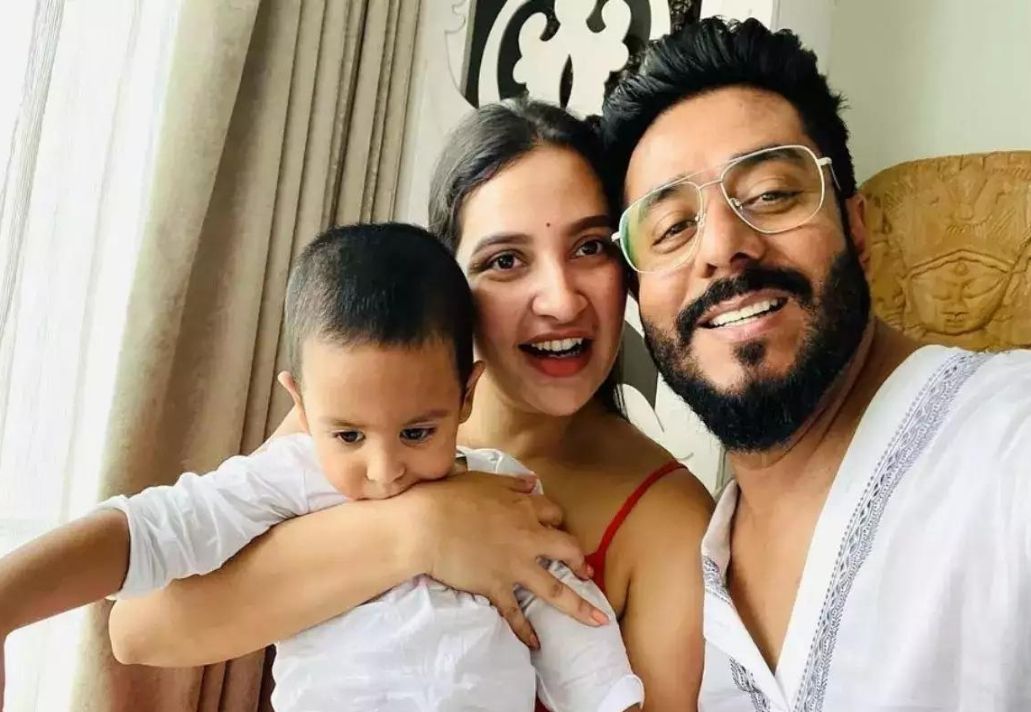 What does 'Rajshree' do to keep a good mind? According to Shubhshree, she listens to music, sees pictures, reads books, exercises regularly, and goes for walks with his family. She used to hang out with family and friends. There is an obvious feast too. Raj's house is famous in the industry for its Bengali food that brings water to the tongue. All in all, Raj and Shubhshree are a happy couple. Their only child, Yuvan, added to their happiness.