India Was Shining Bright In The Grammys This Year Thanks To Falguni Shah And Ricky Kej; Checkout!
It was an exceptionally proud moment for India when two Indian musicians, Ricky Kej and Falguni Shah, were among the winners at the 64th Annual Grammy Awards held in Las Vegas. It was a maiden Grammy for Indian-American singer-songwriter Falguni Shah and music composer and environmentalist Ricky Kej won his second. New York-based singer Falguni Shah also known as Falu, walked away with the Grammy Award for 'A Colorful World' in the best children's album category.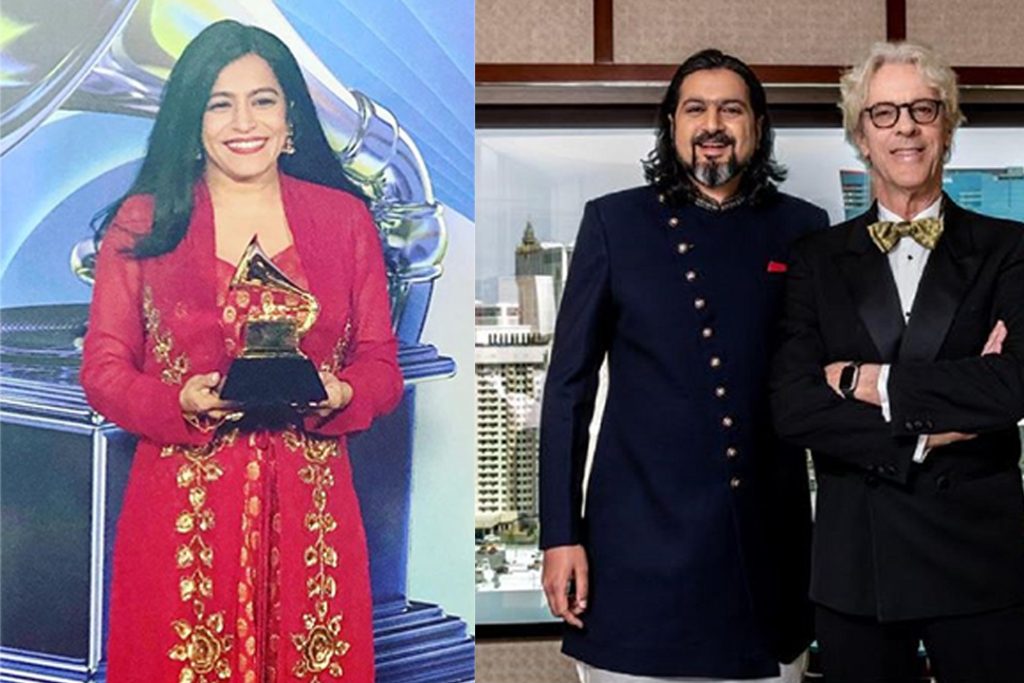 Mumbai-born Falguni took to Instagram after winning and shared, "I have no words to describe today's magic. What an honor to perform for the opening number of the GRAMMY Premiere Ceremony and then take home a statue on behalf of all the incredible people who worked on A Colorful World." "Who would have thought that having my mother sing an old children's lullaby from India would get a response from parents in America?" shared utterly happy Falguni in her acceptance speech at the Award ceremony.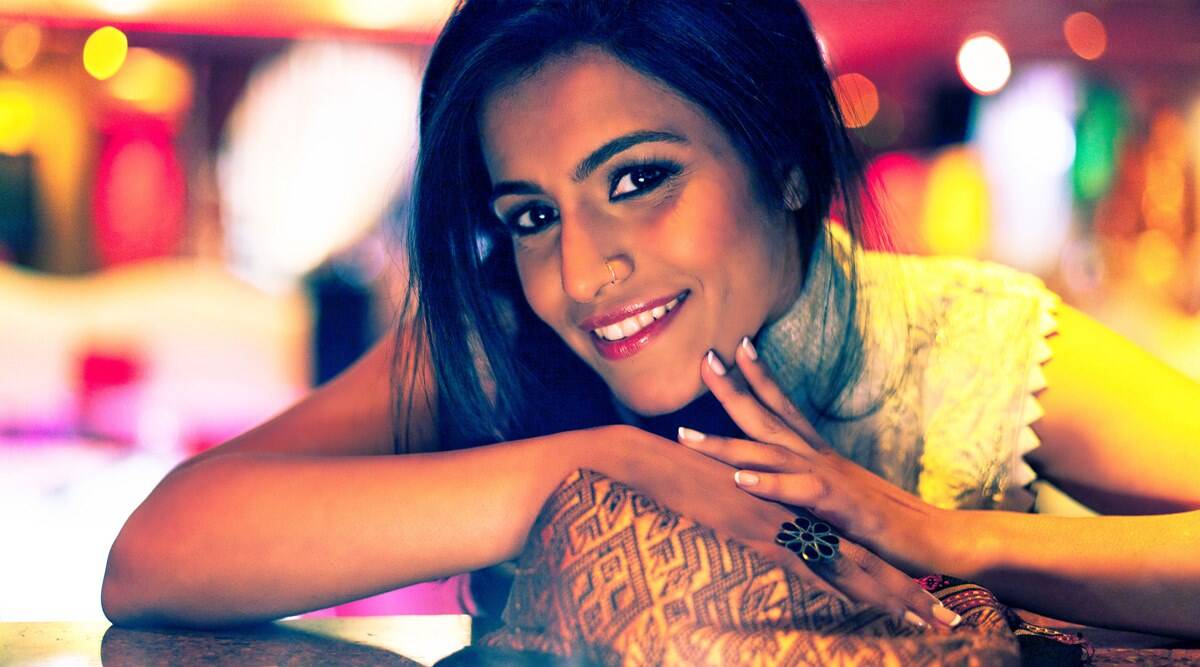 Shah, who is in her early 40s, is a Hindustani Classical vocalist trained in the Jaipur musical tradition, Benaras style of Thumri, and Semiclassical music. She also had the opportunity to study music under the guidance of the legendary Kishori Amonkar.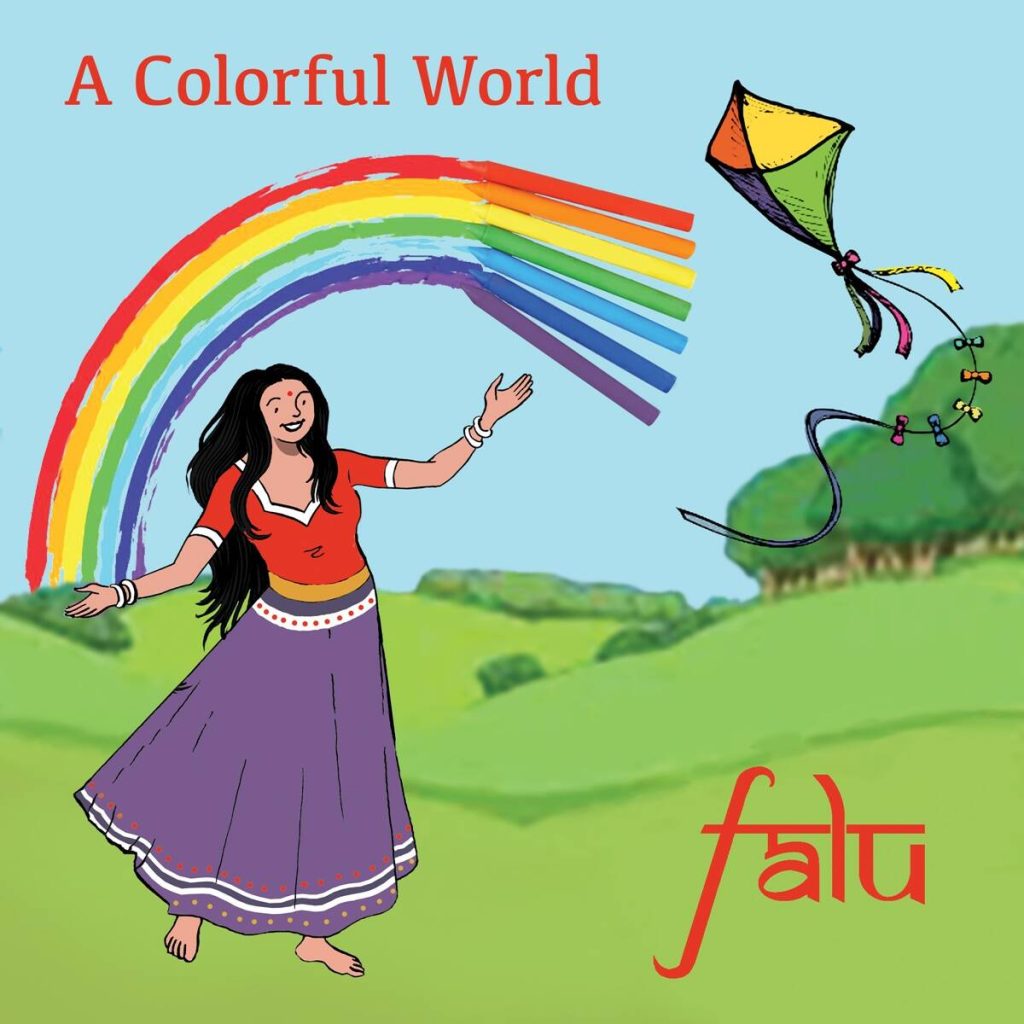 Falguni got nominated for a Grammy in the same category in 2018 for the album Falu's Bazaar. The singer, better known for her "modern inventive style with a formidable Indian classically-shaped vocal talent," collaborated with acclaimed music composer and singer A R Rahman for the movie Slumdog Millionaire." This singing sensation has also teamed up with renowned international musicians like Wyclef Gean, Yo-Yo Ma, Blue Traveler, Ricky Martin, and Philip Glass.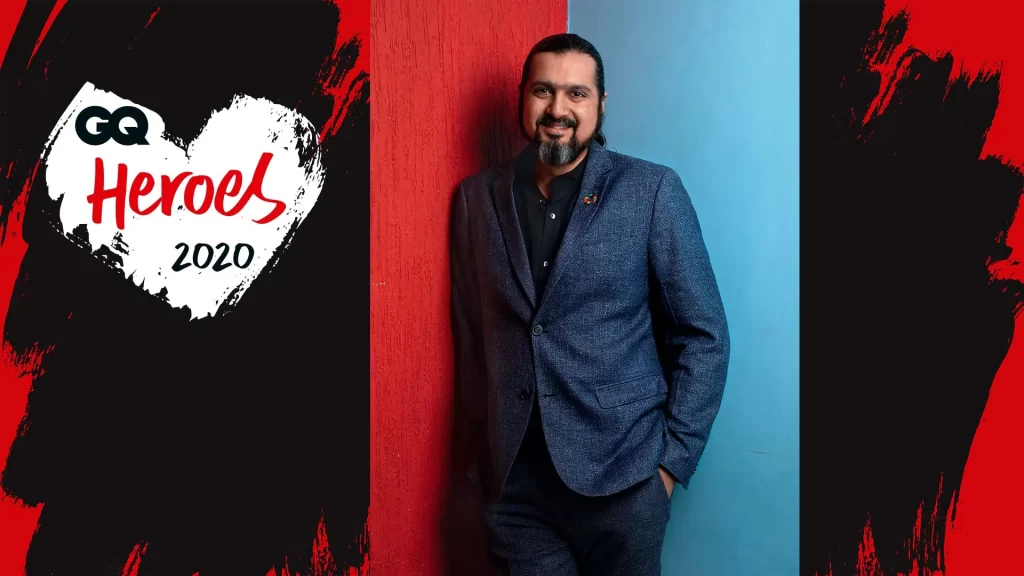 Bengaluru-based Ricky Kej won the Grammy this year along with Stewart Copeland for 'Devine Tides' in the Best New Age Album category. He won his first Grammy in 2015 for the album' Winds of Samsara'. Ricky added, sharing the news on Twitter, "Won the Grammy Award today for our album Divine Tides. Filled with gratitude and love, this living-legend standing with me – @copelandmusic. My 2nd Grammy and Stewart's 6th. Thank you to everyone who ever collaborated, hired, or listened to my music. I exist because of you."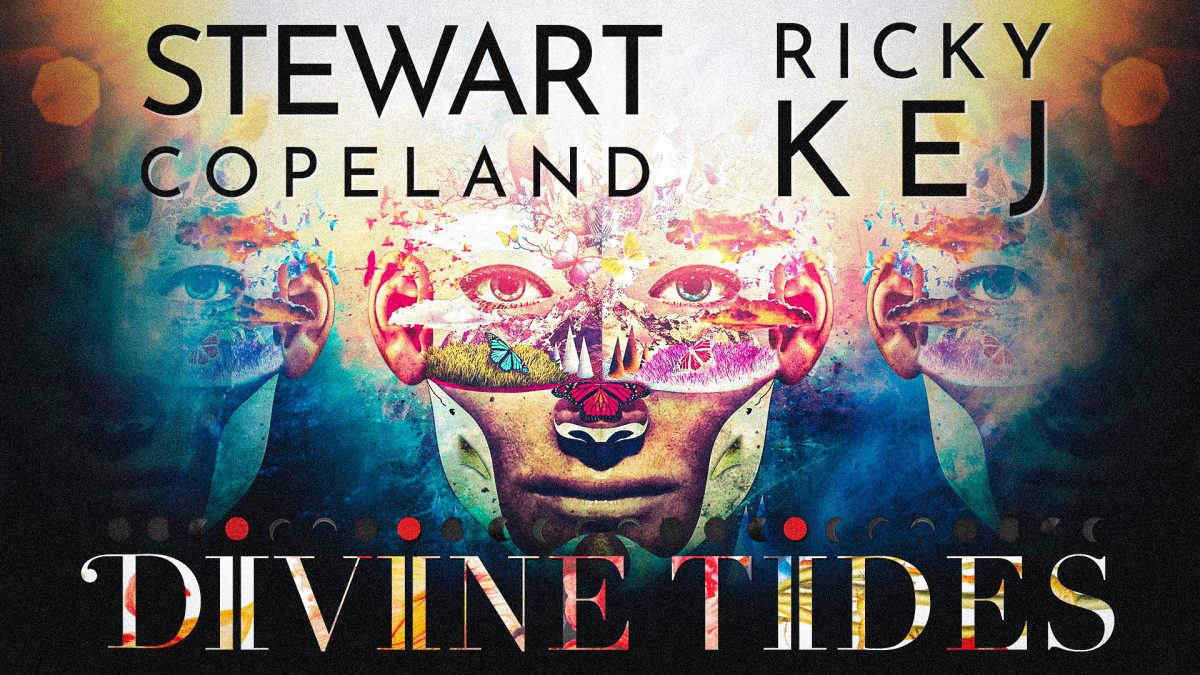 He created music for over 3000 jingles for several brands, including hotshots like Nike, Google, IBM, Pepsi, AirIndia, etc. Kej's music is basically a decoction of various genres. In most of his fabulous creations, he keeps the essence of his Indian roots, which mostly evolve around Hindustani Classical and Karnatic, alive. With his second Grammy, Ricky Kej becomes part of an exquisitely rare group of musicians such as Ravi Shankar, Zubin Mehta, Zakir Hussain, and A R Rahman.