Indian Idol Season 1 Finalist Singer Prajakta Shukre Says 'Drama Has Started Increasing In Reality Shows'
Kangana Ranaut's film Thalaivi has also been streamed on Netflix on Friday night after theaters. The song Teri Aankhon Mein. in the Hindi version of this biopic of Tamil Nadu Chief Minister Veteran actress Jayalalithaa has been sung by Prajakta Shukre along with Armaan Malik. This romantic song is picturized on Kangana Ranaut and Arvind Swamy. Prajakta was the finalist of the first season of Indian Idol. The season was won by Abhijit Sawant. Along with Prajakta, Rahul Vaidya was also one of the finalists of the first season. Prajakta had an interesting conversation with Jagran.com about Thalaivi songs and reality shows.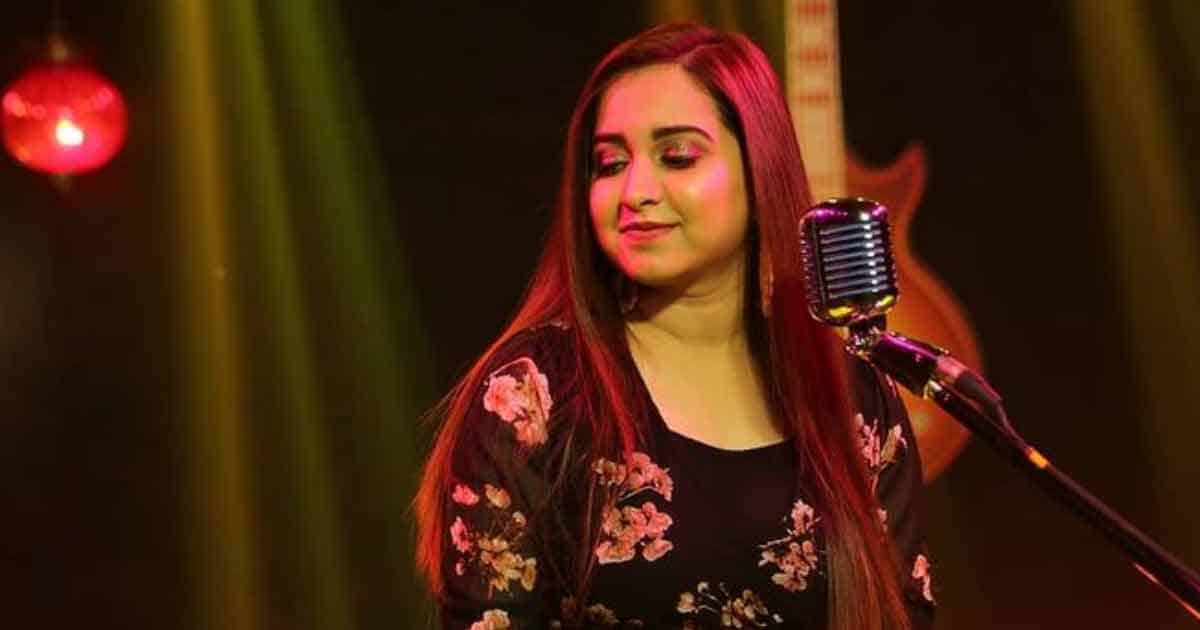 Prajakta has also sung the song Dankila from Manikarnika – The Queen of Jhansi, which was composed by Shankar Ehsaan Roy. Can it be assumed that Prajakta is becoming Kangana's voice? In response, Prajakta said- "I hope this happens and if it happens, it will be good." Both the songs are a big deal for me. Manikarnika is also a good movie. I got a chance to be the voice of Kangana in such a big movie, it's a big deal for me. I want to sing as many songs as possible for her and for all the other great actresses.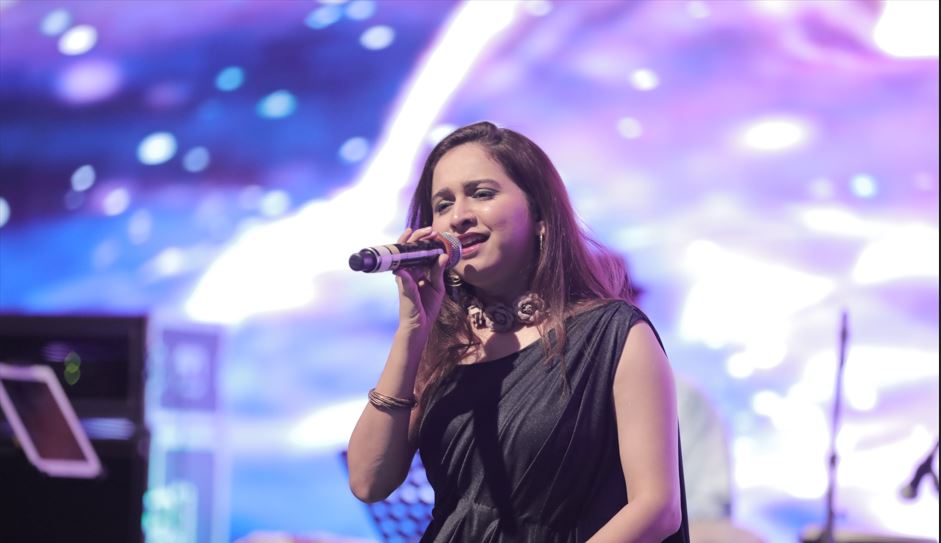 There was a time when the songs of a particular actor were sung by a particular singer, who was called their voice, but now this trend has come down. To this Prajakta said- "There has been more exposure. Many people have started reaching Mumbai. The boom of social media has brought new faces to the fore. According to the popularity in social media, singers are taken in films, so that the popularity of the song increases. When we came to the reality show, we had no idea, how does it work? Since then many reality shows have come, which has changed a lot.
Weight Gain For Thalaivii Gives Kangana Ranaut Permanent Stretch marks, Actress Talks About Major Physical Transformation
Do reality shows help in building a career? When asked, Prajakta says- "Reality shows give a good platform to your voice. TV has been a big way to reach people for many years, even though it has become OTT now. But, the real journey starts only after leaving there. your hard work, your talent, depending on your luck. When your time comes, you get it. As an artist, we should keep working, keep shining ourselves. If you start thinking that now you have come here, it is only now. It doesn't happen."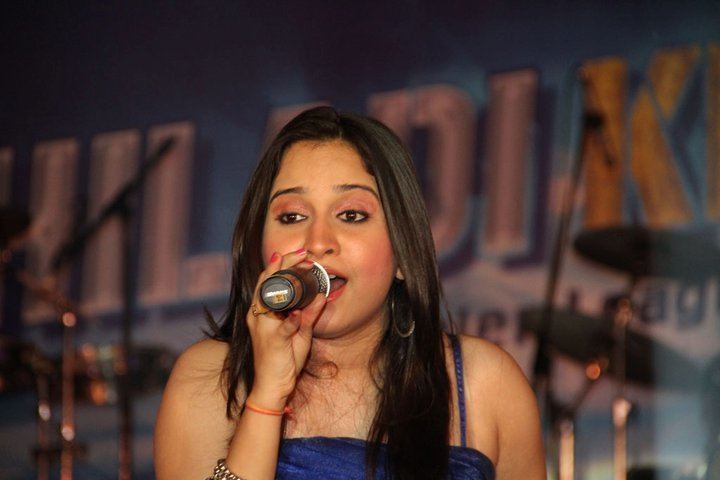 Indian Idol 12 was in controversies. There were allegations of false praise and drama on the show of the contestants. Prajakta says – "I cannot say about the second season, but if I talk about my season, then everything was very natural at that time. She was the first for everyone and no one had any idea. But, I agree that later on, we have started seeing more drama. Sometimes the episode becomes too much about the drama. This is probably because of social media."