Irfan Pathan Blessed With The Second Baby Boy, Named His Son Suleman Khan!
Former Team India all-rounder Irfan Pathan became a father for the second time. He gave this information through his official Twitter handle. His wife gave birth to their second son on 28 December and he named him Suleman Khan. Irfan Pathan tweeted that both his wife Safa and his son are completely fine and he also shared a picture with his newly born baby boy.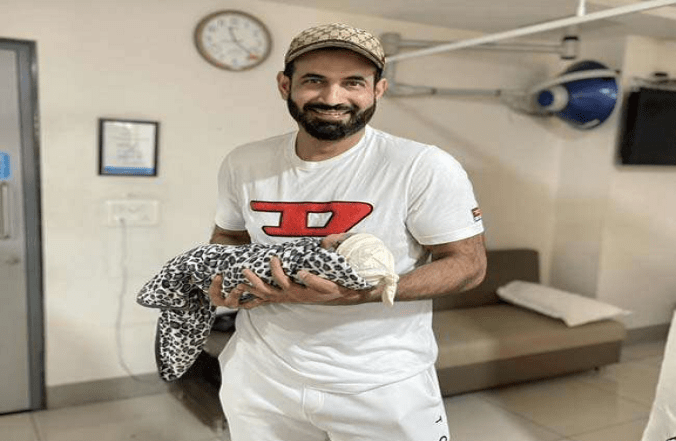 Irfan Pathan with his newly born baby boy
Let us tell you that Irfan Pathan represented the Indian cricket team for many years and after his retirement from cricket, he is seen as a commentator and cricket expert. In his cricket career he played 29 Tests, 120 ODIs and 24 T20 matches for India. While he took 100 wickets in Test cricket, he took 173 wickets in ODI cricket. He has 28 wickets in his name in T20 International cricket.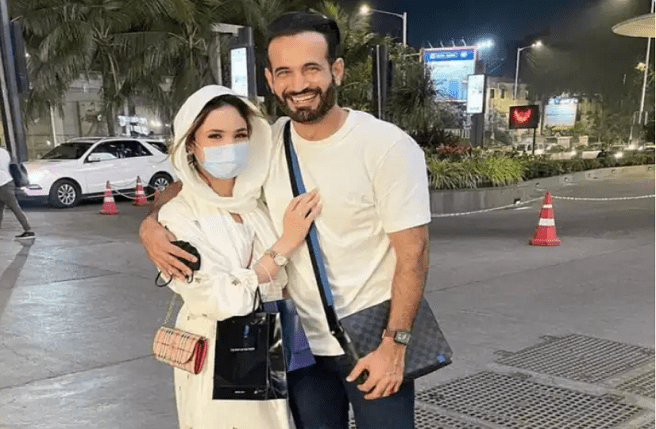 Irfan Pathan
In Test cricket, Irfan Pathan had scored 1105 runs at an average of 31.57, while in ODIs, this left-handed batsman scored 1544 runs. He scored 172 runs in T20 International cricket. In the year 2007, when Team India won the T20 World Cup for the first time under the captaincy of MS Dhoni, Irfan Pathan was a part of that team and performed very well in the final against Pakistan. At the same time, he is also the first bowler to take a hat-trick wicket in the very first over of the innings for India in Test cricket. He achieved this feat against Pakistan in the year 2006. Irfan Pathan played his last international match for the Indian team in the year 2012.