Is Priyanka Chopra's Baby Girl Pre-Mature? Checkout!!!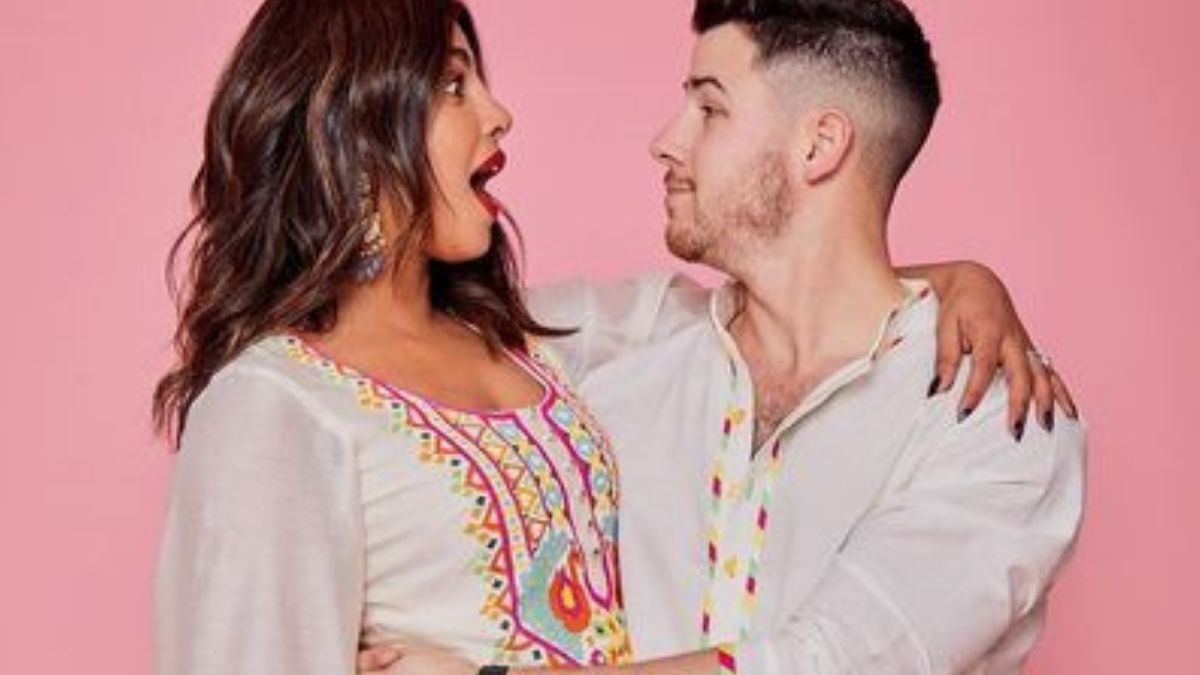 Ever since Priyanka Chopra told that she has become a mother through surrogacy, the happiness of the fans knows no bounds. Let us tell you that Priyanka Chopra and Nick Jonas shared this good news with their fans through Instagram.
However, she did not tell whether the daughter came to her house or the son. But according to the reports coming in the media, she has become the mother of the daughter. Meanwhile, some news is coming out about her daughter. According to the reports, Priyanka and Nick's daughter was born on January 15.
At the same time, it is being said in another report that the child was born 12 weeks before the due date. This means that their baby is pre-mature. Let us tell that Priyanka and Nick wrote in their post – "We are very happy to confirm that we have welcomed a child through surrogacy. We respectfully ask for privacy during this special time. We have to focus on our family. Thank you very much".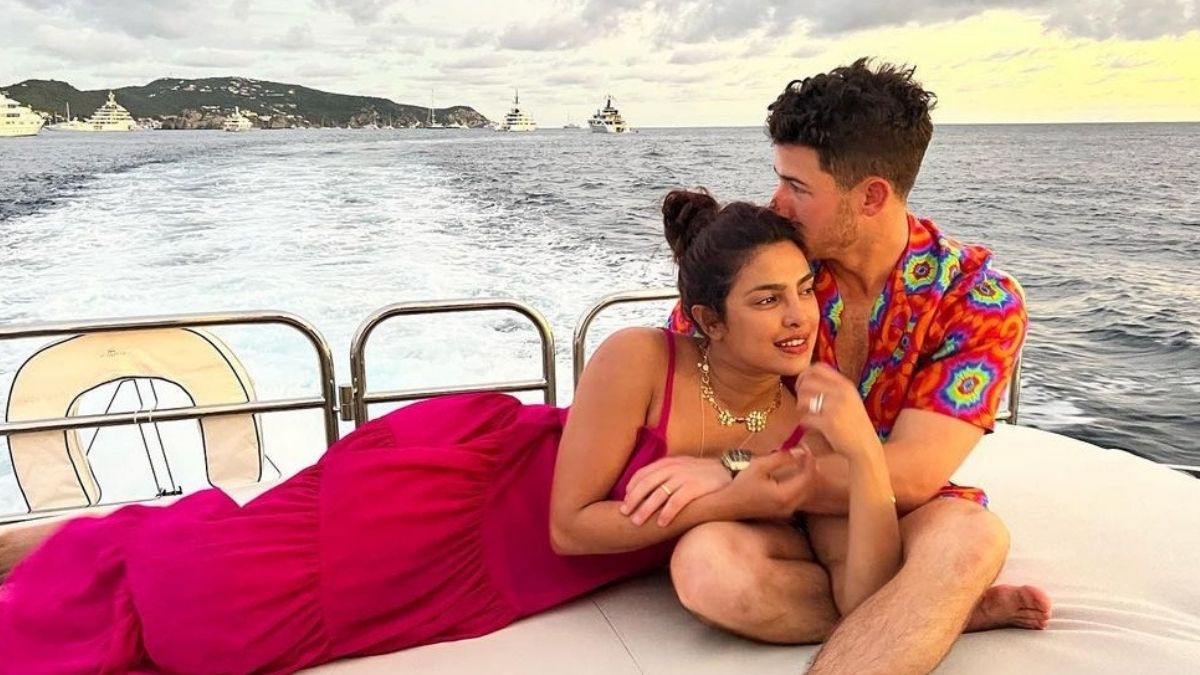 According to the report of DailyMail, Priyanka-Nick's daughter was born in a Southern California hospital 12 weeks before the delivery date. Until the new born baby becomes healthy, it will be kept in the hospital. The couple will be able to take the child home only after it gets fully recovered. It is being said that the delivery date of the couple's child was in April. And due to this, Priyanka had fulfilled all her work commitments prior. She wanted to enjoy motherhood after having a child. It is said that it was fifth surrogacy of  surrogate mother.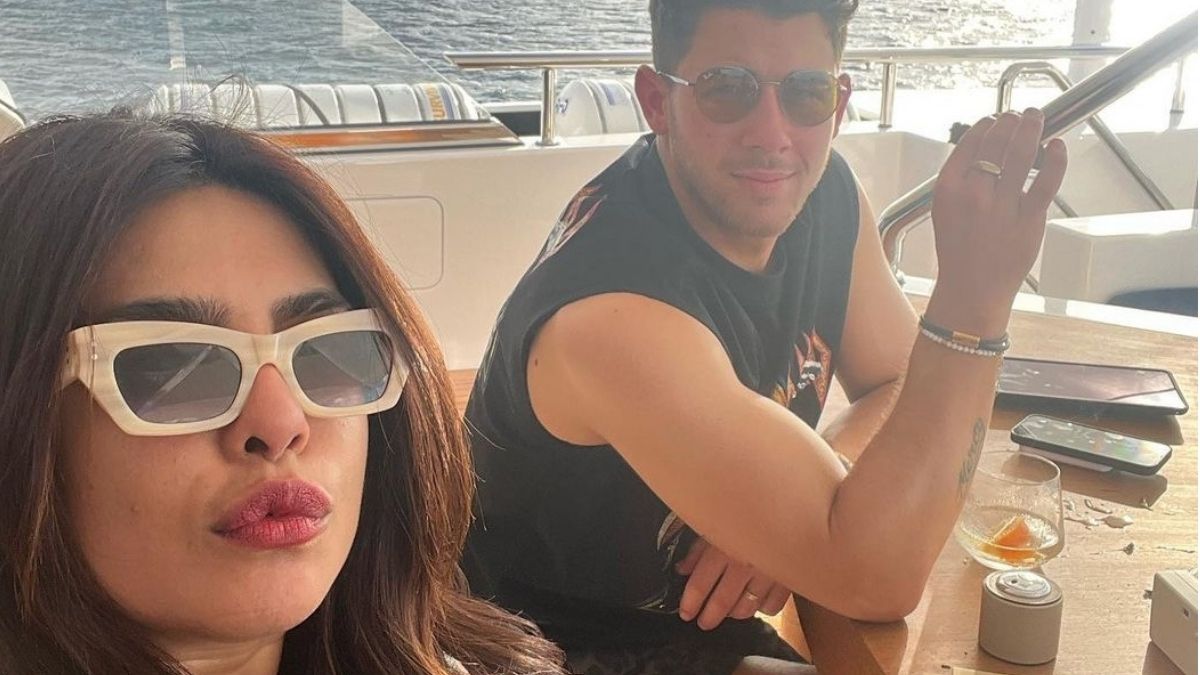 Let us tell you that the couple lives in Los Angeles. If reports are to be believed, the new papa-mom Nick and Priyanka's friends are quite excited. It has also been reported that the couple is expecting at least two children someday. Meanwhile, Nick's brother Kevin and Joe are excited about this new addition to the Jonas family. The Jonas brothers have expressed their happiness in the comment section on Priyanka's post.
At the same time, many Bollywood celebs have also congratulated the couple for becoming parents. Many celebs including Neha Dhupia, Bhumi Pednekar, Lara Dutta, Farhan Akhtar, Katrina Kaif wished Priyanka-Nick.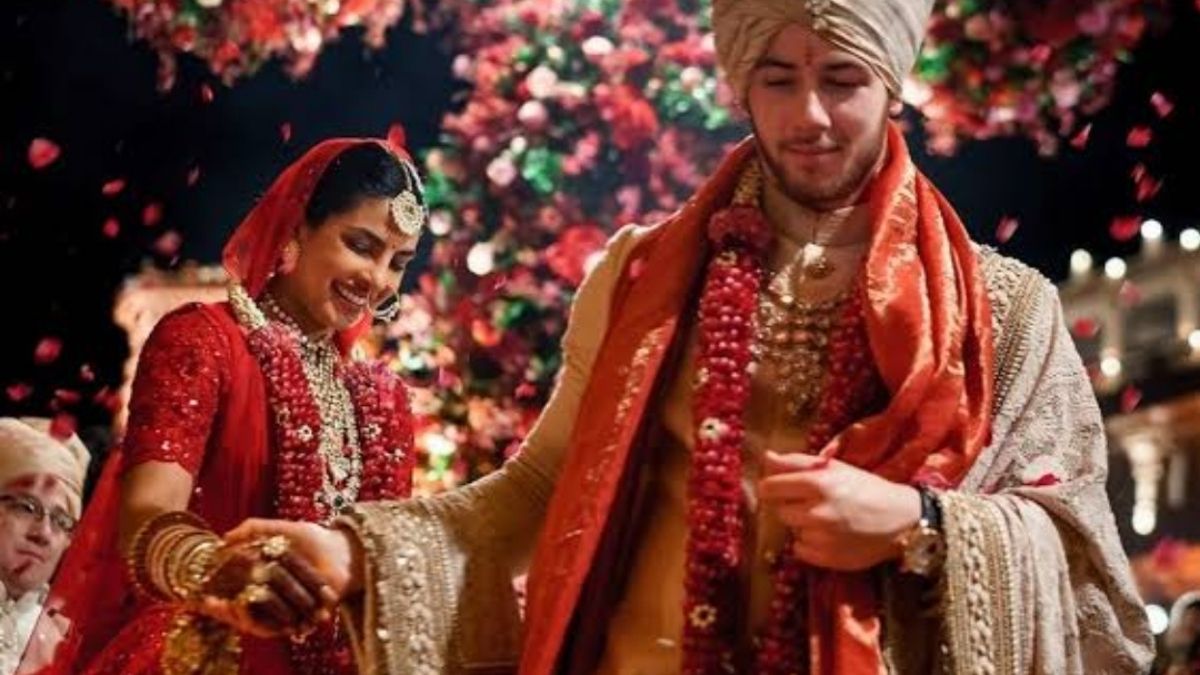 By the way, let us tell you that Priyanka and Nick met for the first time in 2015. Later the closeness between the two grew at the Met Gala. From here, both of them exchanged numbers and the conversation started. Nick proposed Priyanka in Greece. The couple got married at Umaid Bhawan Palace, Jodhpur in December 2018, after an affair of about 3 years. This marriage took place according to Hindu and Christian customs. At the same time, there were reports of Priyanka being pregnant many times after marriage, but every time PC called it a rumor.