Is Rashmika Mandanna Dating A Younger Guy? Read To Know What She Answered 
South Industry's popular actress and national crush Rashmika Mandanna do not need any introduction today. Rashmika holds a lot of popularity among fans. Her acting is very much liked by the audience. Recently, Rashmika Mandanna joined a talk show. During this, the actress spoke openly about her life. In this show, Rashmika has answered every question openly.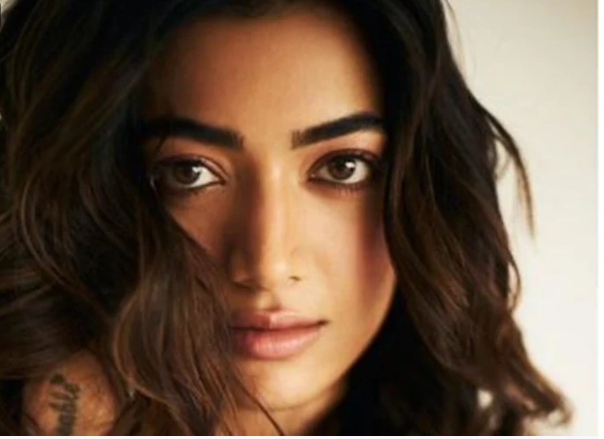 Rashmika Mandanna
Rashmika Mandanna was asked on the show, 'Will she ever date a boy younger than her?' To this, the actress said, 'I don't know. Now I will think about myself. What matters more to me is how that person is dating you. How does he make you feel? One should be accepted as they are. They should never change. I think age doesn't matter'.
Rashmika Mandanna has expressed her views on sharing shirtless pictures by boys on social media in this show. She told that she does not like posting shirtless pictures by boys at all. She said that people who go to the gym show themselves fit. I admire them because this thing shows their dedication. But why do people use it as their personal profile photo?
Rashmika Mandanna
Further, Rashmika Mandanna said that you reach this face, where other people see your body. I don't understand what people say. I would like to say that I am an old school girl. Talking about the work front, Rashmika Mandanna's upcoming film 'Pushpa The Rise' is going to be released soon. Allu Arjun will be seen with Rashmika in this film. This film can be released in theaters by December.
The actress is going to make her Bollywood debut with the film 'Mission Majnu'. Siddharth Malhotra will be seen opposite Rashmika Mandanna in this film. The shooting of this film has been completed. This film will be released on 13 May 202.