Sara Ali Khan, an actress, is now enjoying the success of her most recent film, Zara Hatke Zara Bachke. She worked with Vicky Kaushal for the first time in this movie, and it seems like the viewers loved their endearing on-screen connection. Sara recently discussed the possibility of getting married to a cricketer in an interview despite the marketing.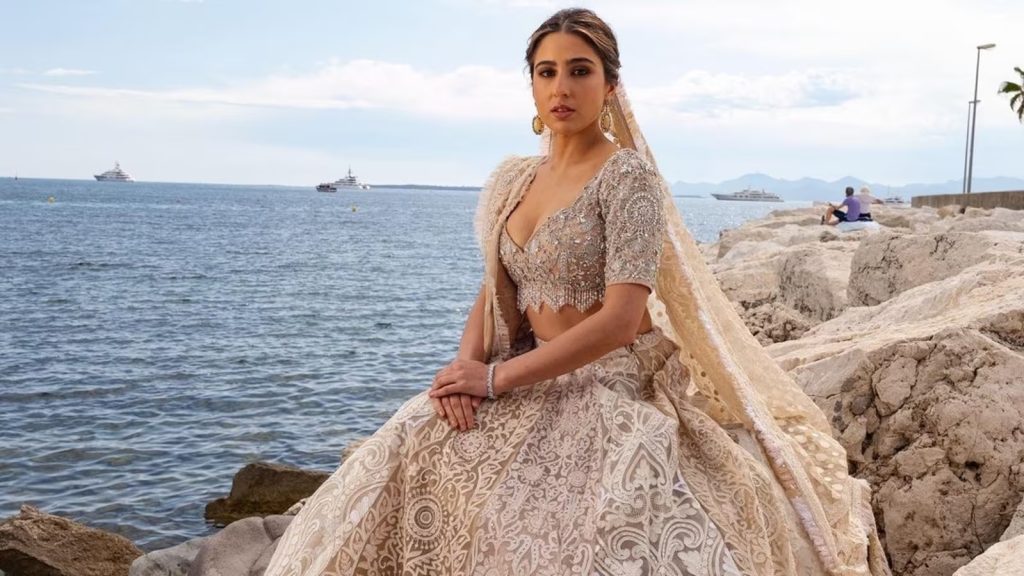 There were rumors regarding Sara's romantic involvement with Indian cricketer Shubman Gill for the uninitiated. When they were spotted out on a date in the city, the whispers about their romance started to spread, and their pictures and videos immediately became viral online. Sara and Shubman chose to remain silent about their relationship despite rumors to the contrary. The actress has now addressed the issue and candidly stated whether or not she would be interested in dating a cricketer.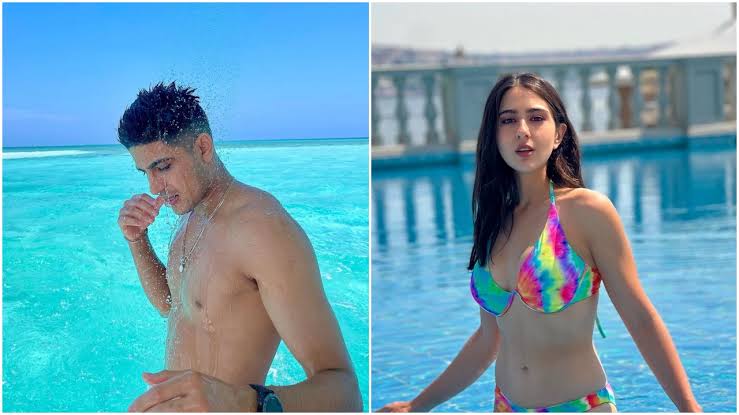 The Atrangi Re actress added, "I think that the kind of person that I am, to find somebody it doesn't matter what they do — actor, cricketer, businessman, doctor…," in an interview with India Today. Perhaps not doctors; they will flee. But you are aware of the fact that jokes aside, you must be at least as smart as I am. And if you're able to do that, that's fantastic, terrific, but I believe it would matter to me much, much more (than the profession).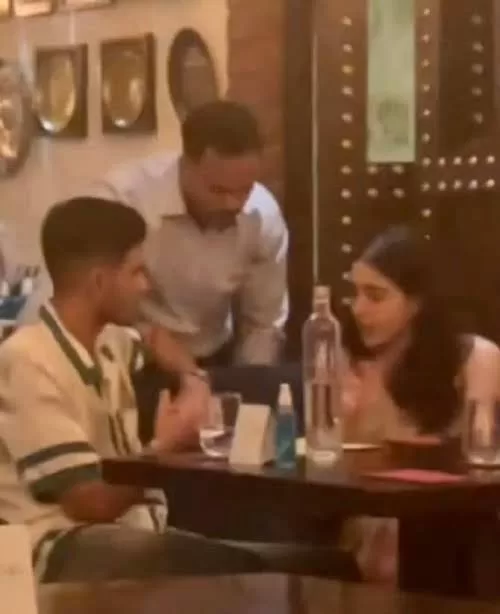 She was also asked if she saw herself dating someone on the roster of the current Indian team. "I'll be honest with you, and I can say this with almost certainty, I think the person I am going to be in my life I have not met so far," the actress retorted. I sincerely doubt it.
In the interim, Zara Hatke The box office has been doing nicely for Zara Bachke. The movie, which was helmed by Laxman Utekar, hit screens on June 2.