Ishaan Khattar Greets Her Rumored Girlfriend Ananya Panday, 'Happy Birthday'
Ishaan Khattar greeted Ananya Panday on her 23rd birthday. On Saturday Ishaan Khattar shared birthday wishes through an Instagram post for her (rumoured) girlfriend Ananya Panday, who turned 23.
The post showcases photos of her vacation in (the most popular vacation spot) the Maldives. The two are rumoured to be in a relationship. Ishan Khatter shared two photos of Ananya Pandey and captioned the same, "Happy cake day Annie Panini (heart emoji) May the truth, strength, and love always be with you." The first photo is a close-up of the actor smiling at the lens, while another photo shows her dressed in a floral skirt-top and enjoying on the beach.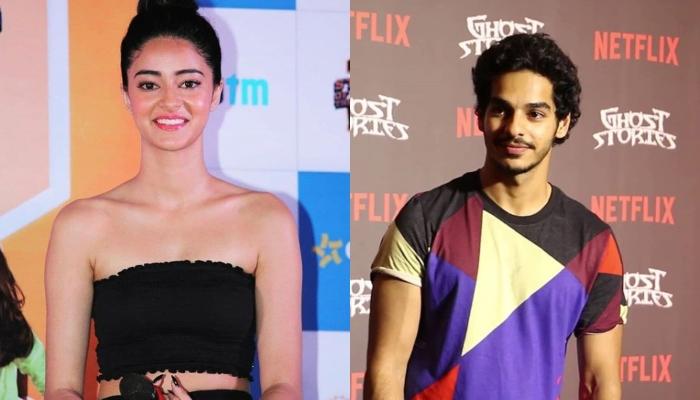 Ananya and Ishaan celebrated their New Year in the Maldives. The two shared their solo photos from the same location but chose not to post a photo confirming that they were together at the same destination. However, they were later discovered arriving together at Mumbai Airport.
Rashid Khan, An IPL Cricket Player, Says, "May Allah Provide Strength To Shehnaaz."- Deets Inside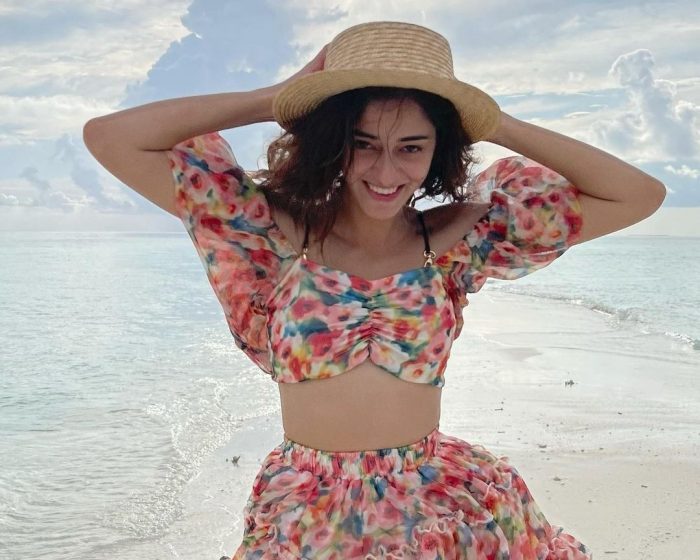 Ananya has been cast in three movies but has a lot of support on social media. When asked about her performance in her movies, she added, "When I entered showbiz, there was nothing (about the industry or the experiences) that I was prepared for. Everything was new to me, and every experience has been a new one for me". Ananya was recently cross-examined by the Narcotics Control Bureau for a drug case with Aryan Khan. Shortly thereafter, Ishan visited her house and was seen buying pink and white flowers on his way to her home.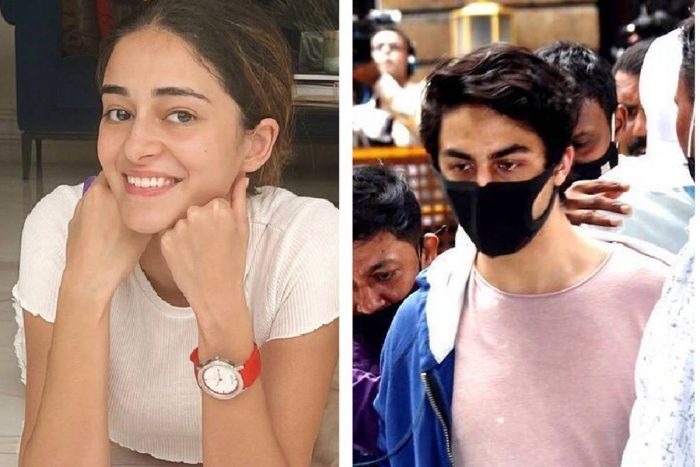 Ananya is the daughter of actor Chunky Panday. She was cross-examined by the NCB for two days and called again. However, she did not appear in the third round of interviews, officials said. During the investigation of the case, the NCB found some WhatsApp chats between Aryan Khan and Ananya, sources said. She was summoned because NCB officials wanted to gather more information regarding the case.