Jacqueline Fernandez Shares Sizzling Chemistry With '365 Days' Fame Mikel Morone In 'Mud Mud Ke' Teaser!
There is good news for the fans who are eagerly waiting for Jacqueline Fernandez and Michele Morrone's music video 'Mud Mud Ke'. The teaser of the song has been released today. It shows the sizzling chemistry of Michele and Jacqueline. The actress has also shared the teaser of the song on her Instagram account, which is being liked by her fans.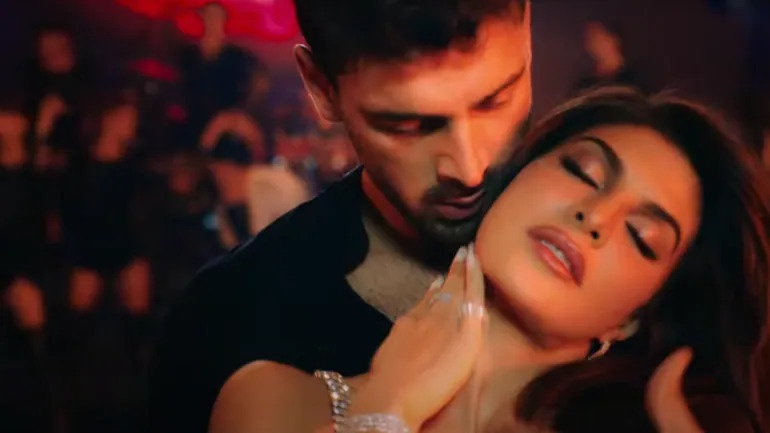 Looking at the video, it seems that it is the story of a mafia don and a beautiful heroine. In the video, '365 Days' star Michele Morone is seen donning a bad-boy image, while Jacqueline is seen flaunting her looks like a star performer from a retro club. The teasing chemistry between the actors is being seen in the video. Along with this, it has also been ensured that there will be a lot of action along with the song.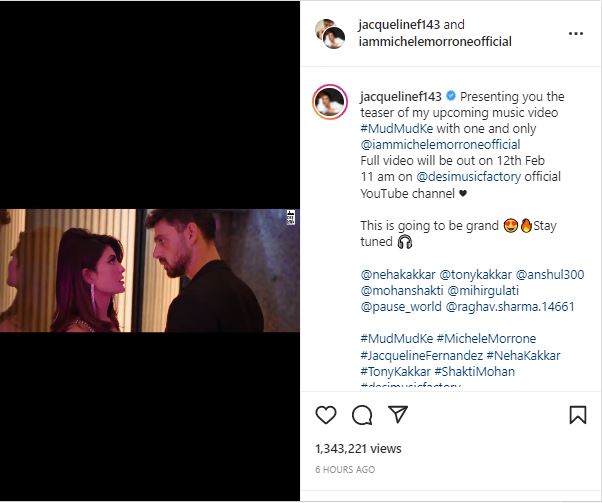 The music video has been given by Neha Kakkar and her brother Tony Kakkar, who is called the queen of superhit songs, while the same song has been choreographed by Shakti Mohan. The special occasion of Valentine has been chosen to release the song. Produced under the banner of Anshul Garg, this song will be released on February 12. Sharing the video on her Instagram account, Jacqueline Fernandez wrote, 'Introducing the teaser of my upcoming music video One and Only with Michele Morrone's. It's going to be very grand, stay tuned.'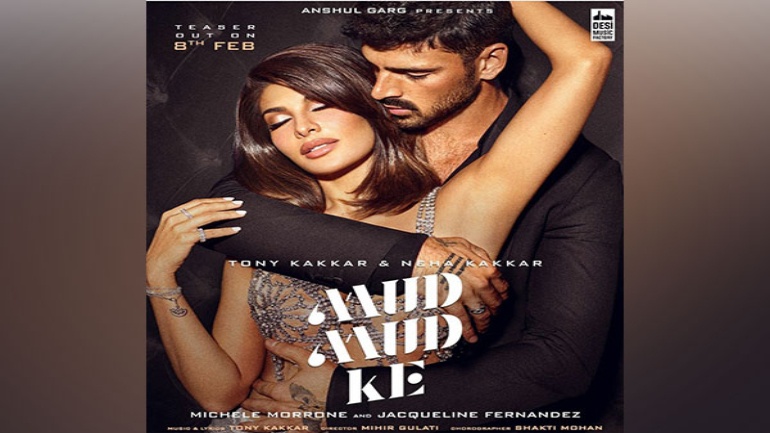 Let us tell you that Michele Morrone's is an Italian actor and with this song, he is starting his innings in the Indian entertainment world. Earlier, when the poster of the song was released and the picture of Michele Morrone's and Jacqueline was revealed, then the audience thought that the two might be doing a film together. However, now it is clear that both are going to be seen in only one music video.