Jacqueline May Face Charges : ED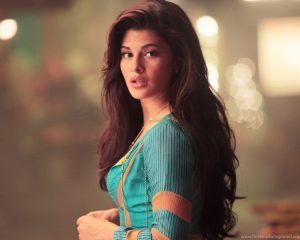 Bollywood actress Jacqueline Fernandez has been in controversy recently due to the infamous Suresh Chandrasekhar case. Another controversy is added to the already list of the charges she is facing. The actress was stopped at the Mumbai airport by the authorities while she was heading to Dubai. The authorities acted as such for the Look Out Circular issued by the Enforcement Directorate.
Suresh Chandrasekhar is filed for extorting 200 crores from a businessman wife while he was in Tihar Jail. The charge sheet issued against the conman by ED showed the various things worth Rs 10 crore gifted by him to the Bollywood actress using that money.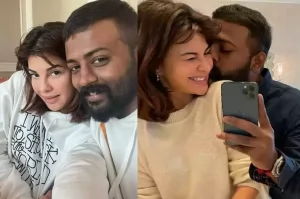 These included a Persian cat worth Rs 9 lakh and a horse worth Rs 52 lakh. Suresh reportedly also sent money to the actress's sibling upon her request.
The charge sheet included the name of Nora Fatehi and Jacqueline Fernandez among others. The Garmi girl denied any claims saying that she is being framed upon.
Jacqueline was heading for a Muscat flight to attend a show. She was detained at the airport by the authorities and was later interrogated. ED officers let go of the actress only to say her to appear before them at Delhi. She is also requested not to leave the country due to the LOC issued against the suspect.
Jacqueline's picture with the conman went viral and that brought her to the limelight. It is being allegedly said that the phone in that picture is the phone used by Suresh to speak to her while he was in jail. She has also been canceled from the Da-Bangg tour hosted by Salman Khan. She is being replaced by Daisy Shah due to her controversies.
This is a tough time to go through for Jacqueline. Controversies in Bollywood often mark the end of an actor's career and it is only to see where this ends.