Jacqueline Requests People Not To Circulate Her Intimate Photos, Says, "You Don't Do This To Your Family…"
Bollywood actress Jacqueline Fernandez has released her first statement on her alleged affair with Sukesh Chandrasekhar, the main accused in the money laundering case. After many pictures of the actress with fraud Sukesh surfaced on social media, the actress has given her stand on it. After a picture surfaced in the past, the actress shared a post on her Instagram account.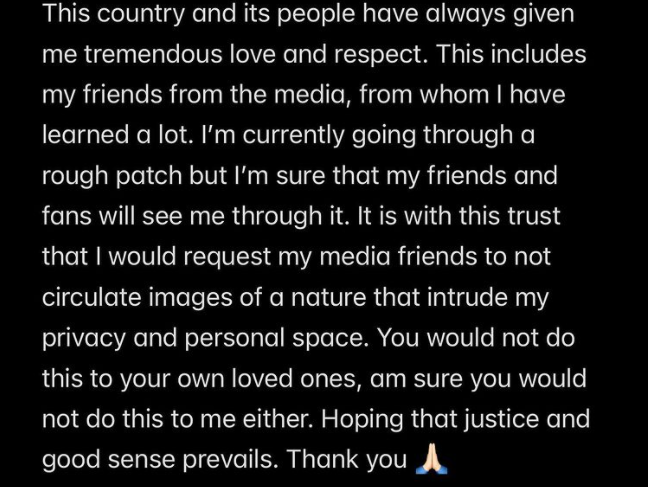 Jacqueline Fernandez's Post
The actress wrote in her post, "This country and its people have always given me a lot of love and respect. This includes my friends in the media, from whom I have learned a lot. I am currently going through a difficult time. But I am sure that my friends and fans will see me through. With this confidence, I would request my media buddies not to circulate a picture that intrudes on my privacy".
She further wrote, "You will not do this to your loved ones, I am sure you will not do the same to me. Hope justice and good sense prevail. Thank you". While recording her statement before the ED, the actress had denied her relationship with the main accused in the case, Sukesh Chandrashekhar. However, later, after some pictures of the actress with Sukesh went viral on social media, and now her troubles have increased.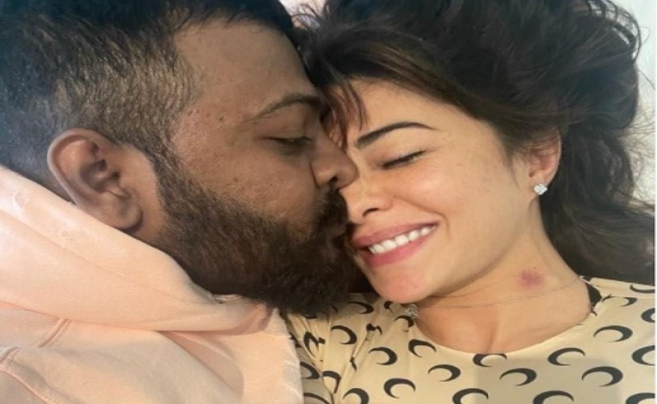 Jacqueline and Sukesh
For the past several days, many pictures of Jacqueline with Sukesh had gone viral on social media. Meanwhile, now another picture of the actress has surfaced on the internet. In this photo that surfaced, Sukesh and Jacqueline are seen lying in a bed. Also, in the photo, Sukesh is seen kissing the actress.
Not only this but a love bite is also seen around the neck of the actress in this photo. After seeing this, once again many questions have been raised regarding the relationship between the actress and Sukesh. The main accused in the 200 crore fraud case, Sukesh had claimed to the ED that he had given gifts worth crores of rupees to the actress.