Anupama is a popular TV show on the small screen and Show's Actress Rupali ganguly is also popular among fans. This series has dominated the TRP competition for the last one and a half to two years. Both the plot and the cast of this series are well chosen by the creators. As a result, no one can challenge this series on television.
Rupali bought Mercedes Benz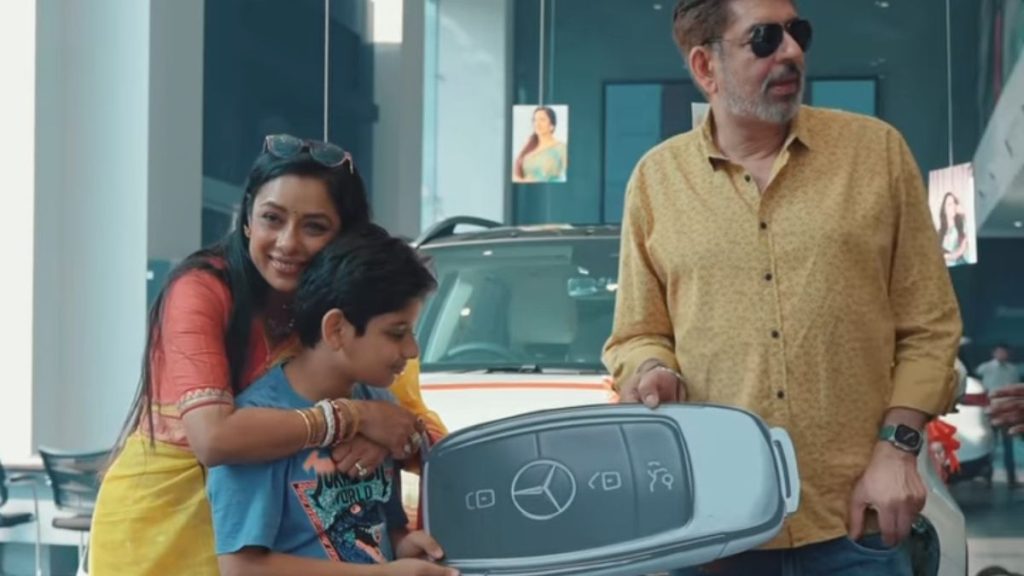 Rupali Ganguly has just bought a new luxury car. Rupali shared this video on social media and shared his joy with fans. Rupali buys a white Mercedes. He shared a video about it. It stars her husband Ashwin Verma and husband Rudransh. Rupali bought a Mercedes-Benz GLE car.
The price of these cars ranges from 90 lakhs to 1 crore. After Rupali goes to a car dealership to buy a car, she and her family do puja with the new car. Celebrate the moment by cutting the cake. Lots of funny moments in the video shared by Rupali.
Thanked To Her loved ones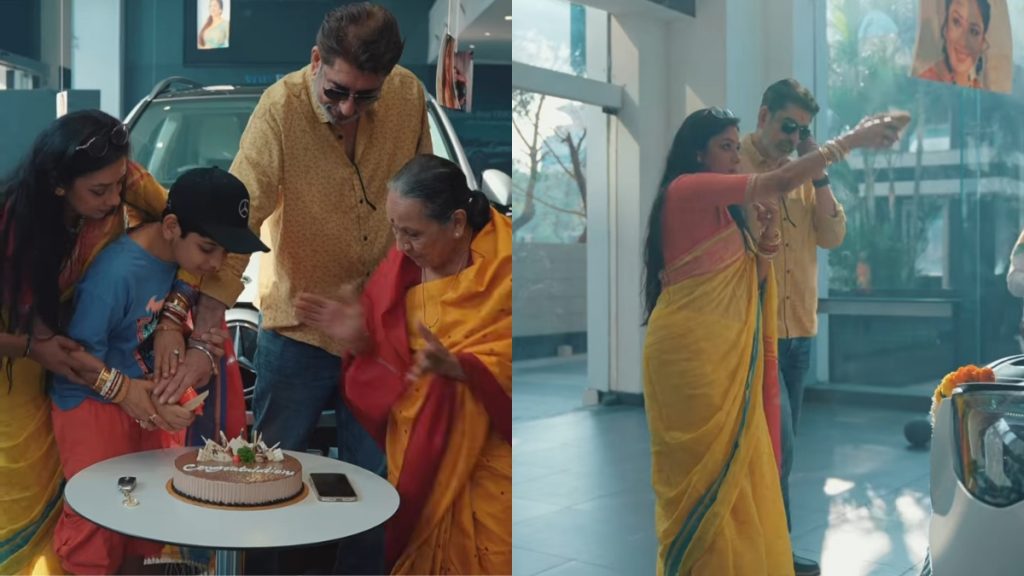 Rupali also wrote a great caption for this beautiful video. Rupali wrote, " Thank you Ashwin Verma for giving me the courage to dream.Thank you Rajan Shahi for giving me the opportunity to make my dream come true. Thank you Rudransh for being My greatest blessing .she also expresses her gratitude to Jai MATa Di and Jai Mahakal".
Watch video;
View this post on Instagram
Fans congratulate Rupali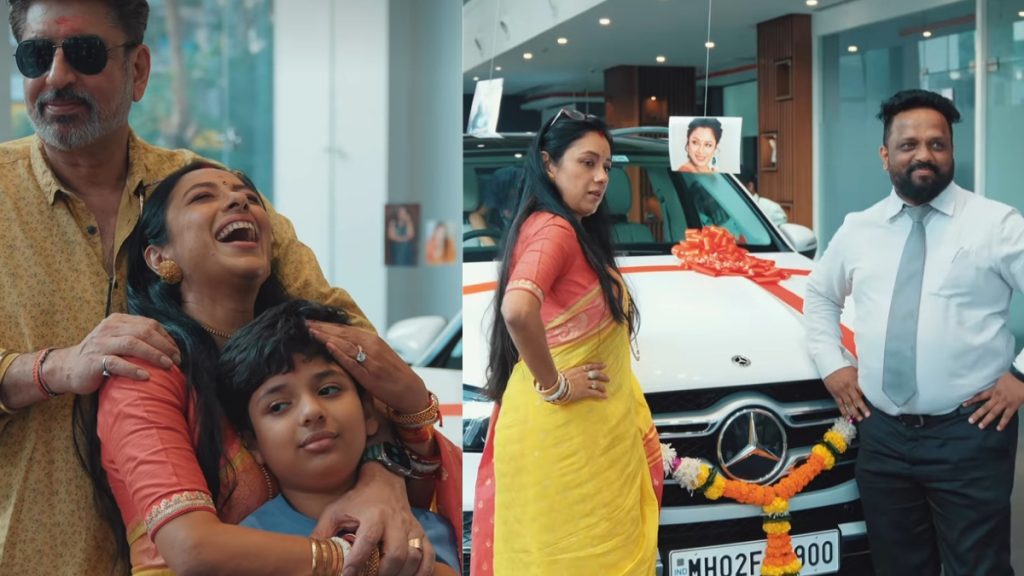 Reacting to the video, Several fans among celebs of Rupali Congratulated her. One fan wrote, "You deserve Rolls Royce for Your hard work. On this Rupali replied-Aww Thank you. one said- Shopping gayi thi toh mere liye bhi kuchh khareed leti. One another user wrote-"Jamkar Kamai ho Rahi hai" While many others showers love on her.