Javed Akhtar Gets Trolled For Tweeting About The Bully Bai App Case: Deets Inside!!!
The issue of bully bai app is trending on social media at this time. Reports have also been filed in Mumbai and Delhi Police in this case of posting pictures of some famous and outspoken Muslim women for auction and the police investigation is on.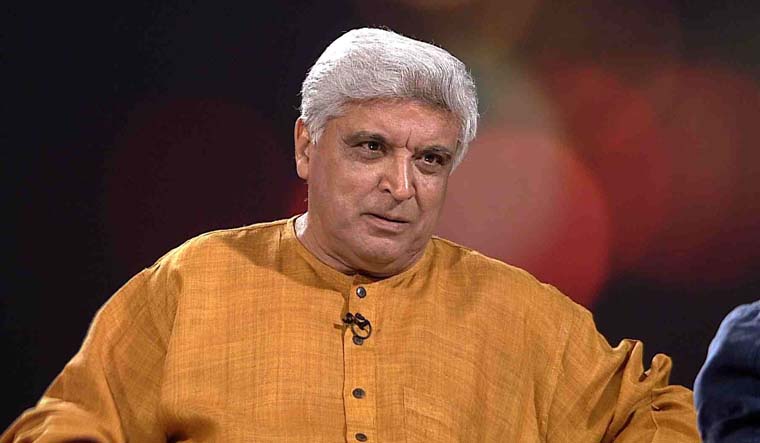 Meanwhile, on Monday, Hindi cinema's Veteran Writer Javed Akhtar made a strict tweet on this issue, after which he was trolled on social media. Javed objected to the fact that some less knowledgeable people were defaming even his freedom fighter forefathers.
There is an online auction of hundred women There are so called Dharm Sansads , advising the army the police n the people to go for the genocide of almost 200 MLN Indians .I am appalled with every one 's silence including my own n particularly of The PM . Is this Sub ka saath ?

— Javed Akhtar (@Javedakhtarjadu) January 3, 2022
Javed wrote in his tweet on Monday- Hundreds of women are being auctioned online. The alleged Dharm Sansads advises the army and police to massacre 200 million Indians. I am pained by the silence of everyone, especially my own people and PM. Is this the same for everyone?
I have been deadly against all the Muslim fanatics and fundos , so go bark some where else . This whataboutry will not work with me . You are not talking to any Muslim right winger but a proud Indian . So shut up .

— Javed Akhtar (@Javedakhtarjadu) January 3, 2022
On this tweet of Javed Akhtar, a user wrote-"This person knows when to speak. They have differentiated between human beings on some other basis. When innocent lives were going on, they must have been sleeping, because they are not of their cadre".
In response to this tweet, Javed wrote – "My attitude towards all Muslim fanatics has been fatal. So go fuck somewhere else. Then why not said thing will not work with me. You are not talking to a Muslim, but to a proud Indian. So shut up. Some users said that no such online auction is happening. Some mischievous elements have created it in Delhi, Mumbai and Hyderabad. Police is probing it".
The moment I raised my voice against the online auction of women n those glorifying Godse n preaching genocide to the army police n people some bigots have started abusing my great great grand father a freedom fighter who died in kala pani in 1864 What do you say to such idiots

— Javed Akhtar (@Javedakhtarjadu) January 4, 2022
On Tuesday, after trolling, Javed replied, "The moment I raised my voice against the online auction of women, some fundamentalists called my ancestors and started abusing them".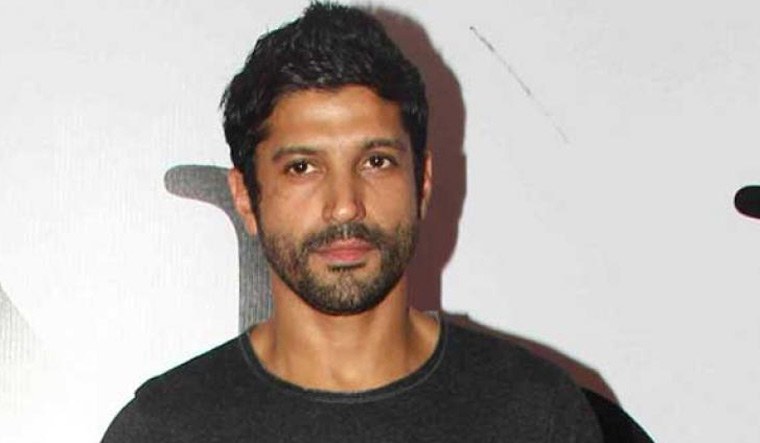 Let me tell you, earlier Farhan Akhtar had also condemned the bulli bai app in strong words. He wrote on Twitter that this is a very bad thing. Farhan had demanded the police administration to take strict action in this matter. Talking about Farhan Akhtar's films, he was last seen in the film Toofan. The film was not liked by the audience.