John Krasinski Likely To Play As Mr Fantastic In Next Phase Of Marvel's Doctor Strange!
What started as a fan-casting might soon become a reality. According to unconfirmed reports, actor John Krasinski is poised to play Reed Richards aka Mr Fantastic in the next Marvel film Doctor Strange in the Multiverse of Madness. A role that fans have begged for him to play.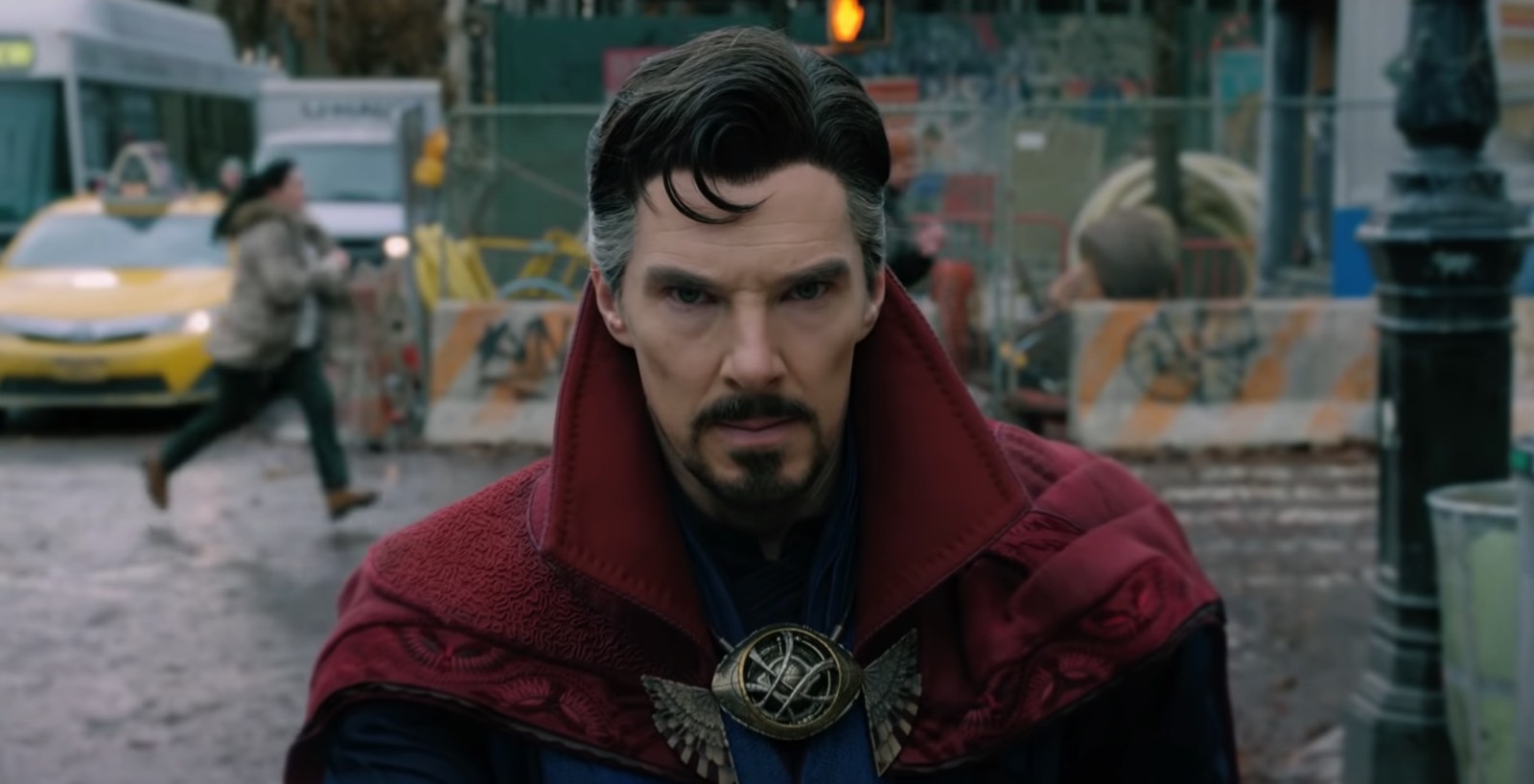 Doctor Strange in the Universe of Madness is a fourth part by the Marvel Cinematic Universe (MCU), and it follows Doctor Strange as he deals with the fracture of the multiverse caused by his failed spell in Spider-Man: No Way Home.
According to a fresh leak from The Illuminerdi, one of the cameos will involve Reed Richards aka Mr Fantastic, which will be played by The Office and Jack Ryan fame John Krasinski. Since Marvel Comics created a bearded version of the character that resembled the actor a few years ago, John has been a popular favourite for the part.
Emily, on the other hand, was quick to debunk these rumours. Emily had declared on The Howard Stern Show in May 2021,"That is a fan-casting. There hasn't been a phone call. It's simply people thinking, Wouldn't that be fantastic?."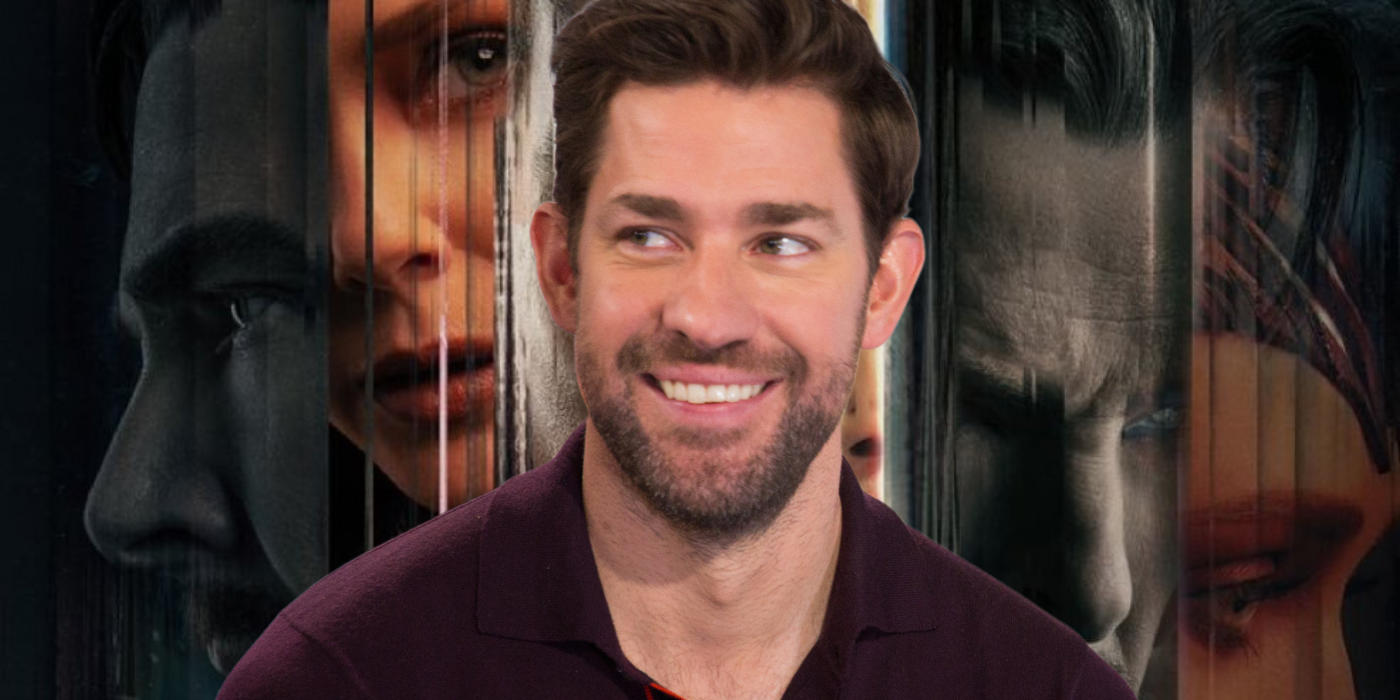 However, such denials are no longer meaningful to Marvel fans. After all, Andrew Garfield angrily denied being a part of Spider-Man: No Way Home for two years before finally showing up in the film. John's desire to feature in Doctor Strange 2 has given fans even more hope. "I believe being a part of the Marvel world would be fantastic anyhow, and the idea that people would even consider me for that calibre of a character would be amazing," John had said.
Reed Richards is the leader of the Fantastic Four in the comic books, which includes himself, his wife Sue Storm as Invisible Woman, brother-in-law Johnny Storm or The Human Torch, and Ben Grimm aka The Thing. In two different Fantastic Four series, the character has previously featured on screen. Ioan Gruffudd portrayed it in the 2005 film Fantastic Four and its 2007 sequel. In the 2015 version of the film, Miles Teller played the role.
The movie also stars Benedict Cumberbatch, Elizabeth Olsen, Benedict Wong and Xochitl Gomez.
Reshoots for the film have recently concluded, according to Deadline. According to some other sources, the reshoots are part of Marvel's efforts to boost the film's cameo count. According to reports, Marvel Studios hopes to repeat the audience response to Tobey Maguire and Andrew Garfield's debut in No Way Home with additional fan service in the Multiverse of Madness.