Johnny Depp Finally Breaks Silence on Amber Heard Situation!!!
Johnny Depp has been claiming that he is being boycotted by the entire Hollywood after losing his defaming case against The Sun in 2020 over a certain article, which was considered to be branding him as a "wife-beater".
The versatile actor, who has been denying the allegations, finally came out after his last film Minamata that is yet to gain a date of release in the United States. The movie is considered to be featuring Jonny Depp as a photographer W. Eugene Smith trying to highlight the impacts of the mercury poisons applied on the residents of Minamata Japan in the year 1970.
When addressing the film that is yet to be released, Johnny stated that he looked into the eyes of those people and promised them that he will not be exploitative and that the entire movie will also be respectful.
He went on saying, "I believe we've kept our end of the bargain, but those who came in later should also maintain theirs".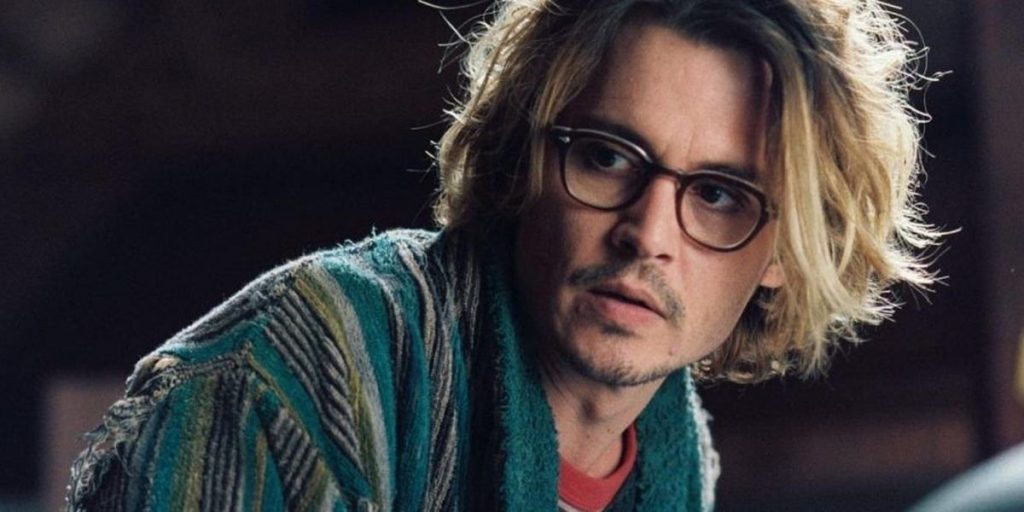 Depp also admitted in an interview that he is still holding out on the movie being aired in theaters and cinemas. Some specific movies tend to touch the hearts of the people and their emotions, and this helps in impacting those people in Minamata and people experiencing things similar to that.
Andrew Levitas, the director of the movie previously made some accusations regarding the studio of MGM of burying the movie in an open letter, owing to the controversy that surrounded the lead actor.
In an open letter, MGM was accused by Levitas of failing morality of obligation for releasing the film and saying that they must make explanations to the victims saying that why should they think that the personal life of any actor is more significant than their dead children.
During an interview with the Times, Depp has spoken out publicly to the news-press after losing his case that defamed him against The Sun publishers.