JugJugg Jiyo: Bollywood Again Accused Of Stealing Pakistani Song, Singer To Take Legal Action!
The trailer of Bollywood star Varun Dhawan, Kiara Advani, Anil Kapoor and Neetu Kapoor's family comedy-drama film 'Jug Jug Jio' has been released on Sunday, 22 May. Apart from the story and star cast of the film, the Punjabi song 'Nach Punjaban' remains the centre of attraction in this trailer.
This pappy song has been on people's lips ever since the trailer was out. While on one hand, this trailer is getting a tremendous response, on the other hand, it is getting mired in controversies.
Actually, Pakistani singer Abrar-ul-Haq has claimed that the song 'Nach Punjaban' used in the trailer is his. Not only this, but the producer of the song has also threatened to take legal action against Karan Johar and his team. The singer says that his songs have been used without giving him due credit.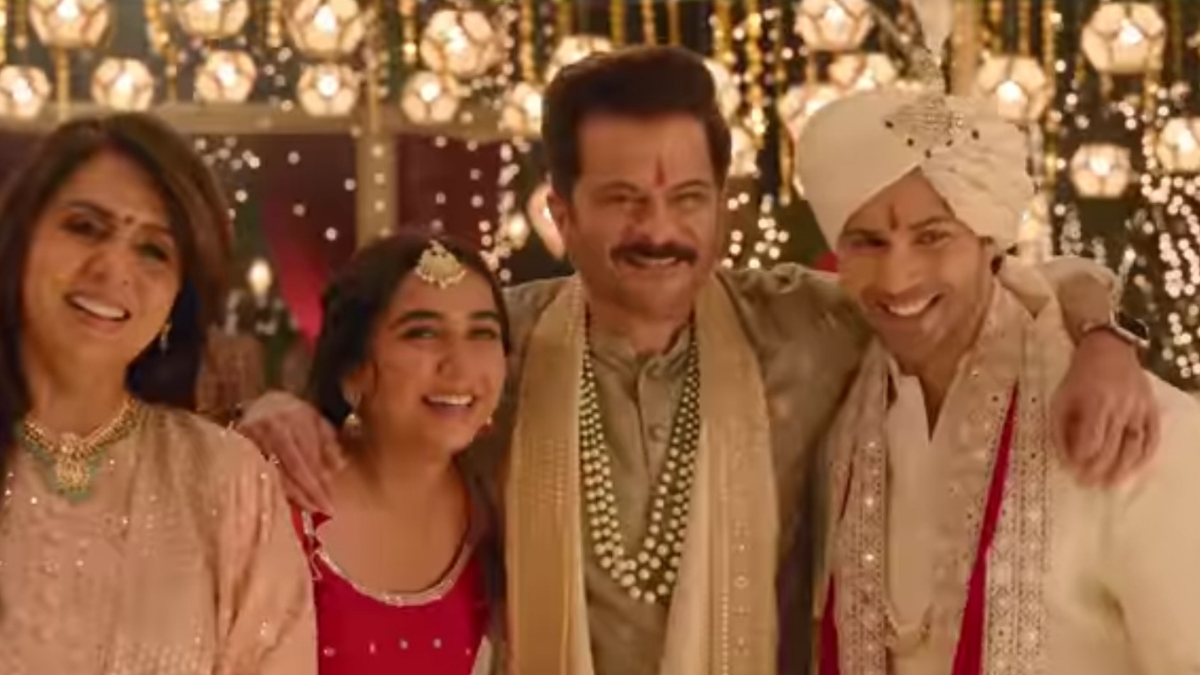 On Sunday, May 22, the singer-songwriter wrote on his Twitter account, "I have not sold my song 'Nach Punjaban' to any Indian film. I have reserved the rights for it so that I can go to court to claim damages. Producers and directors like Karan Johar should not copy the songs of others. This is my sixth song which is being copied."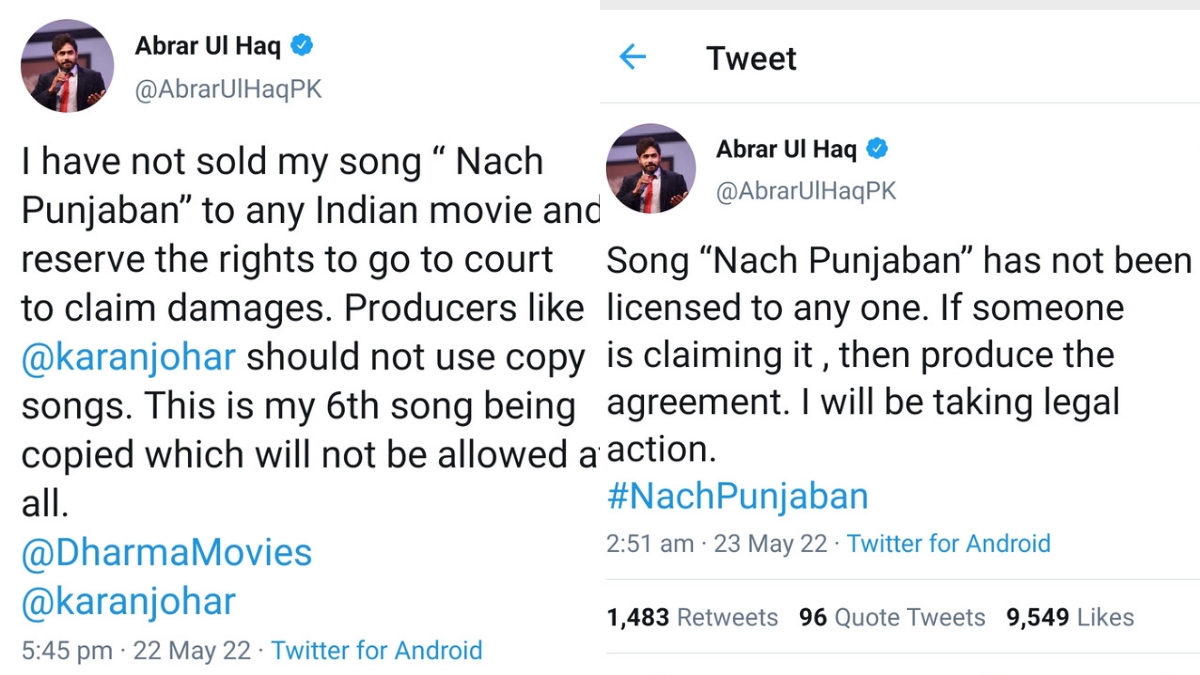 The singer wrote in his next tweet, "No one has been given license to sing "Nach Punjaban". If someone is making a claim, settle. I will take legal action." Let us tell you that Abrar sang this song in the early 2000s and it became quite famous throughout South Asia.