"Kaccha Badam" Trends Over Instagram With Reels Of Bengali Man: Deets Inside!!
Social media is such a powerful platform where anyone become stars overnight. One such day, Sahadev suddenly came into limelight by singing the song 'Bachpan Ka Pyaar'. Now a video of one such person from Bengal is becoming fiercely viral on social media these days. This person named Bhuban Badyakar is selling his almonds by singing very funny song. The popularity of this song is such that recently the mother-daughter duo of South Korea also made a reel on it.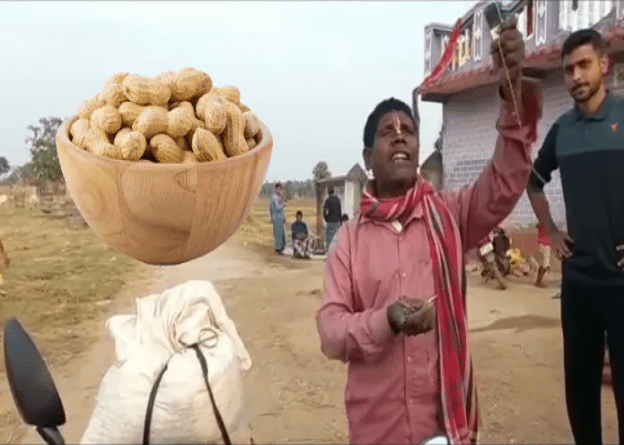 Kaccha Badam Guy
'Kaccha Badam' has made the whole world crazy about it. Recently, SpiceJet's air hostess Uma Meenakshi tried the viral kaccha badam trend. She shared a video of herself dancing to the song in an empty flight. The video has been viewed for more than 25 thousand times. On Instagram, these days a brother and sister duo of Tanzanian are becoming quite popular by making reels on Hindi songs. The couple also did a dance on kaccha badam and their video was liked by people.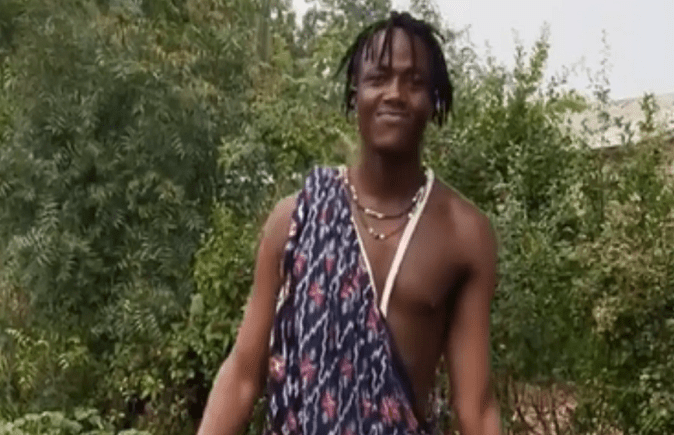 Tanzanian Guy Making Reels
This video of 'Bhuban Badyakar' baccha badam is creating a ruckus on social media. In the video you can see that he is selling his almonds on the bicycle and on sight he starts singing the song 'Kachha Badam' with full rhyming. People are listening to kaccha badam again and again. The special thing about this song is its weird lyrics, which are very simple and quite different. Bhuban is telling people through his song that whatever old stuff they have, he will give almonds of equal weight in exchange for it. It's interesting to know that those who do not even understand the Bengali language, they are also listening to this song with great interest.
Bhuban is a resident of Kuralpuri village of Dubrajpur block of Birbhum district. A huge crowd of people gathered after hearing the way Bhuban sings the song of raw almonds. Along with selling almonds, he also entertained people. Bhuban Rojona earns Rs 200-250 a day. But since he has become a social media sensation, people have started clicking pictures with him.