Renowned as one of Bollywood's most accomplished and lauded actresses, Kajol has graced the silver screen in countless iconic films throughout her extensive career. However, in the wake of incidents involving Rashmika Mandanna and Katrina Kaif, Kajol has become the latest target of deepfake technology.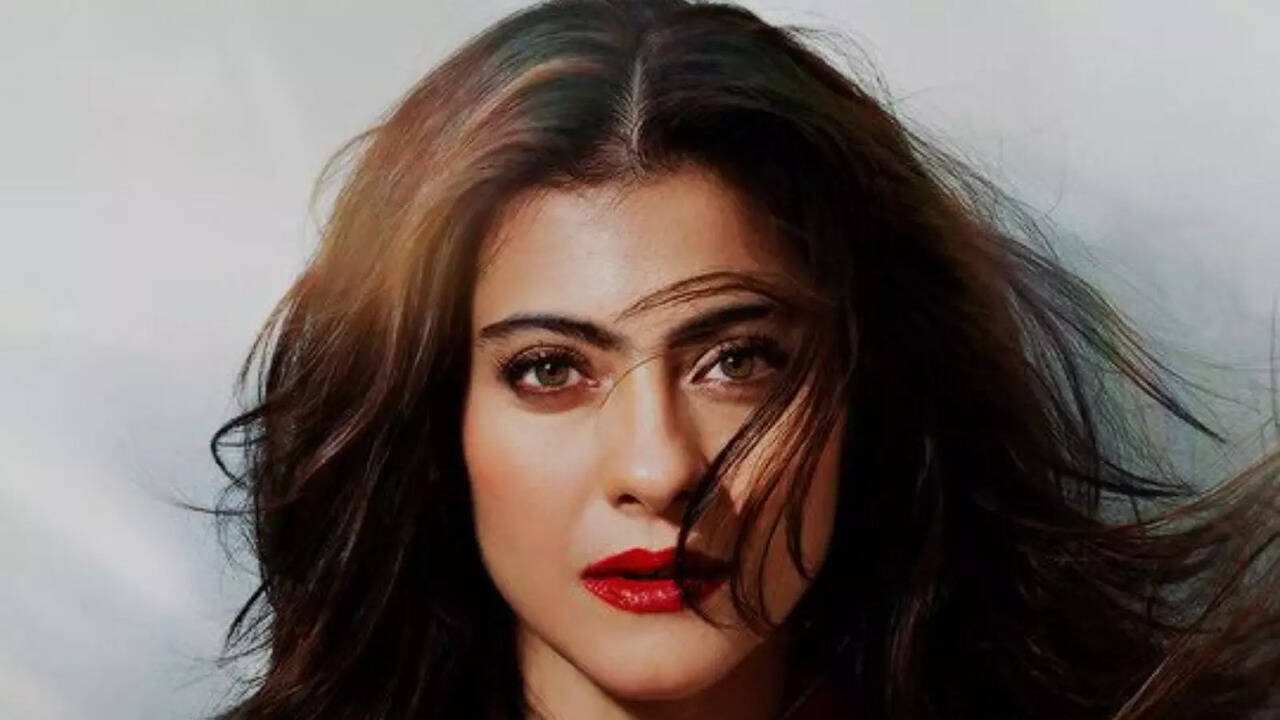 The manipulated footage originates from a British social media influencer who initially shared the video on TikTok as part of the Get Ready With Me trend.
The originator of the video, Rosie Breen, initially posted the authentic clip on TikTok on June 5, 2023, as an active participant in the trending "Get Ready With Me" (GRWM) phenomenon. However, a manipulated rendition of the video has recently surfaced on various social media platforms. In this altered version, Kajol's visage has been seamlessly morphed onto Rosie Breen's, creating the illusion that the renowned Bollywood actress is in the act of changing her attire on camera. The dissemination of this manipulated content has sparked widespread discussion and concern across online communities.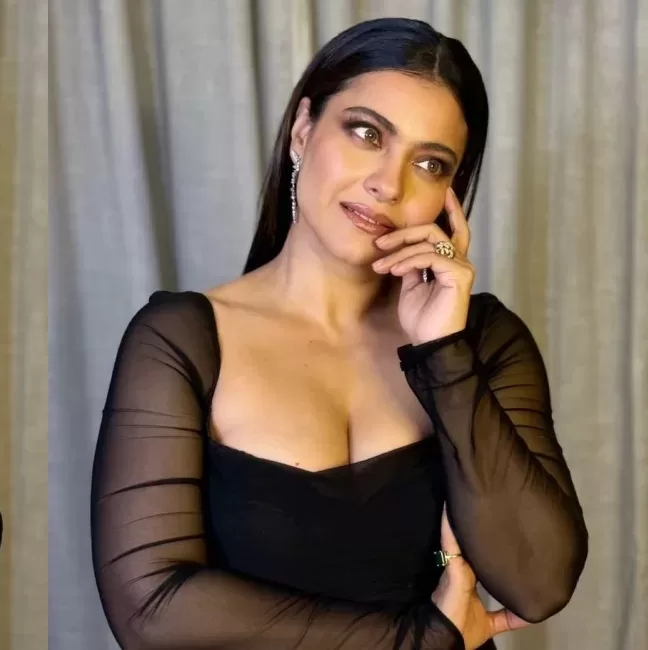 A deepfake video featuring Rashmika Mandanna has emerged on the internet, raising concerns about the misuse of technology. In response, the actress has spoken out about the issue, emphasizing the importance of the community coming together to address such challenges.
Taking to her Instagram story, she expressed her distress, stating, "It's disheartening to share that a deepfake video of me is circulating online. This is genuinely frightening, not just for me but for everyone vulnerable to harm due to the misuse of technology in today's world.
Conveying sincere appreciation to her friends and family for their unwavering support, she went on to express, "As a woman and an actor today, I am grateful for my family, friends, and well-wishers who serve as my pillars of protection and support. Reflecting on this, I can't help but wonder how overwhelming it would have been if I had encountered such a situation during my school or college years. It is crucial for us to come together as a community and address this issue urgently, preventing further instances of identity theft affecting more individuals."