Kajol's Mother Used To Beat Her With Utensils & Badminton Rocket In Childhood!
Bollywood actress Kajol has made a different place with her acting. Even though she is away from the screen, her popularity has not decreased. Kajol is also known for her cheerful and cool style. Kajol is the daughter of actress Tanisha Mukherjee and film producer Shomu Mukherjee.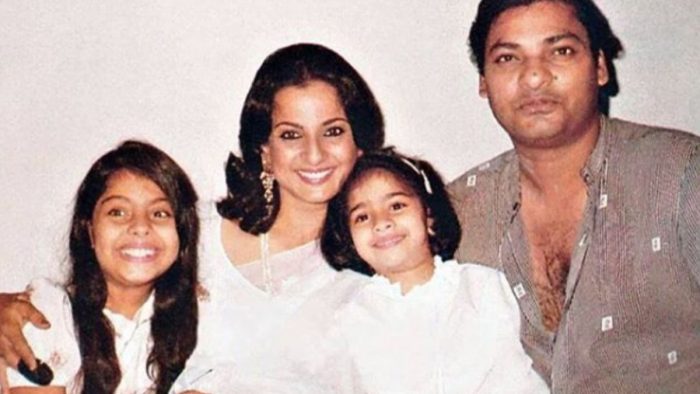 Recently, she mentioned a funny anecdote about her father Shomu Mukherjee, when her father wanted to name him 'Mercedes'. Imagine how it would feel if actress Kajol's name was 'Mercedes'. For now, know this funny story.
That's why Kajol's father wanted to name Mercedes,
Actress Kajol, while sharing an anecdote about her father, told that she wanted to name him Mercedes because she liked this name very much. He argued that when the owner of Mercedes has named the company after his daughter, then when he can name his daughter, why can't we.' Kajol's father passed away in the year 2008 due to illness.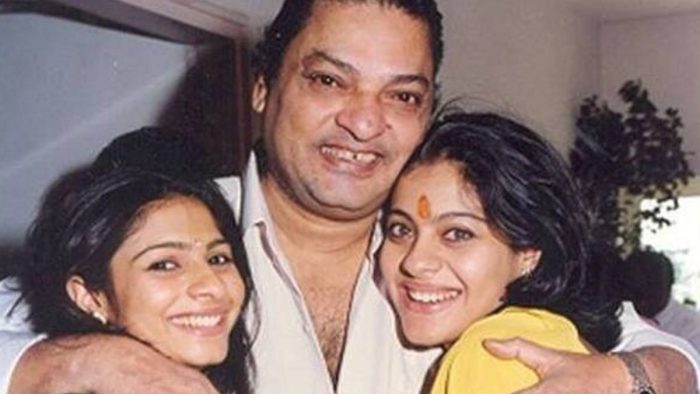 Kajol's parents got divorced when she was four years old. Kajol says that her mother gave her a lot of love but she was very strict and she was never spoiled. Kajol said that she used to be beaten up a lot for making a mistake. While talking, the actress said 'When I used to make mistakes, I used to be beaten with badminton rockets and also used to throw utensils and beat them.'
Kajol's upcoming project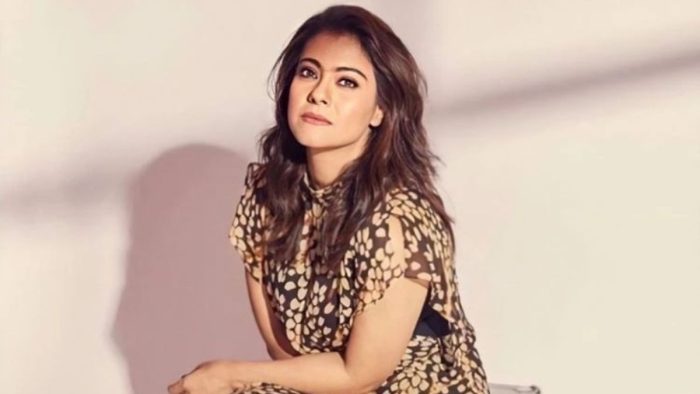 Kajol is seen in only selected films. She was seen in Tanhaji opposite Ajay besides she appeared in Tribhanga, which was released on OTT. Currently, 'Salaam Venky' is in the pipeline, whose shooting is going on.