Kamal Haasan, Kangana Ranaut, And Other Celebs Talk About The Hijab Controversy: Checkout!!
A video of a woman, a college student, being bullied by demonstrators outside a college in Karnataka for wearing a headscarf went viral on Tuesday, February 8. It sparked the hijab debate, which has gotten a lot of attention since then.
The ban on the hijab in schools and colleges enacted by the Karnataka government has sparked widespread outrage and protests across the state. Since then, many protests have arisen in various sections of the state.
Several celebrities, including Kamal Haasan, Richa Chadha, Director Onir and Kangana Raunathave spoken out about the Hijab controversy in Karnataka. The celebrities have called it "shameful."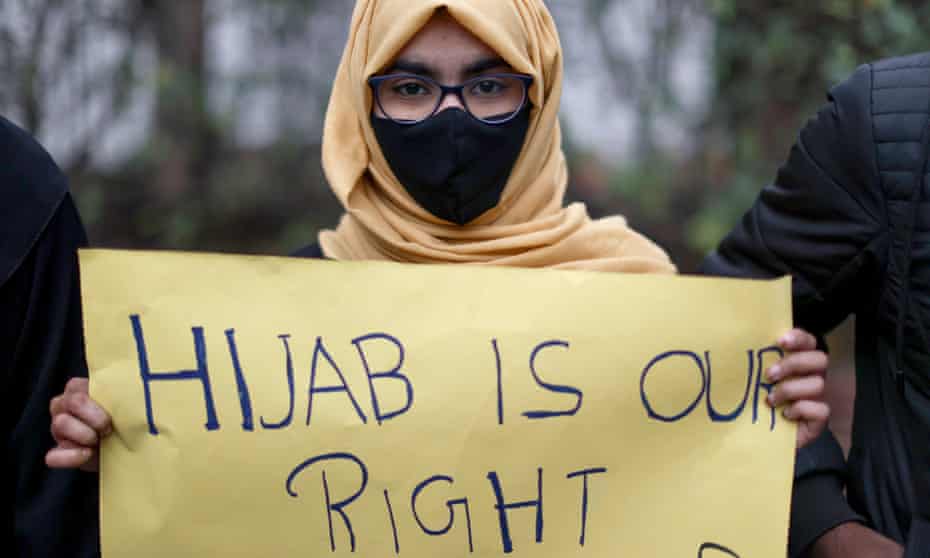 Kamal Haasan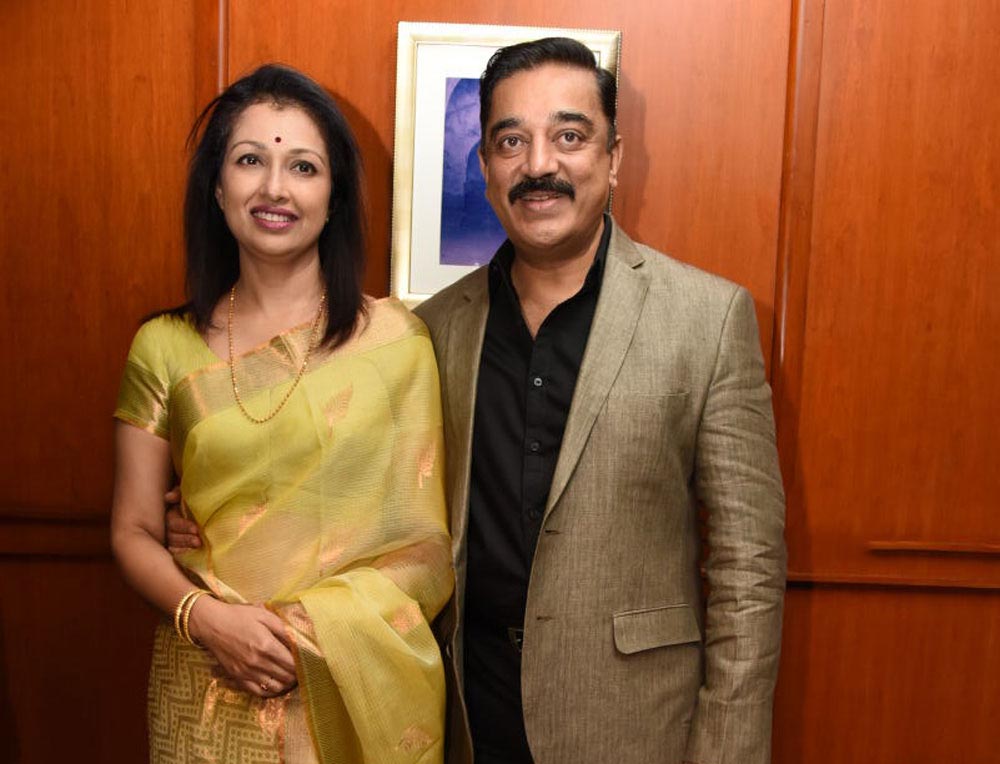 Kamal Haasan condemned the behavior on Twitter. "What is occurring in Karnataka is causing discontent," he said. Adding to his statement, he said, "It seems to be erecting a poison wall among pupils who aren't lying. Beyond the single fence, what is going on in the neighboring state should not be brought into Tamil Nadu. It is past time for progressive forces to exercise greater caution".
Kangana Raunat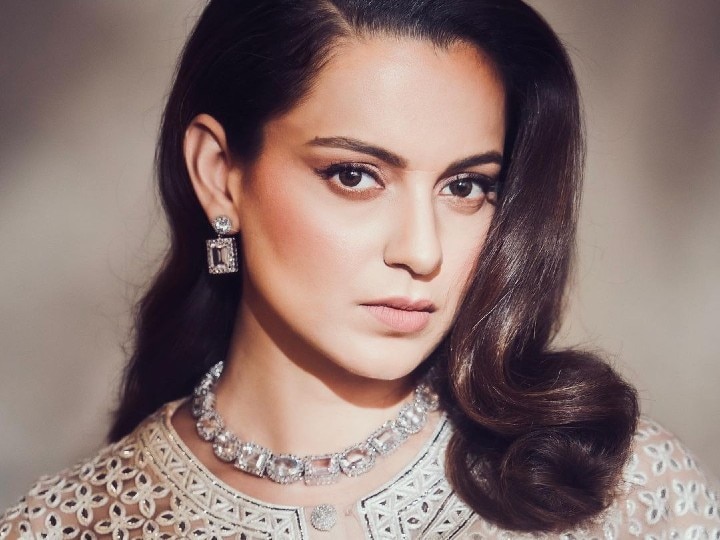 "If you want to show courage, show it by not wearing burqa in Afghanistan. Learn to break free, not cage yourself," said Kangana Raunat upon the hijab controversy.
Director Onir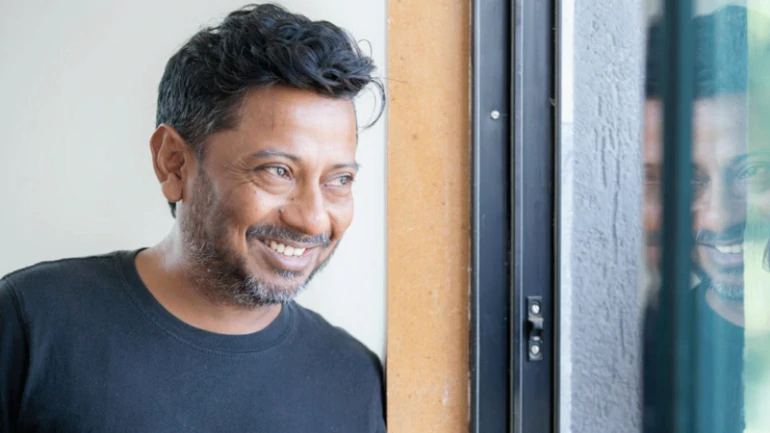 On the microblogging platform, director Onir also expressed his thoughts. "Silence to this is the same as being a collaborator," he said, retweeting the footage primarily published by filmmaker Neeraj Ghaywan.
Richa Chaddha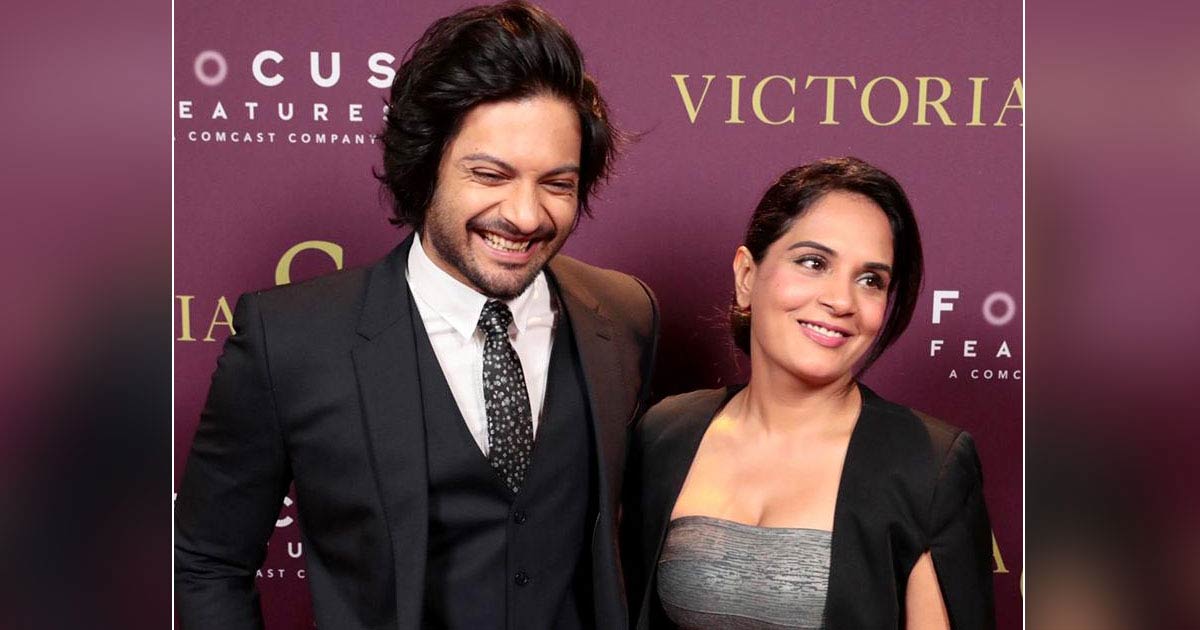 "Raise your sons better!" urged Richa Chadha in response to yesterday's demonstrations. She further said, "A gang of ugliness and cowardice hitting a lone lady in a pack and bragging about it? What a bunch of losers! Shameful. They'll be jobless, dissatisfied, and broke in a few years. What a deprived upbringing! They don't deserve pity or redemption."
The Final Word
The Karnataka government decided to close schools for three days as the situation became violent.
What do you think about the controversy? Please don't fail to remember to let us know what you think in the comments section below.