Kamal Haasan's Ex-Wife Sarika Was Earning Less Than Rs 3000 During Lockdown; Read Full Story Here!
Kamal Haasan's ex-wife Sarika has claimed that she had run out of money during the lockdown and was earning less than Rs 3000 in theatres. She also revealed that she wanted to return to films. But his return was delayed due to the pandemic.
The actress had earlier revealed that she had distanced herself from cinema many years ago due to not getting good roles, but due to the coronavirus epidemic, there was a financial crunch.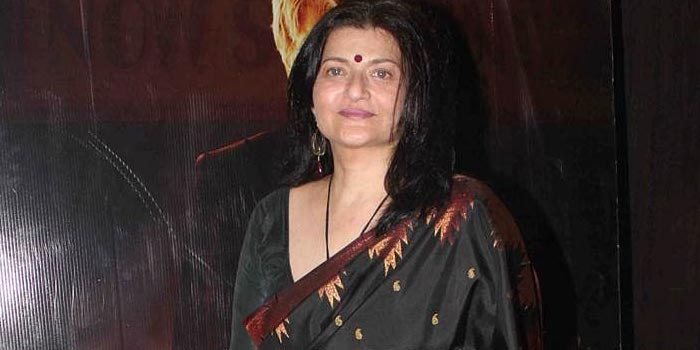 Sarika said, "I was feeling, I was wasting my life. We wake up during the day, nothing happens and then go to sleep. I took a 1-year break and decided not to do any work. I wanted to go somewhere else and do something else. After this, the lockdown is over and my money has run out. Where do I go? I had to do acting because only 2000 to 2700 rupees were being available in the theatre and you cannot do anything with it. Well, I had taken the decision to do theatre deliberately before the lockdown."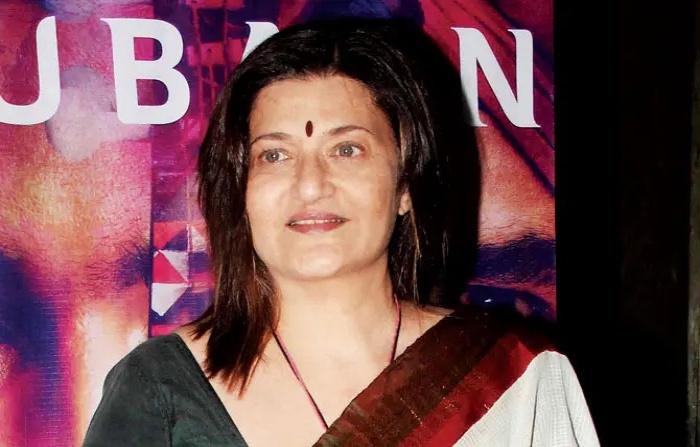 National Award winner Sarika was last seen working on the big screen in the 2016 film 'Baar Baar Dekho'. Siddharth Malhotra and Katrina Kaif played an important role with him in this film. Now she will soon be seen in Prime Video's web series Modern: Love Mumbai. She also appeared in a cameo in Call My Agent: Bollywood.
Sarika will soon be seen in The Modern Love series. Alankrita Srivastava is making this series. Apart from this, she is working in My Beautiful Wrinkles. Ehsaas Channa and Danesh Rizvi will also be seen in this series. Apart from OTT, Sarika is also working in Hindi film Uunchai. Famous film director Sooraj Barjatya is directing this film.