Kangana Is Ready To Compete With Kartik Aaryan's Film, Says This In Praise
Queen of Bollywood Kangana Ranaut is all set to release her much-awaited action-thriller film 'Dhaakad'. Kangana will be seen in the role of an Indian spy in this espionage thriller film, along with Arjun Rampal and Divya Dutta in pivotal roles. 'Dhaakad' will be released in cinemas on May 20.
The most special thing about its release is that this time Kangana will clash with Karthik Aryan's horror comedy 'Bhool Bhulaiya 2' at the box office. Kangana recently opened up about the clash between the two films at a promotional event of 'Dhaakad' in Delhi and also praised Kartik Aaryan.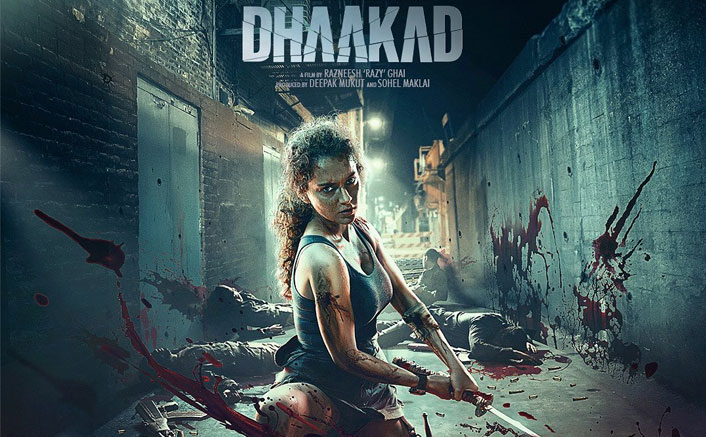 Speaking during the launch of the second trailer of 'Dhaakad' in Delhi, Kangana Ranaut said, "It is natural for any two films to clash at the box office after the pandemic, no one has a solo release due to the backlog. Many Hollywood and South films are getting mainstream release. So someone or the other always appears in Bollywood movies. As far as Kartik Aaryan is concerned, I love his work. I think he is a person of this generation who has stood in Bollywood on his own. He is doing his work to the best of his ability. He has come out on his own and I appreciate him a lot."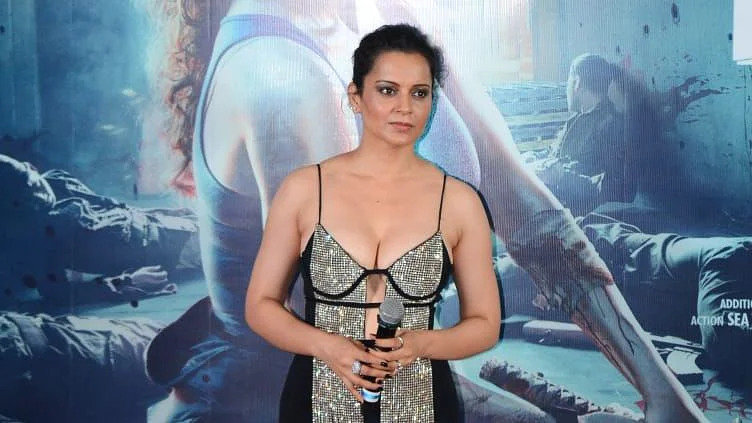 After seeing the clash of many Bollywood films, this year another huge clash is going to be in front of the audience in the form of 'Dhaakad' and 'Bhool Bhulaiyaa 2'. Talking about the competition between these two films, Kangana said, "So both these films are releasing on the same day. It is not like these films are releasing on 5000 or 7000 screens. So these two are the same. Together releases can sleep and perform well at the same time."
Directed by Razneesh Ghai, 'Dhaakad' is a film based on child trafficking and exploitation of women. Kangana Ranaut will be seen doing a bang action in the film. She will be seen giving a tough competition to Arjun Rampal as the mining mafia. The trailer of the film got a tremendous response from the people.