Kangana Ranaut Makes A Subtle Jab At Ananya Panday, Refers Her 'Bimbo'
Apart from acting, Kangana Ranaut enjoys mocking celebrity kids and making fun of them. She's back at it once more. Kangana Ranaut recently made a veiled jab at Chunky Panday's daughter and Bollywood diva Ananya Panday during her appearance on The Kapil Sharma Show.
Kangana kissed her nose with her tongue and stated, "Those who touch their nose with their lips are Bollywood bimbos," when Kapil asked her what the word "Bollywood bimbos' ' meant. When Ananya appeared on Kapil's show a few months back, she did the same thing and described it as one of her gifts. Kangana doesn't waste any time teasing the famous youngsters.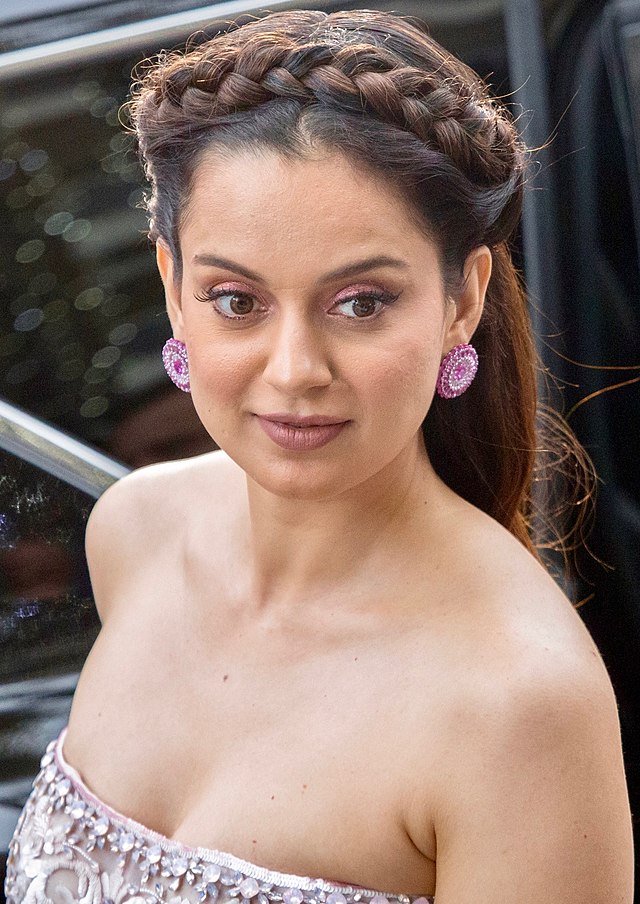 Kangana Ranaut has a provocative statement to make every day. She recently chastised Akshay Kumar and Ajay Devgn for not promoting the trailer for Dhaakad. Not only that, but the actress called out Amitabh Bachchan for posting and then removing her film's trailer. Suhana Khan, Janhvi Kapoor, Ananya Panday, and others are the targets of her current attack.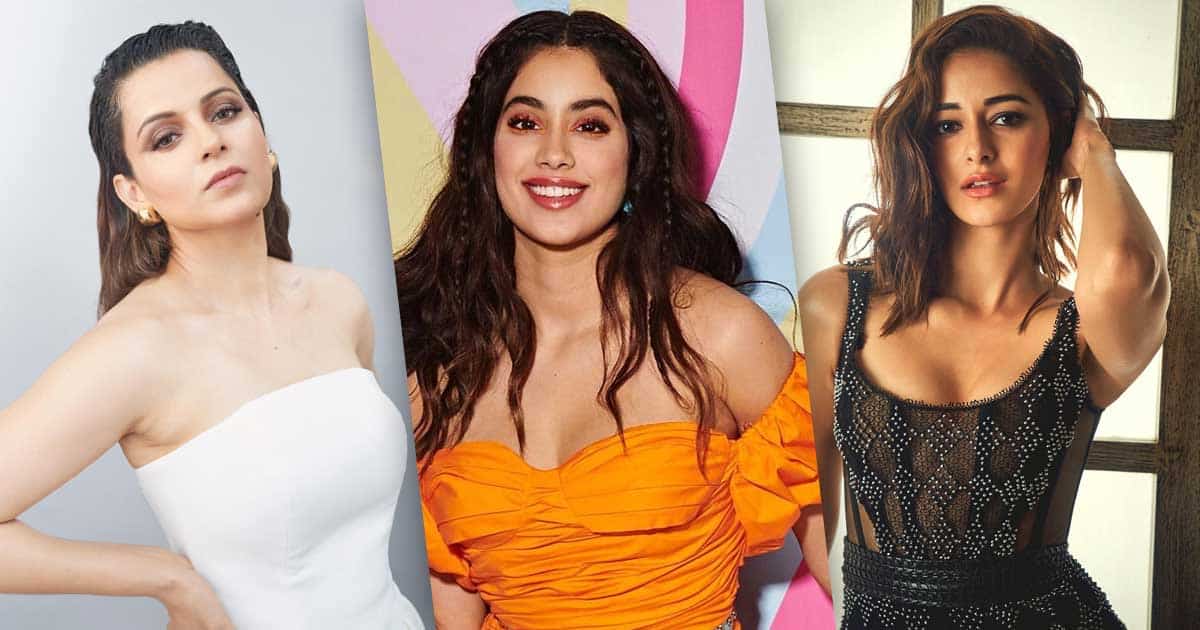 Following the release of Suhana Khan, Khushi Kapoor, and Agastya Nanda's first look from their film The Archies, one of Kangana's statements has gone viral. Ranaut claimed in an interview with ABP Live that nepotism is one of the main causes of Bollywood's demise and that the South industry is now being praised for its films like Pushpa, RRR, KGF 2, and others.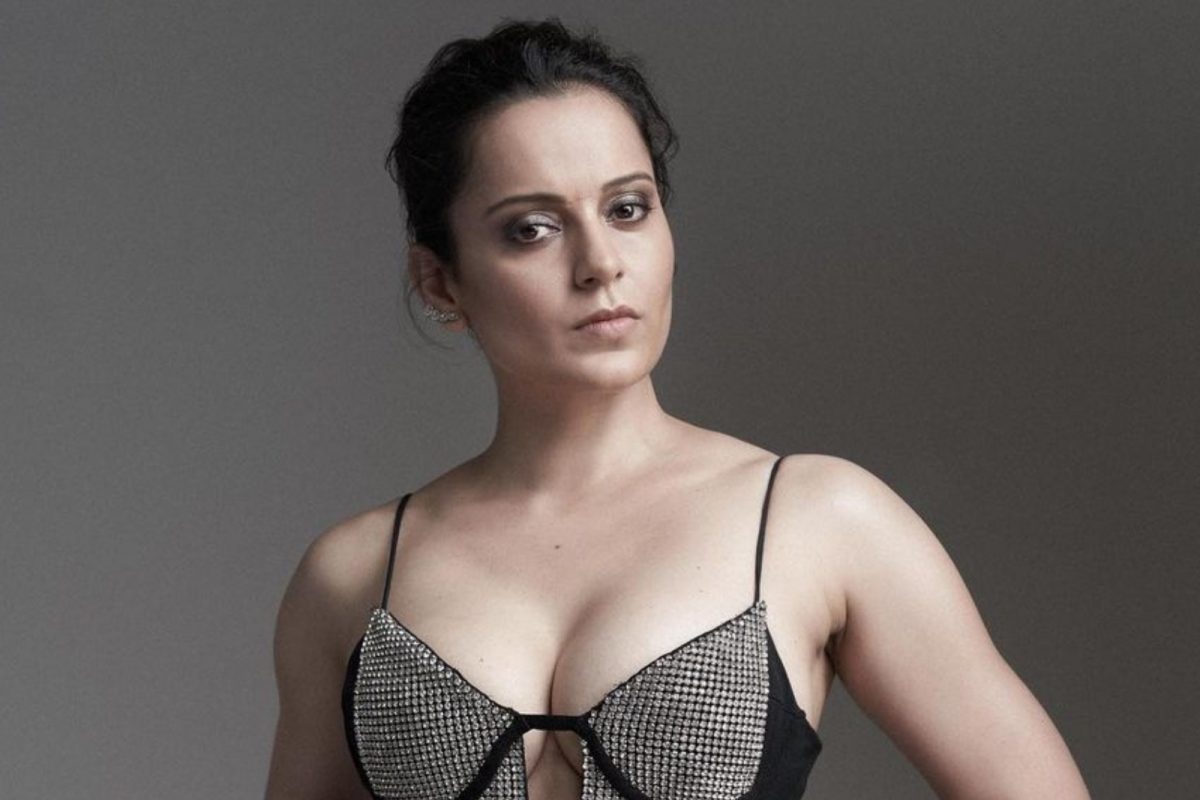 "The way they (Southern artists) have a connection with their audience, it is quite strong," Kangana reportedly said. It's far more than fans, in my opinion. What happens with us is that their (stars') children move abroad to finish their education. They only watch Hollywood movies and speak in English. They only eat with a fork and knife and speak in a different way. So, how are they going to connect?" Dekhne me bhi ajeeb se aise lagte hai jaise uble hue ande jaise uble hue ande (They also look weird like boiled eggs). People are unable to relate to them because their entire appearance has changed.