Kangana Ranaut has taken an insensitive dig at Shahrukh Khan's son, Aryan Khan, by referencing the arrest of Jackie Chan's son, Jaycee Chan, back in 2014, also on a drug charge, but her analogy couldn't be more out of context.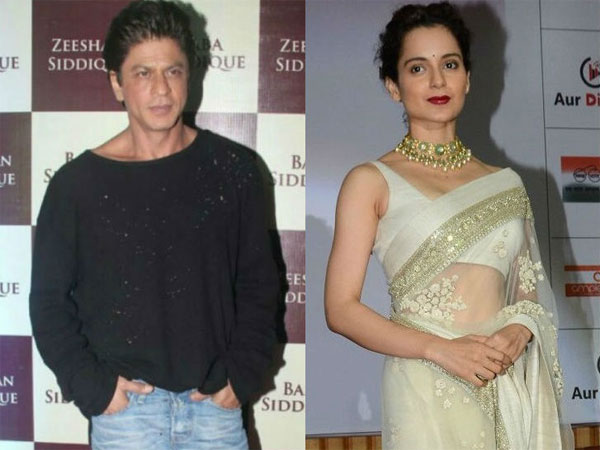 While a lot of Bollywood celebrities have to extend support to Shahrukh Khan after his son Aryan Khan was arrested after an NCB raid, the superstar has maintained his silence on the entire hoopla. Kangana Ranaut apparently has a problem with it.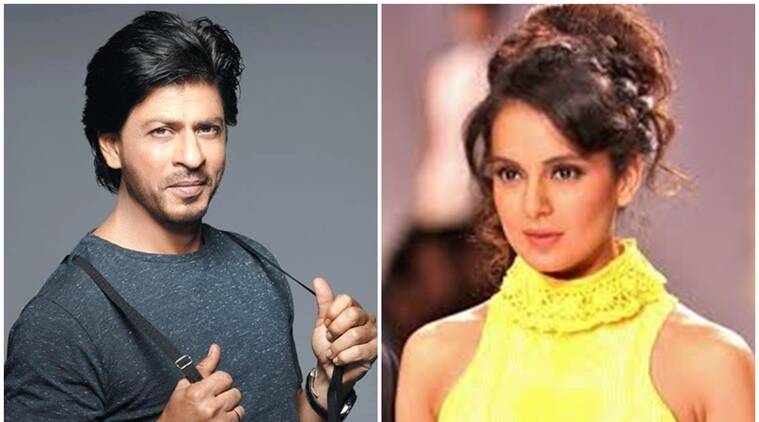 The actress recently shared a post that stated that Jackie Chan had apologised after his son was arrested in a drug offense case.
Rekha: An Incredibly Popular Actress Who Lived A 'Controversial' Life; A Journey Through Her Films
For the unversed, Jackie Chan's son Jaycee Chan was arrested after tested positive for marijuana and was caught with 100g of the drug after a raid at his home by the Police. He was in jail for six months in China.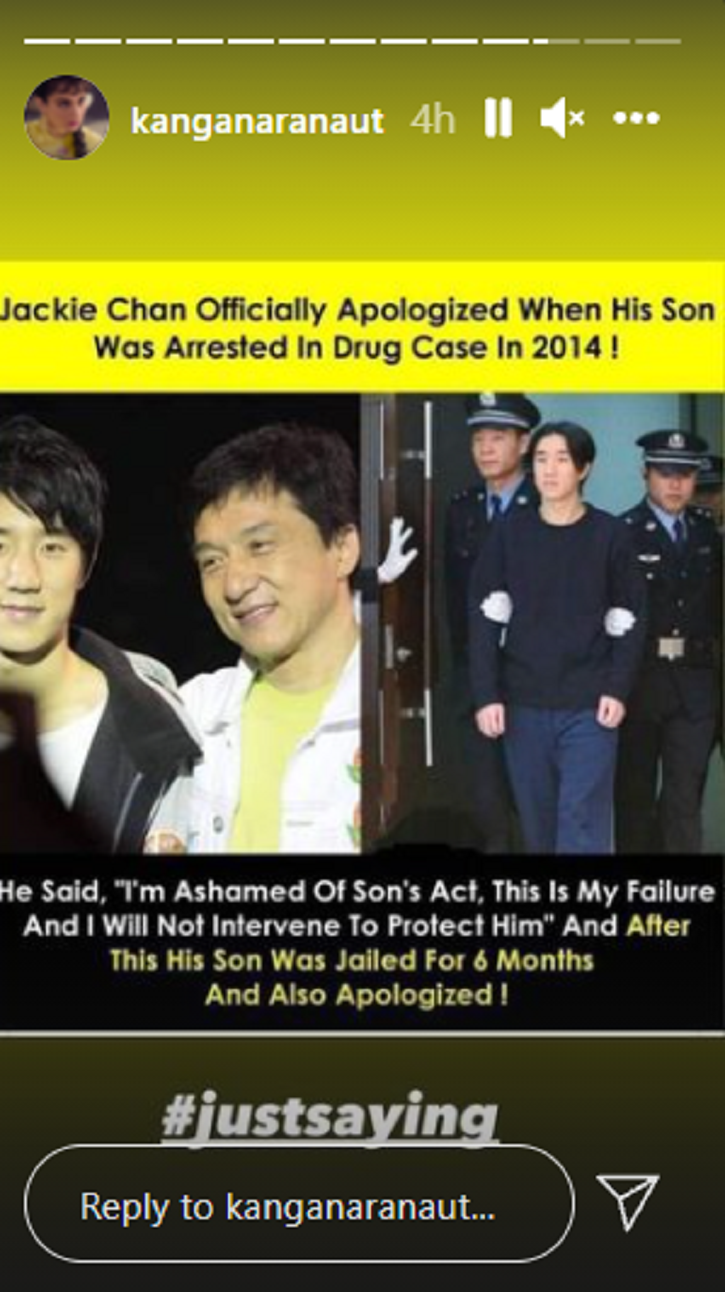 Pointing at the incident, Kangana shared a post that read, "Jackie Chan officially apologised when his son was arrested in a drug case in 2014! He said "I'm ashamed of son's act, this is my failure and I will not intervene to protect him" and after this, his son was jailed for 6 months and also apologised."
The actress added, "#justsaying".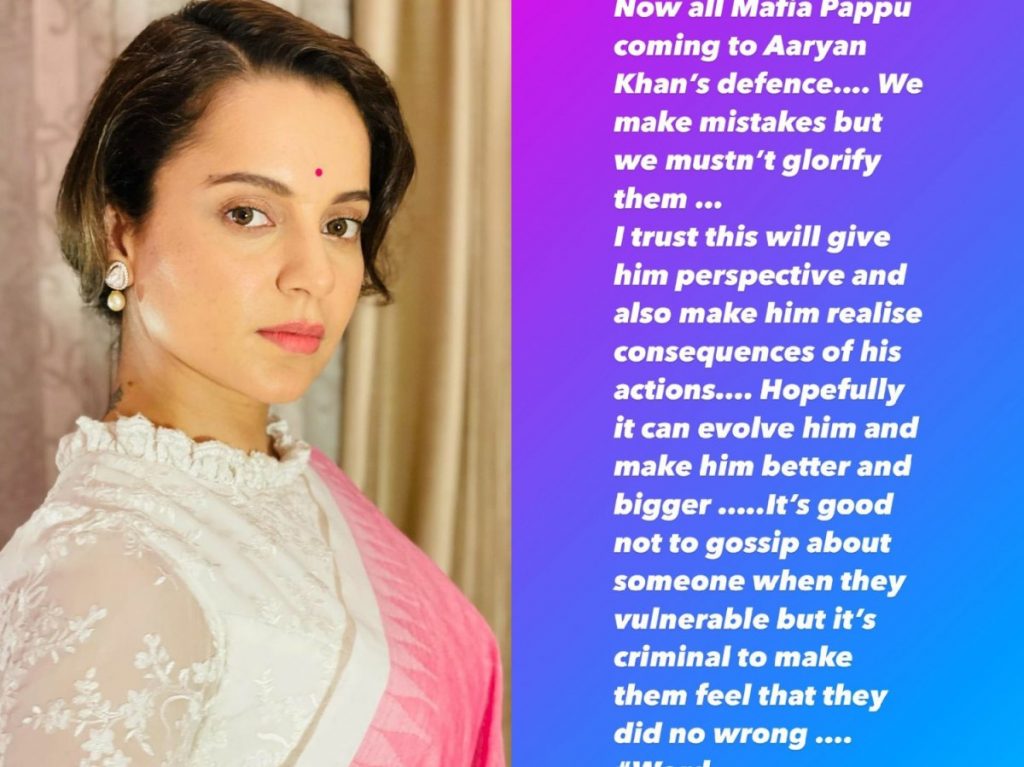 "Now all Mafia Pappu coming to Aryan Khan's defence… We make mistakes but we mustn't glorify them…I trust this will give him perspective and also make him realise the consequences of his actions… Hopefully, it can evolve him and make him better and bigger. It's good not to gossip about someone when they're valuable but it's criminal to make them feel that they did no wrong," she wrote.