Kangana Told Why 200 FIRs Were Lodged Against Her Every Day?
Bollywood actress Kangana Ranaut recently appeared on 'The Kapil Sharma Show' for the promotion of 'Thalaivii'. During this, she was seen having fun with Kapil Sharma's entire team. In the film, she played the role of former Tamil Nadu CM Jayalalithaa. Even before this, Kangana has participated in Kapil's show. Kapil Sharma is known for his comic style and this time too he had a lot of fun with Kangana. Talking about the film, Kapil Sharma said that his entire team has seen the trailer of 'Thalaivii' and they have loved the trailer.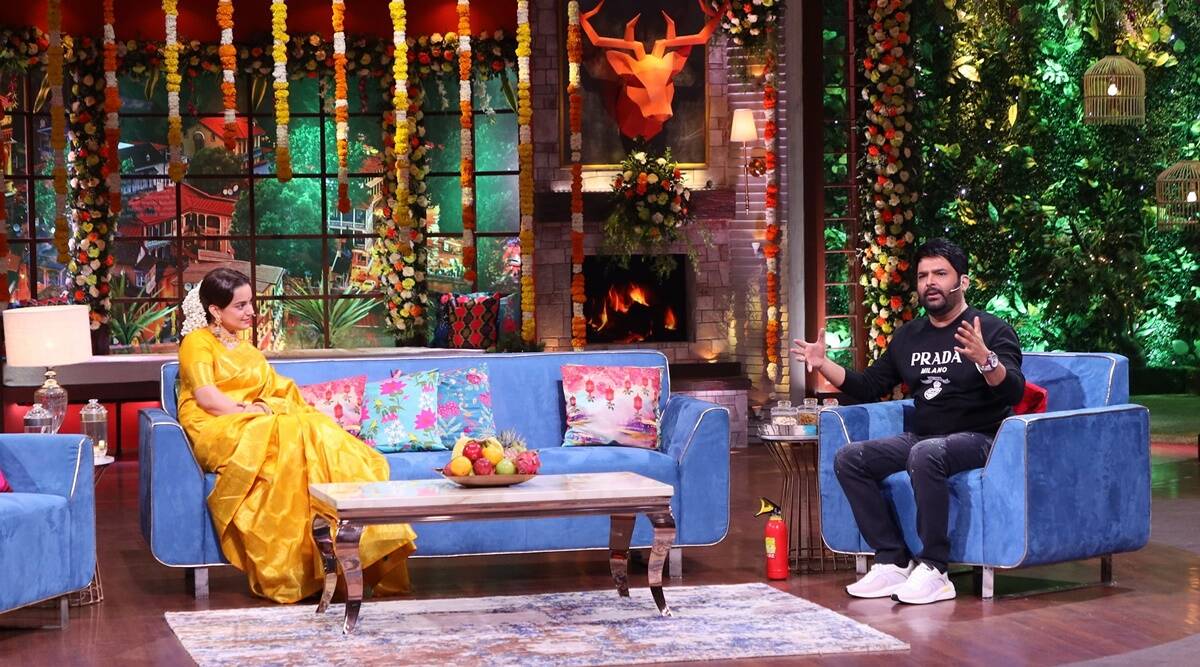 Kangana told many things in the show which the fans are unable to believe after hearing it. Kapil showed Kangana an old video of her when she had reached Kapil's show to promote the film with Shahid and said that social media is run by the same people who keep useless. Kangana said, I had a lot of work when I spoke this thing, but during the lockdown, I was at home and at the same time I created an account on Twitter. But as soon as the lockdown was lifted in 2021, Twitter banned me. I also thought let's go away. But during that time more than 200 FIRs were registered against me every day. Because of which all this has happened.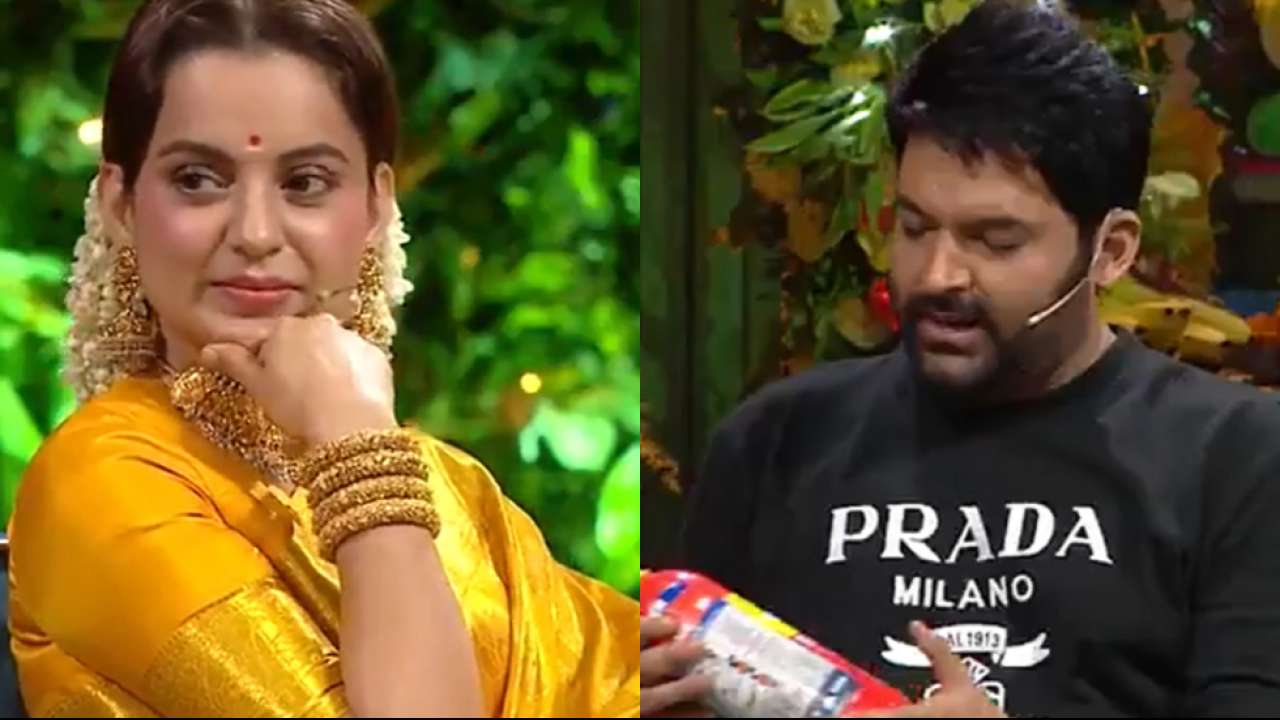 During this, Kangana said, 'Yes, only those people live on social media. When the lockdown was imposed, I too became empty, came on social media, then by the time the lockdown was lifted, Twitter itself deleted my account. Let me tell you that it was only a year after Kangana came on Twitter that due to the controversial statements, there was a lot of uproar about her and then Twitter deleted her account. After this, Kangana now uses Facebook, Instagram and Koo app. On the work front, Kangana's film 'Thalaivii' has received mixed responses from the audience so far. Apart from this, Kangana will be seen in the films 'Dhaakad' and 'Tejas'. Kangana is also making a film on Emergency in which she will be seen in the role of Indira Gandhi. She also shared her pictures on social media.