Kanishka Soni Of 'Diya Aur Baati Hum' Married Herself, Shared Photo With Sindoor-Mangalsutra!!
The news of Gujarat's Kshama Bindu getting married to herself had made a lot of headlines and also shocked people. At the same time, now similar news is coming out from the entertainment world as well. 'Diya Aur Baati Hum' fame actress Kanishka Soni has married herself and she has announced this on her social media account. Kanishka has expressed her happiness by sharing pictures on Instagram.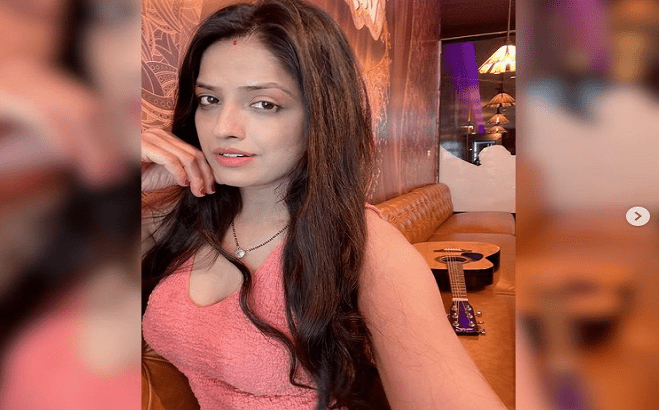 Kanishka Soni
Actually, Kanishka Soni has shared her pictures on her Instagram account, in which she is seen wearing mangalsutra around her neck and sindoor in hairline. Along with this, Kanishka has also written a long message, which everyone was surprised to see. These pictures of the actress are getting viral on social media and they are being discussed everywhere by everyone.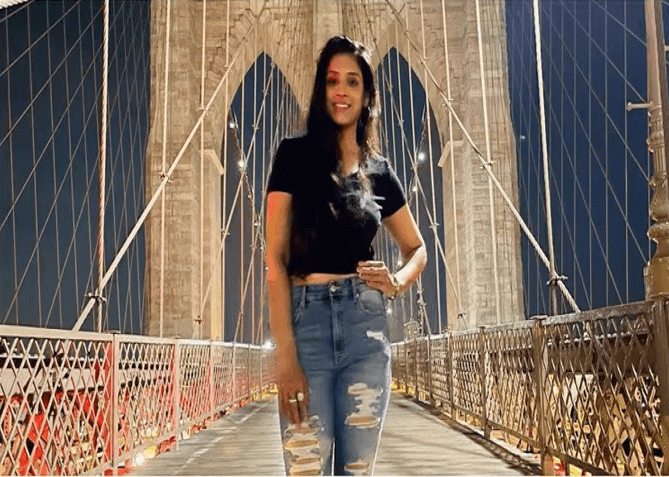 Kanishka Soni
Sharing the pictures, Kanishka wrote, 'I have married myself. I have fulfilled all my dreams and I am the only person I love. The answer to all questions is that I don't need a man. I am always happy to be alone with my guitar…I am a goddess, strong and powerful. Shiva and Shakti everything is inside me. Thank you.'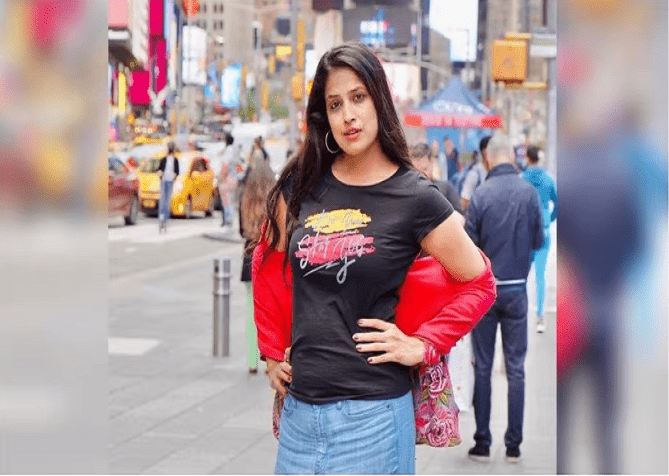 Kanishka Soni
Kanishka told that she likes adventure and is not a party person. She likes to stay away from the party, so she avoids the parties. Talking about Kanishka, she has done many shows like 'Diya Aur Baati Hum', 'Pavitra Rishta', 'Devi Adi Parashakti', from which she got recognition from house to house. At the same time, now she has left the TV industry and is now preparing for her Hollywood debut.