Kanyadaan Ad Controversy: Hindu Organizations Protest And Appeal To Boycott The Brand
Recently, Alia Bhatt was seen in an advertisement in which she was dressed as a bride and was speaking about Kanyadaan. After talking to her parents, Aaliya said that Kanyaman would be better than Kanyadaan. After this advertisement came to the fore, a big controversy arose and along with Alia Bhatt, this advertisement also started being trolled on social media. People say that an attempt is being made to degrade Hindu culture by questioning the tradition of Kanyadaan.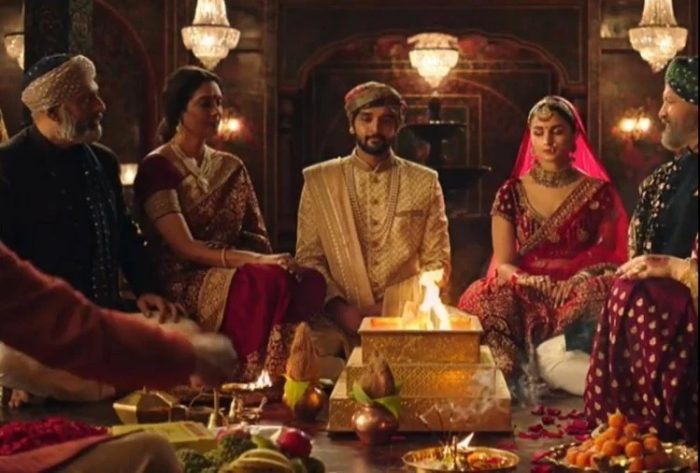 The controversy that started regarding this is not taking the name of stopping yet. Recently a pro-Hindu organization demonstrated outside the showroom of a clothing brand in Navi Mumbai. It is being claimed that the religious sentiments of the community have been hurt by his advertisement regarding the marriage ceremony. Let us tell you that members of Hindu Janajagruti Samiti had taken placards in the protest organized at the outlet of Vedanta Fashions Limited, a company of clothing brand Manyavar, located in the Vashi area.
Bluetooth Slippers Worth Rs 6 Lakh Used To Cheat In REET Exam By Students.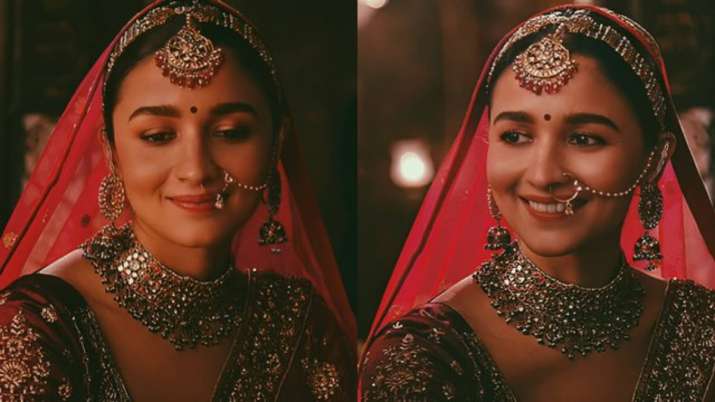 Dr. Uday Dhuri, the spokesperson of the right-wing outfit, claimed in a release that the company's advertisement had wrongly depicted the Kanyadaan ceremony during marriage ceremonies. This has hurt the religious sentiments of the community. The organization in its release has demanded an unconditional apology from the company and asked it to be removed immediately. Protests were held over this advertisement and people were appealed to boycott this brand. People were told not to use it until the company apologizes and the ad is withdrawn. In such a situation, actress Alia Bhatt, who appeared in the advertisement, has also come under the target of people.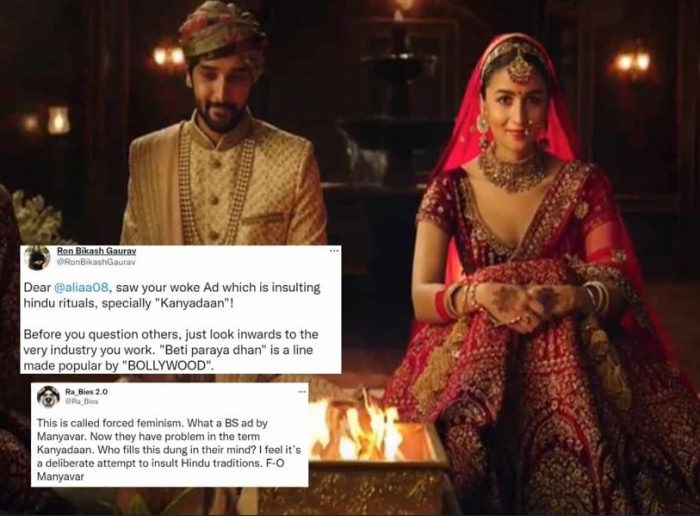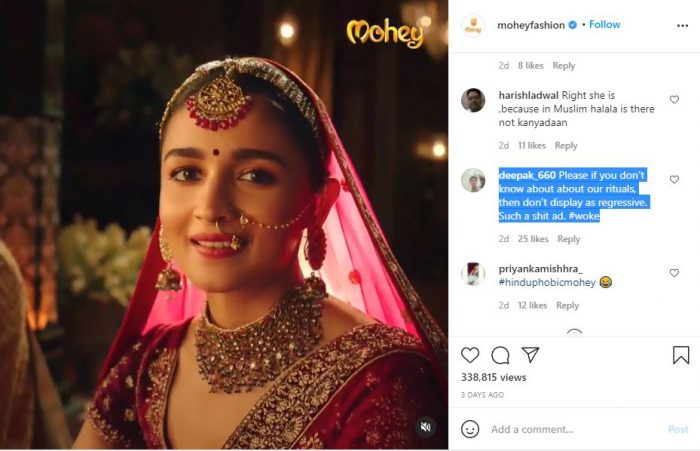 There has already been a protest on social media regarding Alia Bhatt and this advertisement. A user wrote on social media – 'Earlier it was targeting Hindu festival and now it is our customs and customs which are the target of publicity, cheap PR and advertisements. enough is enough. It should be banned. One user has written – I do not understand why these people want to change the customs of the Hindu religion only. Pay attention to other religions too. The ad shows Alia sitting in the mandap with her future husband and reminiscing moment by moment how her family made her realize that she was alien money. She thinks in her heart that 'Am I a thing to be donated? Why only daughter donation? New idea girl.