Kanye West Apologizes For Harassing Kim On Social Media
Rapper Kanye West has been making headlines for a while now, and not for a good reason. He has been constantly taking digs at his former wife Kim Kardashian's boyfriend Pete Davidson. He also posted some screenshots of private chats between him and Kim on his Instagram.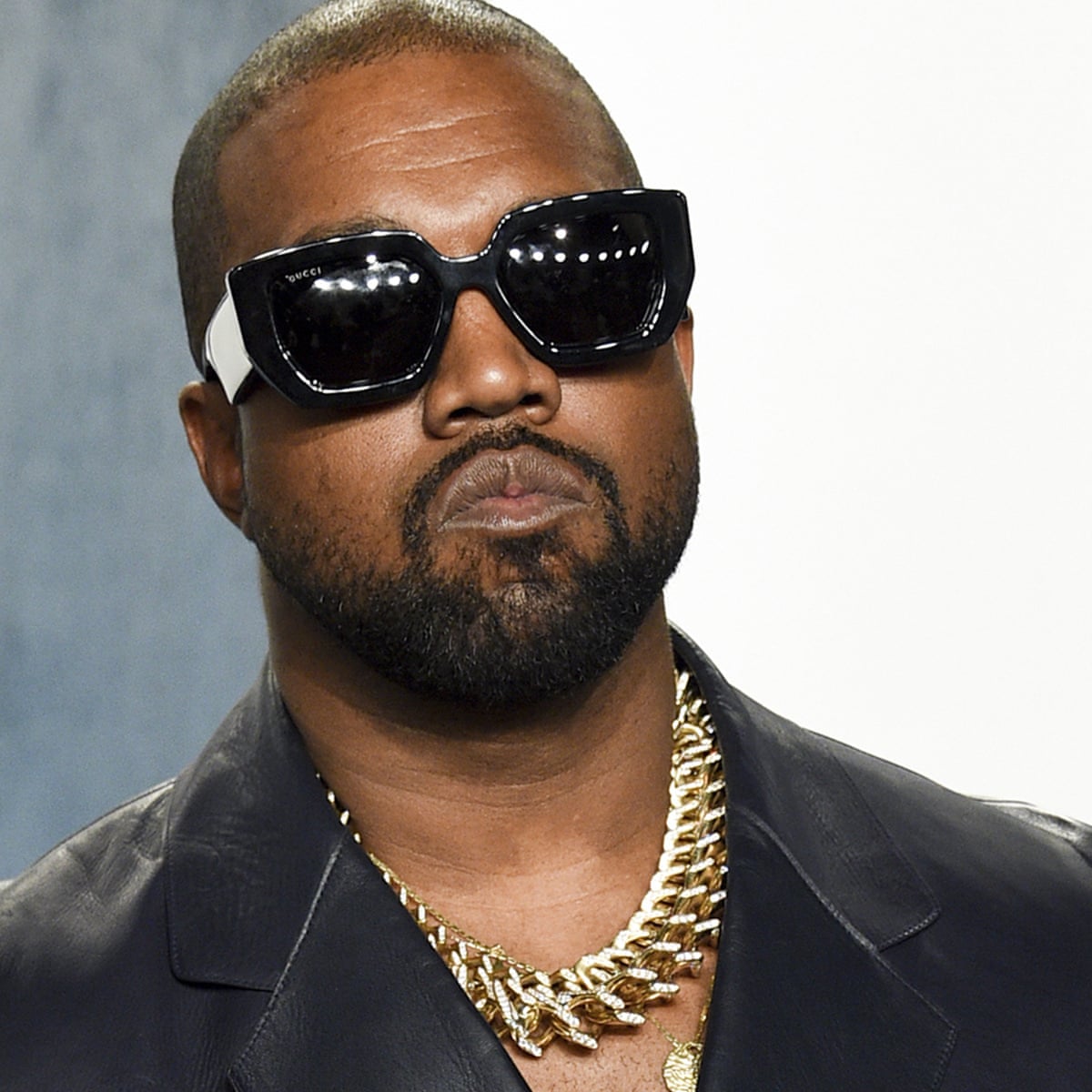 Now in his latest post, Kanye has issued a public apology to Kim, taking accountability for his actions. He has posted a picture of himself standing alone on a platform with a caption that reads, "I've learned that using all caps makes people feel like I'm screaming at them. I'm working on my communication. I can benefit from a team of creative professionals, organizers, mobilizers and community leaders. Thank everybody for supporting me. I know sharing screenshots was jarring and came off as harassing Kim. I take accountability. I'm still learning in real-time. I don't have all the answers. To be a good leader is to be a good listener."

He has also deleted all the previous posts. For the uninitiated, Kim started dating Pete Davidson after she and Kanye split, while Kanye started dating Julia Fox. Ever since the relationship between Kim and Pete started getting serious, Kanye has been publicly mocking Pete on his Instagram, asking fans to scream "Kimye Forever" if they ever saw Pete in real life. He even released a new track in January, where he mentions Pete by name, dissing him in the rap.

Hours after calling it quits with Julia Fox on Valentine's Day, he also posted a photo of a truck full of red roses which he planned on sending to Kim. On the truck were written the words, "My vision is Krystal Klear."

Kim and Kanye filed for divorce in February 2021, after being married for 7 years. They have 4 children together.