Ganesh Acharya is one of the most popular Bollywood choreographers who is popular for choreographing many songs. He used to very overweight but now he has gotten fit. He has lost over 100 kgs and is now an example of fat to fit. He talked about his weight loss journey to the comedian Kapil Sharma and got a hilarious reply from him.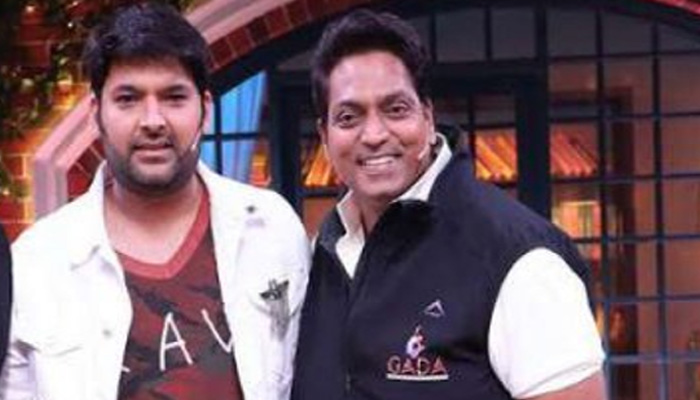 In the promo video of The Kapil Sharma Show, host Kapil Sharma noted Ganesh's weight loss and asked him about it. Ganesh said that he'd lost nearly 100 kgs. Kapil joked, "Chote chote shehro me 46-46 kilo ke aadmi hotey hai. Do aadmi gayab kar diye apne (In small towns, you'd find men who weigh 46 kgs. You made two men disappear.)."
In an earlier interview, Ganesh had opened up about losing weight. "It was tough for me. I have been working on my body for the past one-and-a-half years. I had even put on 30-40 kg for my film Hey Bro (2015), and my weight had then touched 200 kg. Ab vahi weight utaar raha hoon (I am shedding that weight now)," he'd said.
"Karna hi tha (I had to do it)! Ek soch thi ki (I had this thought that) I just have to do this. Logon ne Ganesh Acharya ko mota hi dekha hai (people have only seen the fat Ganesh Acharya), that's why I wanted to change the image. I have lost almost 85 kg now," he added.
Click Here To Get Your Woman's Era Magazine Susbcription