Kapil Sharma's Tweet To PM Modi Cost Him Severely; Had To Pay 9 Lakh Rupees- Deets Inside
Comedian King Kapil Sharma makes everyone laugh with his witty style. Kapil, who tickles people through The Kapil Sharma Show, is soon going to be seen on OTT too. Kapil is soon going to bring his show 'Kapil Sharma: I'm Not Done Yet' on Netflix. Kapil is looking very excited about this show which is starting on January 28.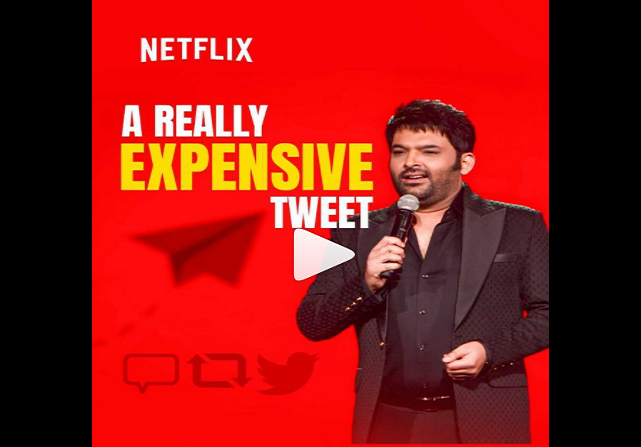 Kapil Sharma
In this sequence, recently Kapil has shared a video clip of his show on Instagram. In this video, the actor is seen telling a story in his different style. Sharing this clip, Kapil wrote, 'Don't tell Netflix that I leaked a small footage.'
In the video, Kapil Sharma is telling about his tweet made years ago, in which he complained to PM Modi about BMC. Kapil says that "I left for the Maldives and stayed there for 8-9 days. I told my hotel staff to give me a room where there is no internet. On this, the staff asked that you come here after marriage. Yes? So I replied no, I have come here by tweeting."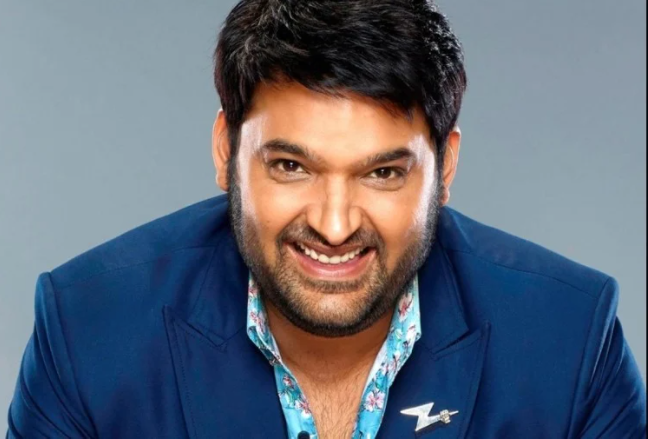 Kapil Sharma
At the same time, his fans are also reacting differently to this video of Kapil. This video is being liked a lot on social media. Meanwhile, Bollywood actor Ranveer Singh has also given his reaction to this video of Kapil. He wrote, "Haha, very nice paji. I can't wait to see it." At the same time, Sumona Chakraborty, who appeared with Kapil in the comedy show, posted a heart emoji on this video. At the same time, singer Rahul Vaidya wrote, 'Haha star.'
Earlier, while giving information about this new show, Kapil shared another video. He wrote in the caption, "See you on January 28, on Netflix screens, with my first standup special, 'Kapil Sharma: My work is not over yet'. Kapil Sharma is coming to Netflix."
It is worth noting that Kapil Sharma has been entertaining the audience for a long time through his comedy shows. A few months back his famous show 'The Kapil Sharma Show' new season started. Special guests were also seen in every weekend show, but now due to Omicron, the shooting of the show has been stopped.