Karan Called His Girlfriend Home In Front Of His Father Sunny Deol, Know What Sunny Asked Her!!
Karan Deol, son of Bollywood industry's 'Angry Young Man' actor Sunny Deol, has started his acting career. He made his debut in the industry with 'Pal Pal Dil Ke Paas', which did not get much response from the fans, but the songs of this film were well-liked by the fans. At the same time, now Karan Deol is seen in the film 'Velle', which has been released in theaters today i.e. on December 10. This film is getting good response from the fans. Karan is promoting his film fiercely. In this episode, Karan Deol and Sunny Deol had reached Kapil Sharma's show some time ago for the promotion of this film, where Karan Deol narrated a funny anecdote related to his girlfriend.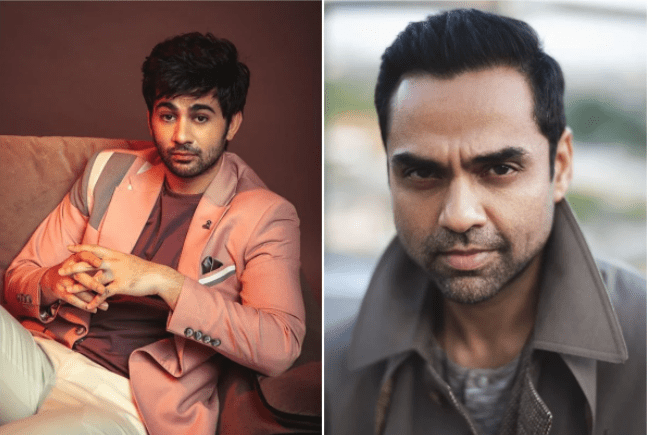 Karan Deol and Abhay Deol
Actually, in the middle of the episode, Kapil Sharma asked Karan Deol a question related to his personal life. Comedian asked if there is any girl in his life? Answering this in a very simple way, Karan said that he definitely has a special friend in his life and he has also brought her home. After this, Karan tells about the funny anecdote when he brought his special friend home for the first time.
Karan Deol told that when he first brought his friend to his house, everyone was surprised there. No one could understand what had happened all of a sudden. During this, the family members asked Karan why did you bring her here? According to Sunny Deol, he keeps a little old thinking because it was not so at his time, but now the time has changed and the thinking of today's generation is also not bad. In such a situation, you should try to change yourself along with the environment.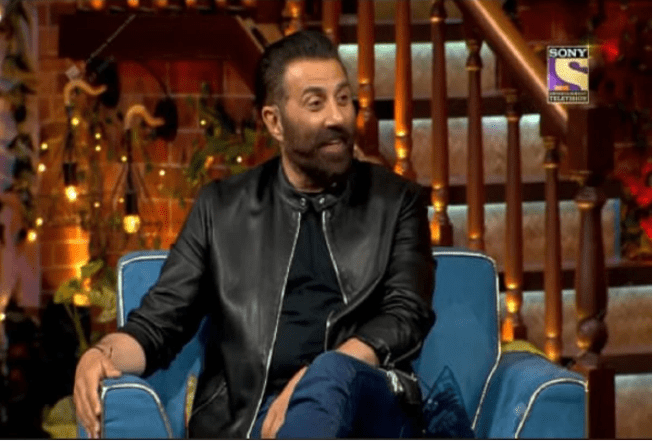 Sunny Deol
The story of 'Velle' begins with Abhay Deol, who is Karan's uncle. In this, he plays a filmmaker and he follows actress Rohini (Mouni Roy) to make a film and after a lot of hard work, he manages to narrate the story of his film to Mouni Roy. After this the real story begins, which is of three best friends Rahul (Karan), Rambo (Sawant Singh Premi) and Raju (Vishesh Tiwari). All three are not interested in studies, so what these three do is a matter to be seen.