Karan Deol Reacts On Comparisons With Sunny Deol: 'Eventually I have to etch my own path'
Two-films old Karan Deol comes from a family of superstars. The actor is slowly carving his niche in the industry. Recently, he has spoken up on the pressures that come along with a star kid. The young lad has also said that he knows comparisons with his father, Bollywood star Sunny Deol will always be there.
On being asked what according to him is the pressure of coming from a star family, Karan in a conversation with IANS said: "I am always going to be compared to my dad and he is always legendary at what he does but eventually I have to find my own identity and etch my own path for myself which eventually I'd do when more work I do."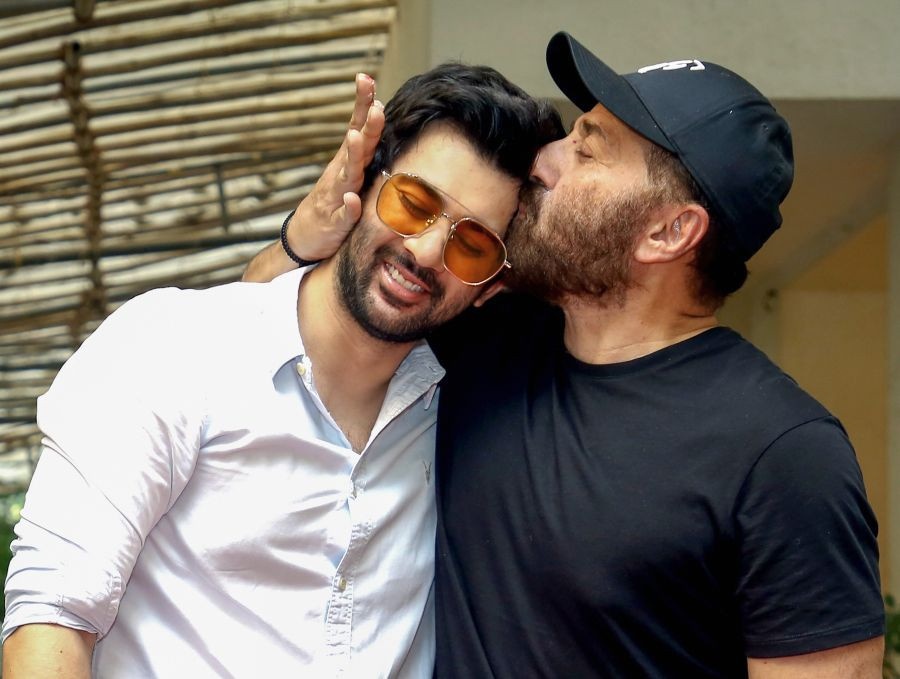 The grandson of veteran star Dharmendra also talked about him trying his hands in the action genre, just like his father Sunny. "Dad is exceptionally good at what he does and I would love to do something in that genre (action) aif the character has to be right. It should engage me and excite me," he quoted.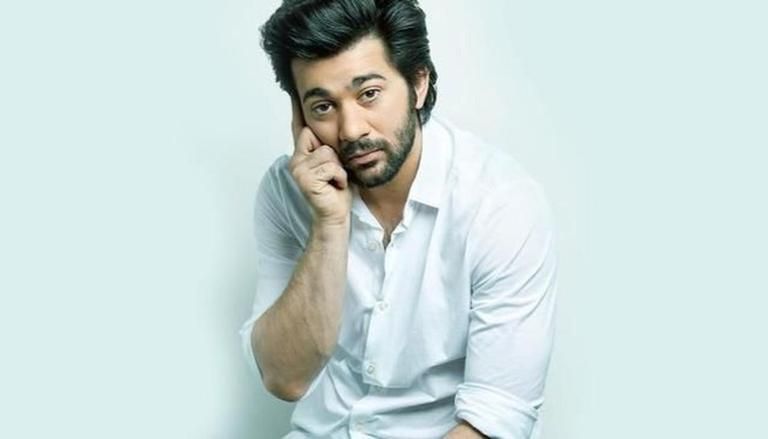 During the promotions of his film 'Velle', Karan recently recalled being scolded by his parents, especially his father for bunking classes. He said, "I bunked quite a bit of my fair share of classes in school. I planned it in such a way that I knew when the guard used to go on lunch break. So I knew at that moment I'll get into my normal clothes, change out of my school uniforms and jump the gate. Take a risk and go to the barista and sit and chill with my friends. I've gone many a time to see films where my phone has rung once and mom once I cut it, mom, twice that I understood she knows I'm not in school. So I've left the theatre, I've entered home when I see my dad standing in the corridor. I didn't realize that even he was at home. So what happened later was not a nice experience, I was thoroughly told off."
Karan Deol made his debut in Bollywood in 2019 with the film Pal Pal Dil Ke Paas. His recent release Velle is a comic caper that also stars his uncle Abhay Deol and actress Mouni Roy. The film is produced by Ajay Devgn.