Karan Deol Said That Living With A Family Of Legendary Actors Has Made Him To Learn Skills From Them
Actor Karan Deol, son of actor Sunny Deol and grandson of actor Dharmendra is preparing himself for his upcoming film Velle. He said that by living with a family of legendary actors, he has got to learn a lot of skills from them. In the movie Velle, the actor will be working along with his uncle Abhay Deol in the movie Velle.
Karan said, "I live in a family full of legendary actors so I obviously learn from them, with my chacha (uncle) there is a level of comfort. I was at ease with him on sets."  Velle, is a crime-comedy drama and is set to release on December 10. In the movie, Karan will work along with Abhay and Savant Singh Premi, Vishesh Tiwari, Ananya Singh and Mouni Roy in a special appearance.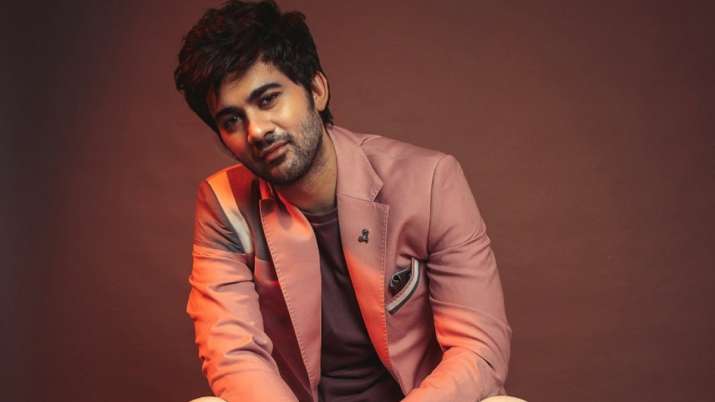 Karan's debut movie was Pal Pal Dil Ke Paas. In this movie, the actor worked along with Saher Sethi. This movie was directed by Karan's father Sunny Deol. This was a romantic film and was produced by Sunny Sounds Pvt Ltd and Zee Studios. The music of the film is composed by Sachet-Parampara and Tanishk Bagchi (noted) while lyrics are by Siddharth-Garima. This film was commercially unsuccessful.
Talking about the movie Velle, it's an Intercut Entertainment Pvt. Ltd production, produced by Nandini Sharma, Aarushi Malhotra and Rajnish Khanuja, co-produced by Suniel Saini, Abhishek Nama, and directed by Deven Munjal. The dialogue writer of the movie is written by Pankaj Kumar. Moreover, the movie is a remake of Telugu film Brochevarevarura.