Karan Johar Praised Shanaya Kapoor's First Ad, Then Got Trolled Again On Social Media
Bollywood actor Sanjay Kapoor's daughter Shanaya Kapoor is also all set to debut in films. A few days ago, Karan Johar shared a video of Shanaya Kapoor and informed about her debut. But now Shanaya has made her debut. However, at present, Shanaya has made her debut through a commercial ad. This first ad of Shanaya has impressed Karan Johar. But social media users are not quite happy with Shanaya.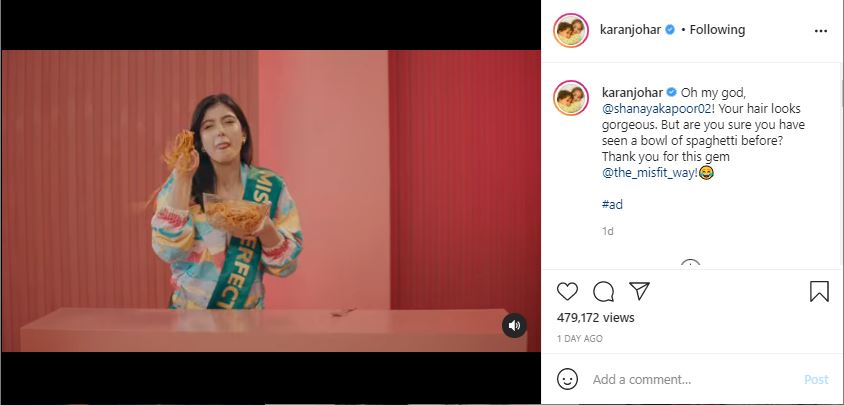 Actually recently Shanaya Kapoor has worked in her first commercial ad. This is a hair straightener ad through which Shanaya has shown her acting skills for the first time. Producer-director Karan Johar has been very impressed after seeing this ad. Karan Johar has shared one through his official Instagram account. Sharing this, Karan wrote in the caption, Oh my god, Shanaya Kapoor, your hair looks so beautiful. But are you sure you've ever seen a spaghetti bowl before today?'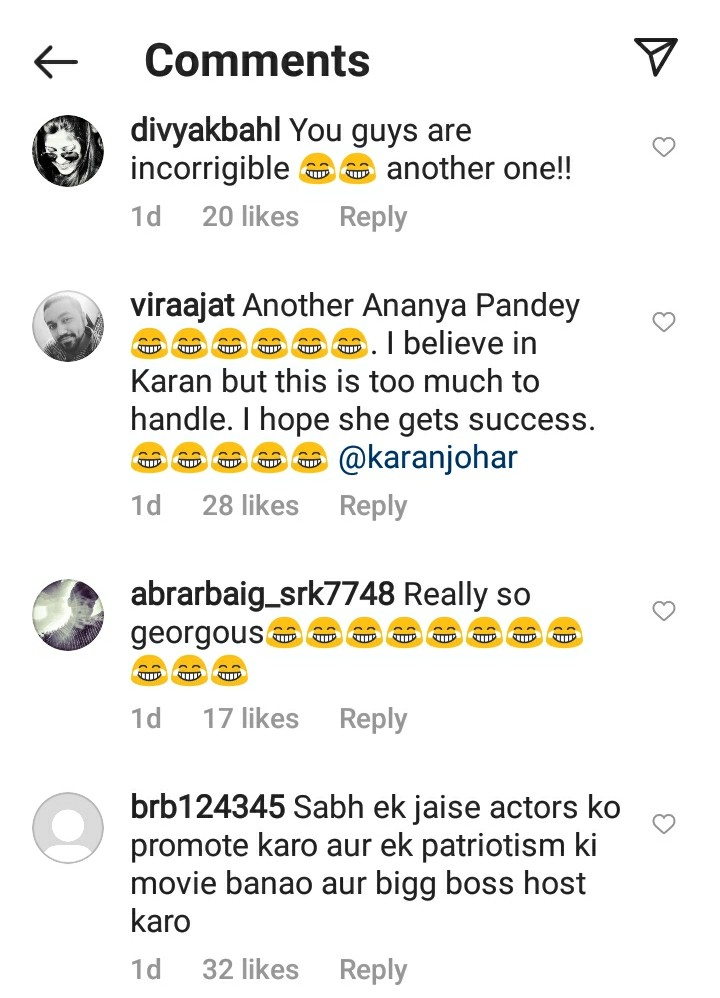 Commenting on this video of Karan Johar, Shanaya Kapoor's father Sanjay Kapoor also wrote Heartshape emoji. So on this comment of Sanjay Kapoor, many social media users trolled him. One user wrote in the comment, 'Your daughter will be more flop than Sonam Kapoor.' At the same time, many people are trolling Shanaya by commenting on Karan's video. Commenting on a social media user, wrote, 'Another Ananya Pandey has arrived.' Seeing this trolling, it can be said that people are not liking Shanaya Kapoor very much at the moment.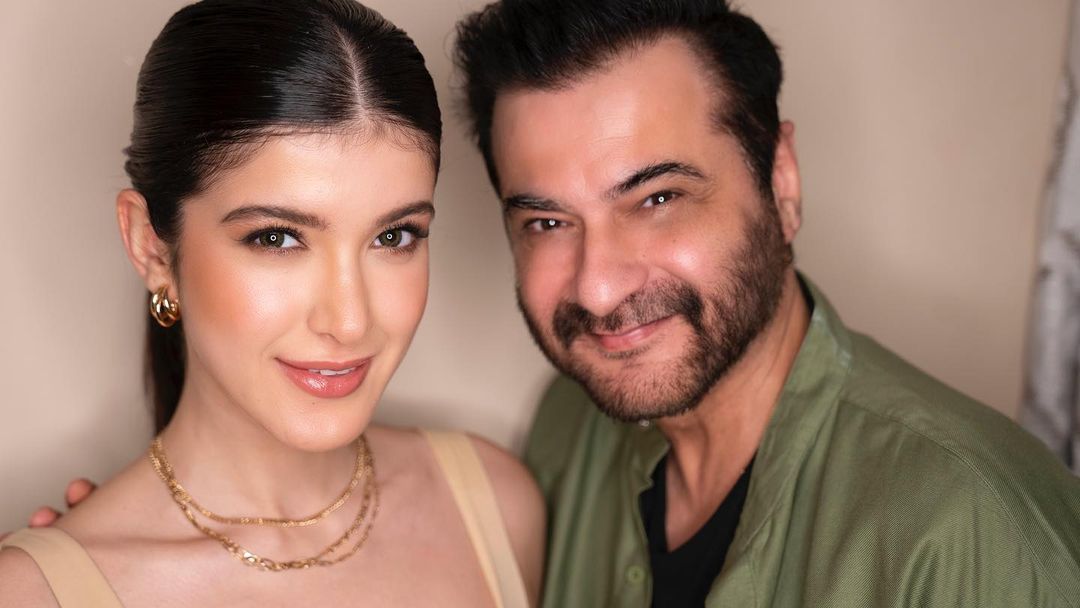 Shanaya Kapoor is the daughter of Anil Kapoor's younger brother Sanjay Kapoor. Sanjay Cooper's Bollywood career was also not special. Recently, Sanjay Kapoor has appeared in a web series 'The Last Hour'. Now Shanaya Kapoor is also going to be seen in films soon. Karan Johar is about to launch Shanaya. Talking about Karan Johar, he is currently hosting Bigg Boss OTT and he has faced trolling in that too. At the same time, he is directing Rocky and Rani's love story movie after a long time.