Kareena-Saif spotted with Jehangir and Taimur at Mumbai airport
Bollywood actors Saif Ali Khan and Kareena Kapoor were seen with their sons Taimur Ali Khan and Jehangir Ali Khan at the Mumbai airport on Wednesday morning. Saif and Kareena were going somewhere with their family. However, it is not known where Kareena and Saif were going with their kids Jahangir and Taimur. Their pictures have been shared by paparazzi accounts. Kareena held the younger son Jehangir in her lap. Whereas, elder son Taimur was standing with his father Saif Ali Khan.

In the picture, Kareena Kapoor was in a casual outfit. She was wearing a denim shirt, light blue jeans and sneakers. At the same time, Saif wore a half-sleeved black shirt, white pants and brown shoes. While the younger son Jehangir wore a black T-shirt. Taimur was also seen in a black T-shirt and cargo pants.Let us tell you that just last month, Saif, Kareena, Taimur, and Jehangir had spent their holidays in Maldives. Saif went on a holiday with his family on the occasion of his birthday. He celebrated his birthday in Maldives itself. On his birthday, Kareena shared a very beautiful picture from Maldives on her Instagram account.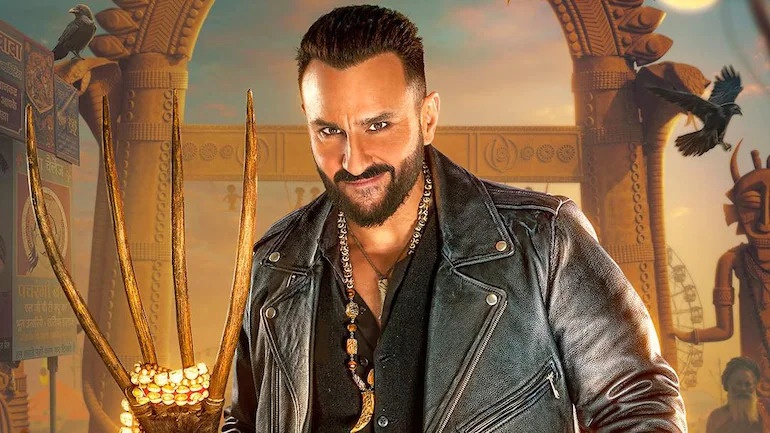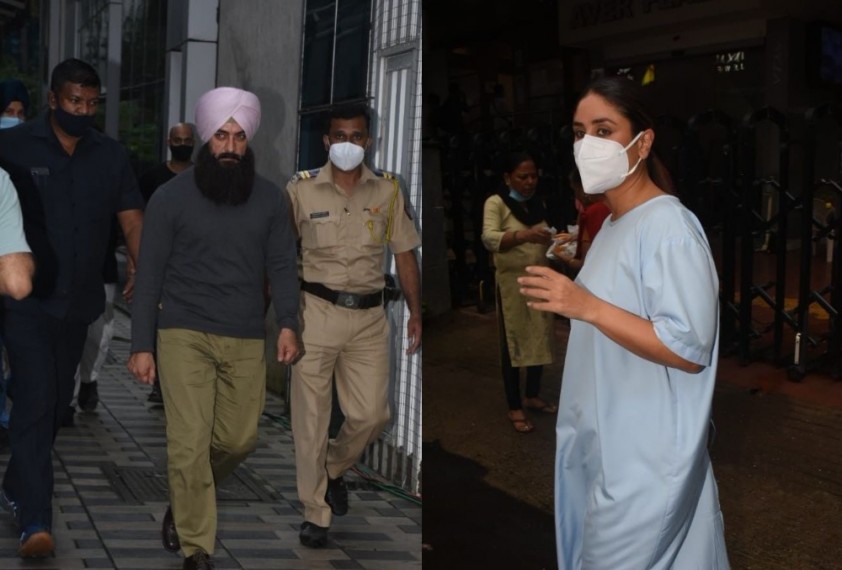 Let us tell you that on Friday, Saif's horror-comedy film Bhoot Police is going to be released. The film released on Disney plus Hotstar on September 10, a week before its release. At the same time, Kareena was recently shooting for her upcoming release Laal Singh Chaddha. Many pictures of this film have been shared on social media, in which Aamir and Kareena can be seen.

Let us tell you that Kareena and Saif had to face trolls regarding the name of their younger son Jehangir. They were criticized a lot for naming their son Jehangir. Before that, there was a lot of hue and cry about Taimur's name. However, Kareena had made it clear that she had not pre-planned the name of Jehangir. Whatever name the family liked. Apart from this, recently Kareena's book has also come, in which she has made many revelations about pregnancy.Kareena says that she was unable to breastfeed Taimur when he was born. Whereas when Jehangir was born, her experience was completely different. She was able to breastfeed Jehangir easily.