Karnataka Hijab Row: Celebs Give Opinion, Javed Akhtar Said, I Ask The Goons Who Threaten Girls, Is This Manhood?'
The controversy that started in Karnataka's Udupi Junior College regarding the hijab is now resonating across the country. Politicians to all Bollywood stars have given their opinion. Now, the reaction of famous lyricist Javed Akhtar has also come to the fore. Akhtar has termed it as very regrettable.
I have never been in favour of Hijab or Burqa. I still stand by that but at the same time I have nothing but deep contempt for these mobs of hooligans who are trying to intimidate a small group of girls and that too unsuccessfully. Is this their idea of "MANLINESS" . What a pity

— Javed Akhtar (@Javedakhtarjadu) February 10, 2022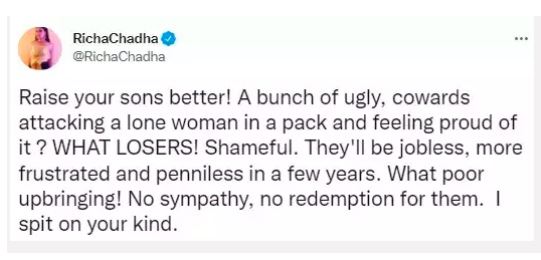 In his tweet, Javed Akhtar wrote, "I have never been in favor of hijab. I still stand by that, at the same time I condemn the goons who try to intimidate that small group of girls. Is this his "manhood". It's a pity. Before Javed Akhtar, Richa Chadha also tweeted, Better push your boys. A bunch of cowards are taking pride in attacking a lone girl student. It is a shame. In the coming few years, all of them will become unemployed, hopeless and poor. There is no sympathy for such, no salvation. I spit on such incidents."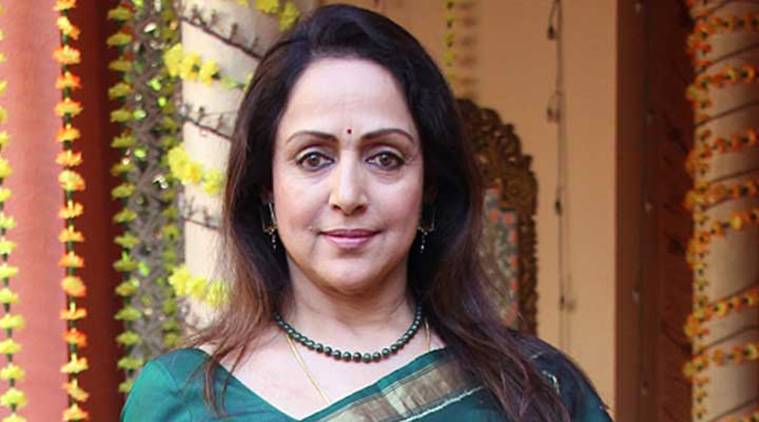 On the other hand, BJP MP and Bollywood veteran Hema Malini while talking to news agency ANI said, "Schools are for education and religious matters should not be taken there. Every school has a uniform which should be respected. You can wear whatever you want outside the school."
Well done @nellipiercing We must fight & push for justice in these dark times. I do hope @NCWIndia @sharmarekha do the right thing & hold the men who terrorised the young female students for wearing a hijab accountable. India must be made safe for ALL women.This is non-negotiable https://t.co/QW7Bq9BkPG

— Pooja Bhatt (@PoojaB1972) February 10, 2022
Actress Pooja Bhatt tagged the National Commission for Women on Twitter and said, "We must fight for justice in this dark time and move forward. Hope the National Commission for Women and Rekha Sharma will take the right decision and hold the boys accountable for terrorizing young girl students for wearing hijab. India should be made safe for all women. There should be no hesitation in this."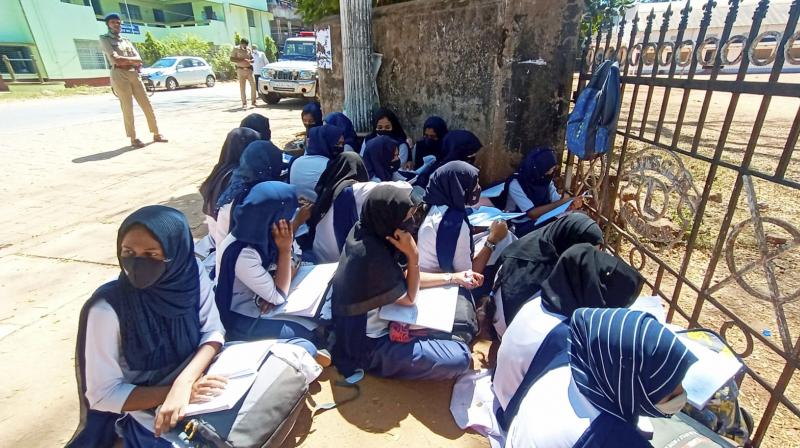 Let us tell you that in January, some girl students in A College in Udupi were not admitted to the class because of wearing hijabs. Regarding this matter, a girl student filed a petition in the Karnataka High Court and sought permission to go to class wearing a hijab. Meanwhile, a video of a college in Karnataka surfaced. Where a girl comes to college wearing a hijab. Then the crowd of students moves toward the girl and shouts slogans of Jai Shri Ram, after which the girl also responds by saying, Allah Ho Akbar. The politics of the country has heated up due to the hijab controversy in Karnataka between the assembly elections in five states. Politicians are trying to capitalize on this opportunity.