Kartik Aryan Broke His Silence On The Negative News Made On Himself, "I Laugh On This News!" Deets Inside!
Bollywood actor Kartik Aryan remains in the limelight for one reason or the other. In the past, his film 'Dhamaka' was released on OTT, to which the audience gave a mixed reaction. Apart from his films, Kartik Aryan also remains in limelight due to his love life.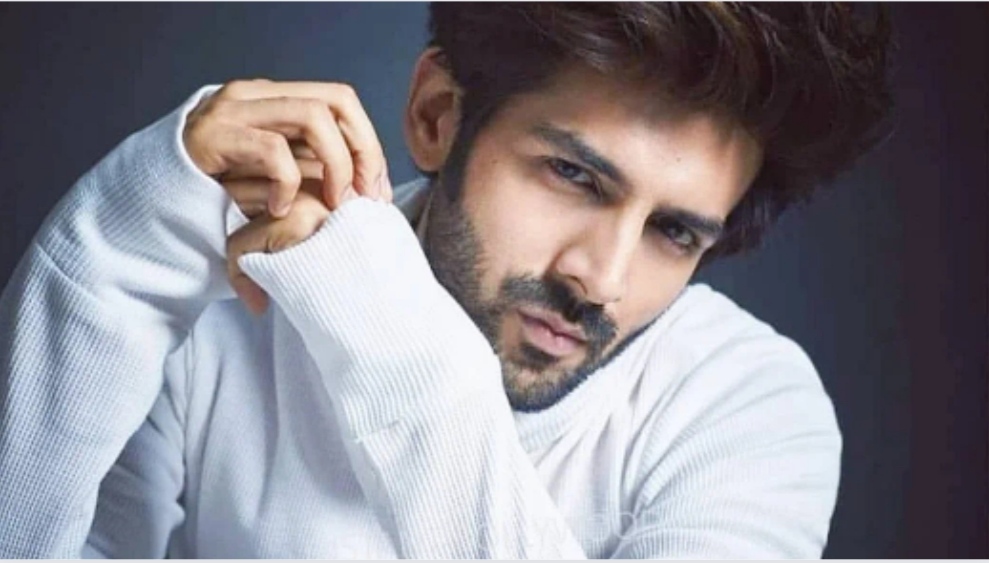 Not only this, he does not miss the opportunity to connect with his fans as well. In the midst of all this, negative news about Kartik Aryan has also surfaced many times.
Recently, in an interview Pati Patni Aur Woh  actor told that in today's time so much negative news has come out for him that he laughs upon knowing them. The actor told that Earlier he used to feel bad because he ad to face my family. However, now so many stories have been made about him, that he feels amused upon hearing them.
The actor said, "There are so many stories (about me) that I have no fear anymore. In fact, now, I laugh over it, it motivates me. I keep quiet and Dhamaka comes and then people appreciate me, so I smile by myself and go to sleep. These small things give me joy."
Adding to his statement Kartik said, "I always like to remain silent. There is a blast and then people praise me. I always smile when I see this thing and then fall asleep. These small things do not affect me, but they make me happy. I don't care what happens next. I just get inspired to do better than all these things".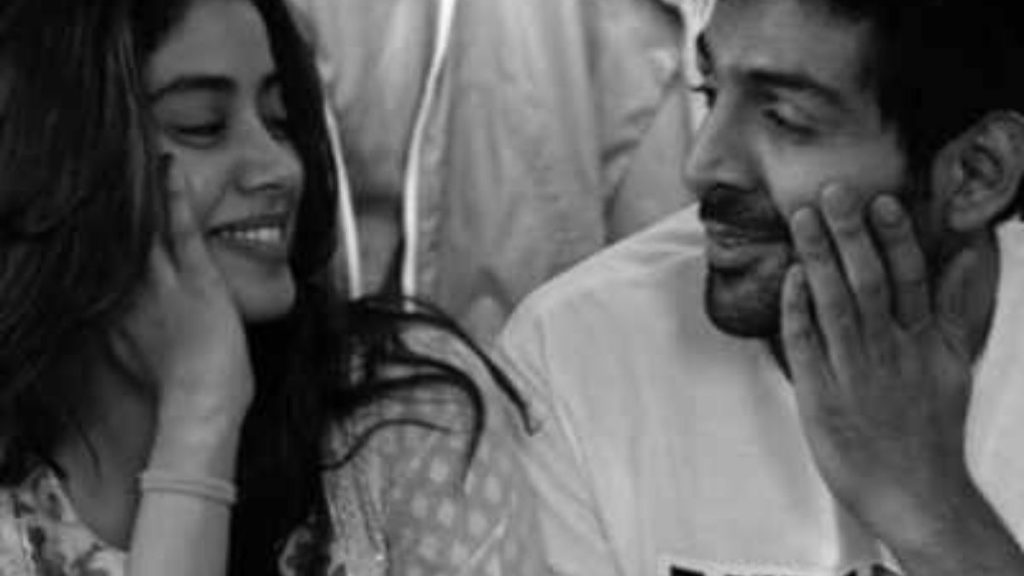 So far, the most negative stories about him have come only in the case of Karan Johar. A story surfaced when Kartik Aaryan was casted opposite Janhvi Kapoor in Dostana 2 and he dropped out of the film. Reportedly, there were many reasons for Kartik to leave his upcoming project. The reasons include Kartik's unprofessional behavior, demand for increasing money in the middle of the film and quarrel with Jhanvi Kapoor.
Kartik Aryan had reacted to negative news even when he was promoting his film 'Dhamaka'. During that time the actor said that he felt bad for his family after seeing the news.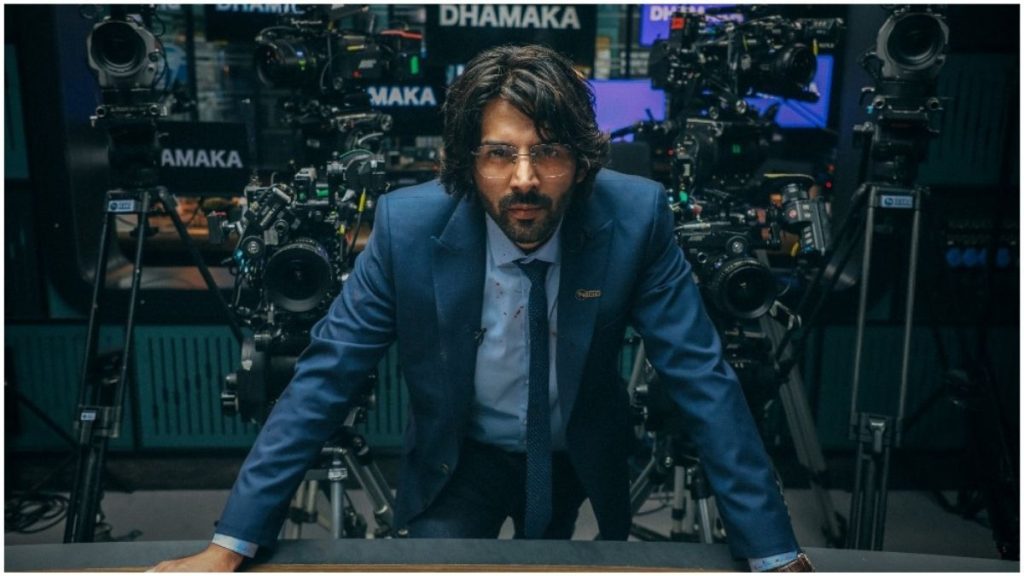 These days Kartik Aaryan is busy shooting for his upcoming films. He has many big projects in the line. He has films like 'Bhool Bhulaiya 2', 'Freddie', 'Shehzada' and 'Captain India'.