Katrina Kaif Celebrates Mum's 70th Birthday; Shares Adorable Family Pictures!
Katrina Kaif shared photos of her mother Suzanne's 70th birthday celebration with fans. The Bollywood actress flew to London a few days ago on the occasion of her mother's birthday. Eight siblings have filled her mother with love. The actress shared beautiful and adorable pictures o her Instagram.
Katrina Kaif was born British. They are seven sisters and one brother. Mother Susan Tarquotte is a lawyer by profession. In addition, she is associated with various service activities. Inspired by her mother's ideals, Katrina is also working to protect Indian women.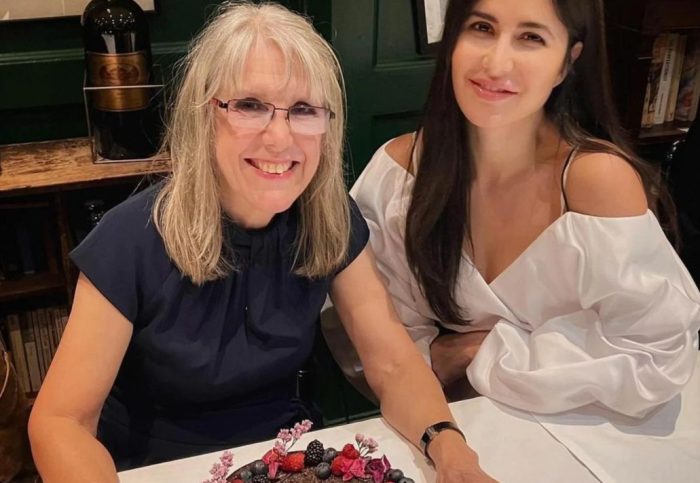 As a child, Kat used to dance with her mother and sisters. She used to spend time a lot with her mother. So on her mother's birthday, she shared the memories full of love on Instagram. She wrote, "Happy 70th mama. May u always live life with joy and courage that u do ……. surrounded by your very noisy kids."
In the picture, mother Suzanne, of course, was looking stunning in the blue top at this age. In her milky white dress, Kat also matched her wings like a swan. The cake with the berry design on the chocolate was undoubtedly looking delicious! Suzanne cut that cake. Her beloved sons and daughters surrounded her and clapped their hands.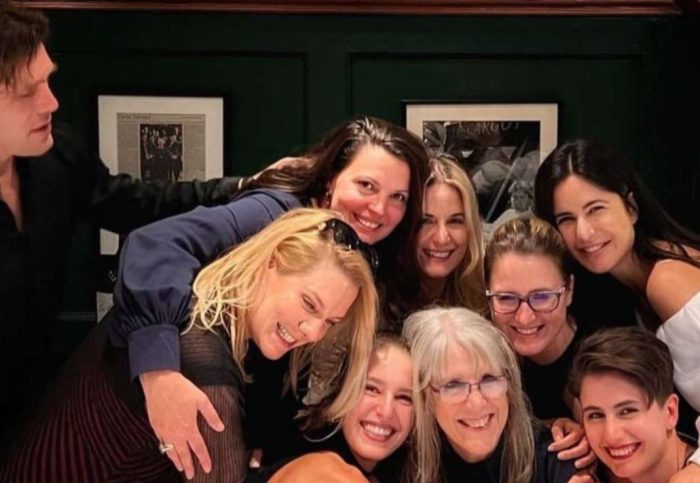 Excited Katrina wrote on Instagram, "Sisters have grown up close to each other. They are my strength, the place of trust. Hopefully, we will be together in this way for the rest of our lives." Seeing this adorable moment of Katrina Kaif with her family, fans became emotional and commented lovely words.