Katrina Kaif Gives Beach Vibes, Looking Stunning In The Pictures At Maldives; Take A Look!
Katrina Kaif is shooting in the Maldives for a film, and it appears that she will continue to indulge in tropical pleasures. On Tuesday, the Phone Bhoot actress delighted fans on social media by sharing new photographs from her beach vacation in the Maldives in a stunning bikini. Katrina shared the images with her admirers to give them a taste of her work-action in the Maldives. She had earlier in the day tweeted a video of herself feeding birds with her hand while relaxing on the beach in the Maldives.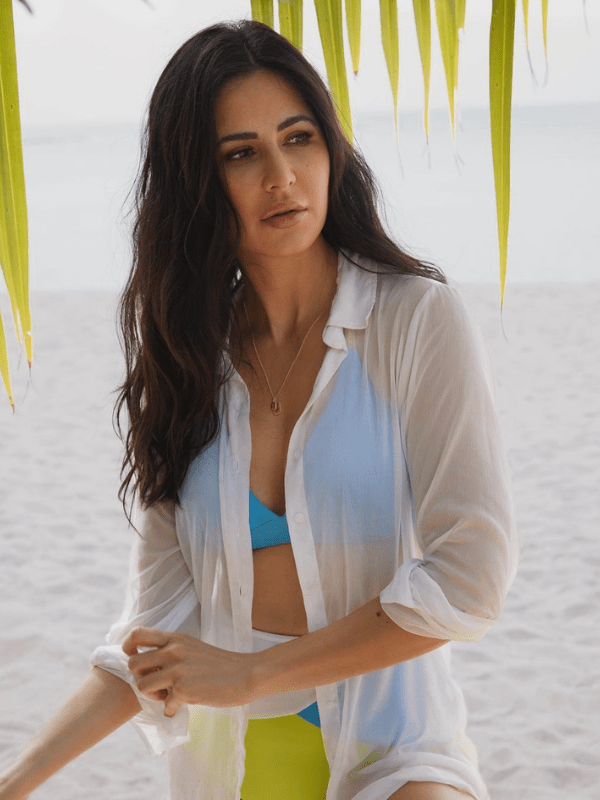 Katrina has posted fresh images to her Instagram account, in which she can be seen relaxing at the beach. She's wearing a sheer white unbuttoned short and a white, blue, and yellow toned bikini. Katrina finished off her ensemble with a gold pendant around her neck. Katrina looked stunning in the images, with no makeup and her hair left down. Katrina described the new photographs in a tropical tone when she shared them. "Seas the day," she said, adding wave and sea emojis.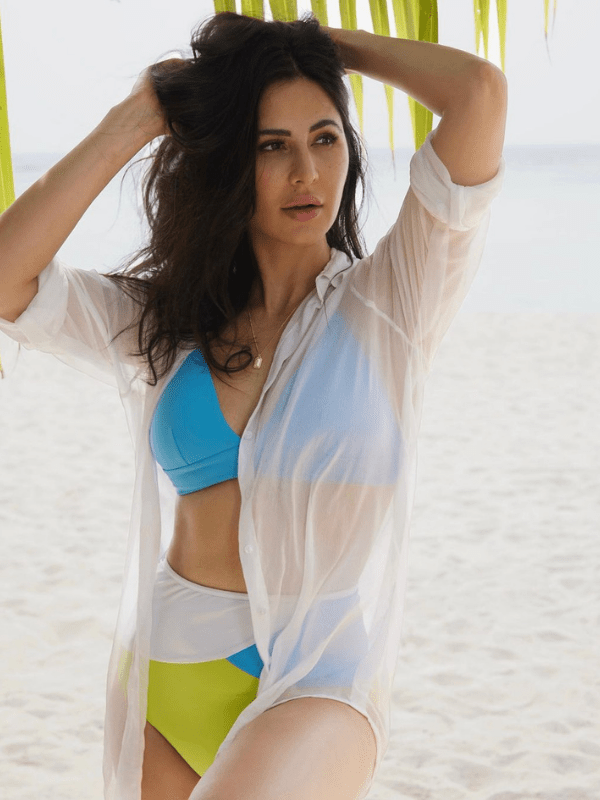 Netizens were showering Katrina with love as soon as she shared the photographs. Many others put heart emojis and fire emoticons in the comments section for the actress. Katrina had also released stunning images while posing in a flowery beachy co-ord set on Monday. Katrina is surely making the most of her leisure time while filming a commercial in the Maldives. Katrina had previously spent her honeymoon in the Maldives with lover Vicky Kaushal in December.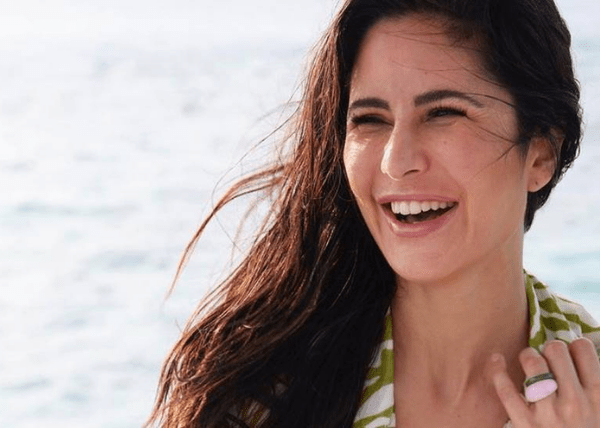 Katrina will next be seen in the Salman Khan film Tiger 3. Tiger 3 is expected to be an action film. Emraan Hashmi and Naufal Azmir Khan have been cast as villains. Emraan Hashmi plays a Pakistani ISI spy in this film. Maneesh Sharma is set to direct the flick. Merry Christmas will also feature the actress. Merry Christmas will be produced by Ramesh Taurani's Tips Industries in conjunction with Matchbox Pictures Pvt. Ltd. The film Merry Christmas will be released on December 23, 2022. This is the first time Katrina and Sethupathi have shared screen time, as well as the actors' first time working with Raghavan.