Katrina Kaif and Vicky Kaushal have now shared pictures from their haldi ceremony, and it is all things beautiful. The couple tied the knot on December 9.
After creating a massive buzz in the town, Katrina Kaif and Vicky Kaushal are finally man and wife. Now, Vicky and Katrina shared the Haldi ceremony photos after the wedding pictures and well, they are as magical as the other ones. Just days after their royal wedding, the newlyweds sprung a surprise on their fans on Saturday and dropped gorgeous photos from their Haldi ceremony. From the pictures, it is clear, both Vicky and Katrina had a gala time with their friends and family.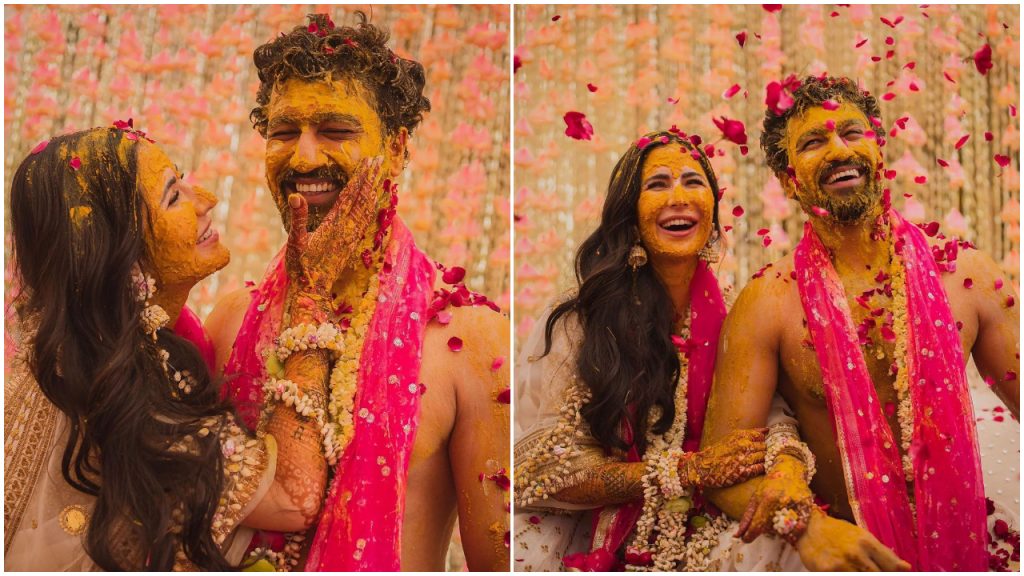 After dropping their wedding pictures, Katrina Kaif and Vicky Kaushal have now posted photos from their haldi ceremony as well. VickTrina, as fans lovingly call them, stun in shades of beige and ivory at the ceremony. Their haldi ceremony was a private affair attended by just their family members.
Sharing the pictures, Katrina Kaif and Vicky Kaushal wrote, "Shukr. Sabr. Khushi. (sic)."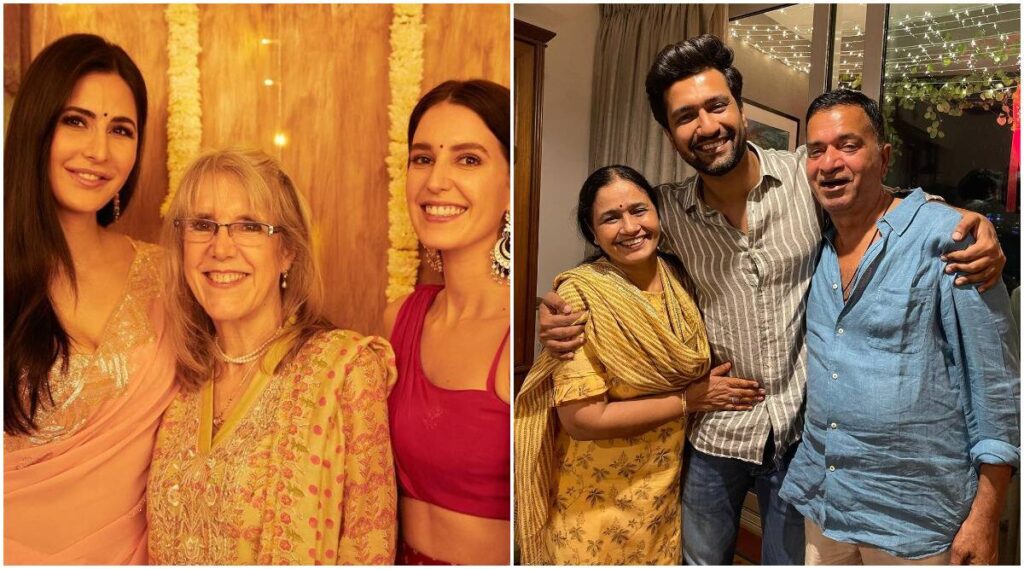 Vicky Kaushal and Katrina Kaif always refrained from talking about their relationship. However, now that they have shared their wedding photos, we can't stop looking at them. Initially, their wedding made news because they were very secretive about it. They imposed a no-mobile diktat for guests. Some rules included no disclosure of wedding attendance, no photography, no sharing pictures on social media, no sharing location on social media, no contact with the outside world till you leave the venue, all photos to be published only after approval from the wedding planners and no reels or videos to be made at the wedding venue.