Katrina Kaif's Joyful Sunday Is All About Selfies & Spending Time With Hubby Vicky Kaushal In Indore!
Vicky Kaushal and Katrina Kaif are some of the loveliest couples on the internet. Since their wedding, the much-loved pair has appeared to be on cloud nine and in a blissful period. With their wedding photos that seemed like they came right out of a storybook, this two had set the internet on fire.
Last week, Katrina Kaif flew to Indore to spend some quality time with her husband Vicky Kaushal, who is filming there. The pair also posted gorgeous images from their first Lohri celebration. Katrina published several fresh images on Sunday, revealing a peek of her joyous day.
Katrina looked lovely and happy in the photos, snapping a few selfies from her comfy hotel bed. Katrina struck a couple of various positions while wearing a bright red oversized top. The actress looked great with minimal eye makeup, as she always does. "Indoors in Indore #sundayselfie," she captioned the shot, using a play on words. Neha Dhupia, a close friend, noticed it and said, "Cool caption."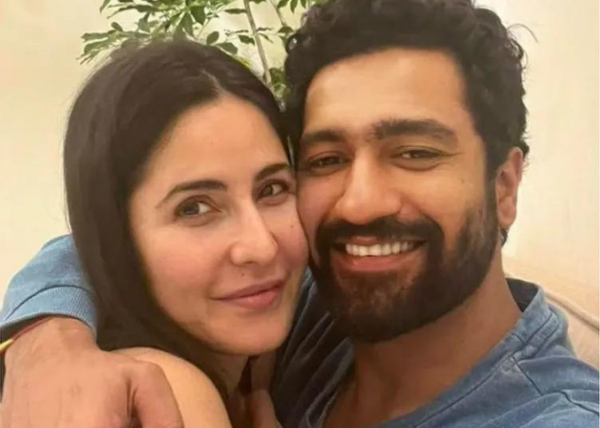 Since December, Vicky Kaushal has been filming in Indore. During this time, the actor travelled to Mumbai twice to spend Christmas and New Year's with Katrina. Katrina then travelled to Indore, where she has remained for the past two days. Vicky has been filming alongside Sara Ali Khan for his next movie. The couple was also observed filming for their parts on the streets of Indore, according to fans.
Vicky and Katrina, meantime, celebrated their one-month wedding anniversary last month. On the 9th of January, the pair surprised fans with new images, with Katrina sharing a selfie-and Vicky revealing a previously unseen shot from their sangeet ceremony.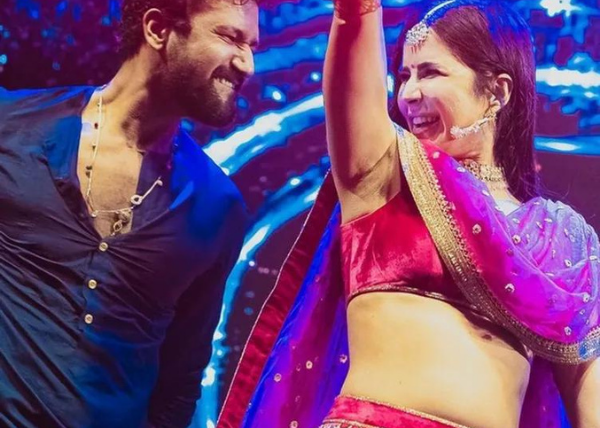 The pair married in Rajasthan on December 9, 2021. Their wedding was small but gorgeous, and it has been trending since then.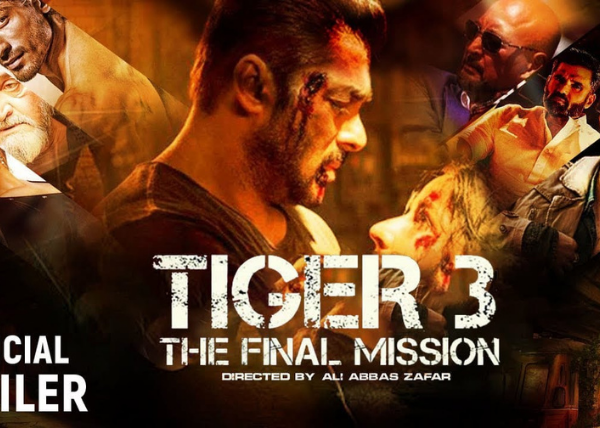 Katrina will next be seen in the film Tiger 3 with Salman Khan. Tiger 3 is set to be an action-thriller. For negative characters, Emraan Hashmi and Naufal Azmir Khan have been cast. In this film, Emraan portrays a Pakistani ISI spy. The film will be directed by Maneesh Sharma.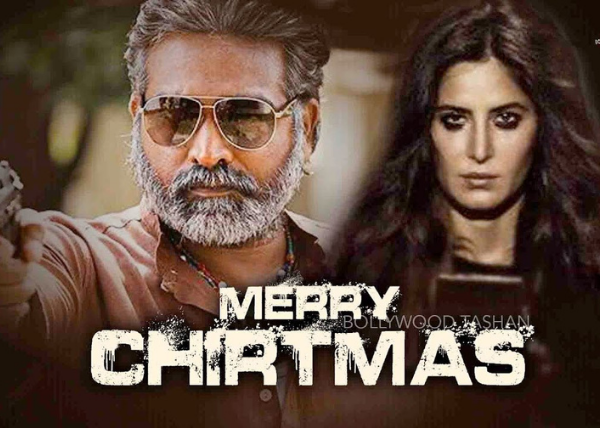 The actress will also be seen in Merry Christmas. Ramesh Taurani's Tips Industries will create Merry Christmas in collaboration with Matchbox Pictures Pvt. Ltd. On December 23, 2022, the film will be released. This is Katrina's and Sethupathi's first time sharing screen time, as well as the actors' first collaboration with Raghavan.