'KGF 1' Released With Shahrukh Khan's 'Zero', now Yash Says This About KGF 2
Viewers and fans are very excited about actor Yash's film KGF Chapter 2. The first chapter of this film was released in the year 2018. Bollywood veteran Shah Rukh Khan's film Zero was released with KGF Chapter 2. However, this film of King Khan could not show much performance at the box office and flop.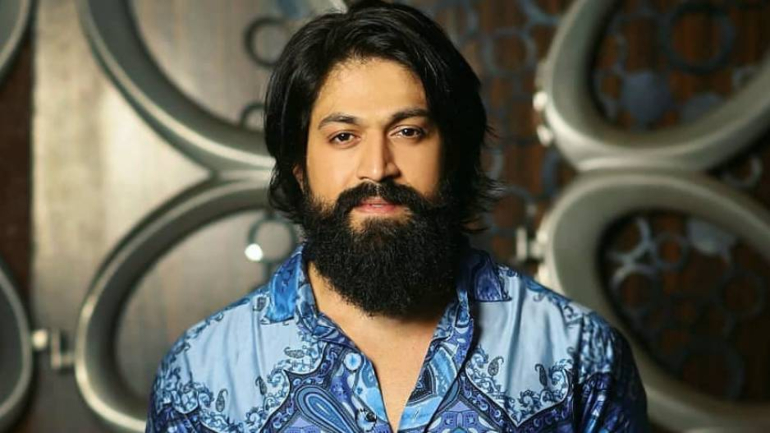 Now actor Yash has given his reaction to Shah Rukh Khan's film Zero and his film KGF Chapter 1 clashing at the box office. Yash recently spoke to the English website Indian Express. During this, he talked a lot related to KGF Chapter 2 and also remembered the days of shooting and release of Chapter 1 of the film.
Yash praised Shah Rukh Khan for Zero and KGF Chapter 1 clashing at the box office. He praised King Khan, 'Shah Rukh Khan is Shah Rukh Khan, I have been praising his work and like him very much. We did our film for us and it was good that we released it on the same date it was supposed to happen.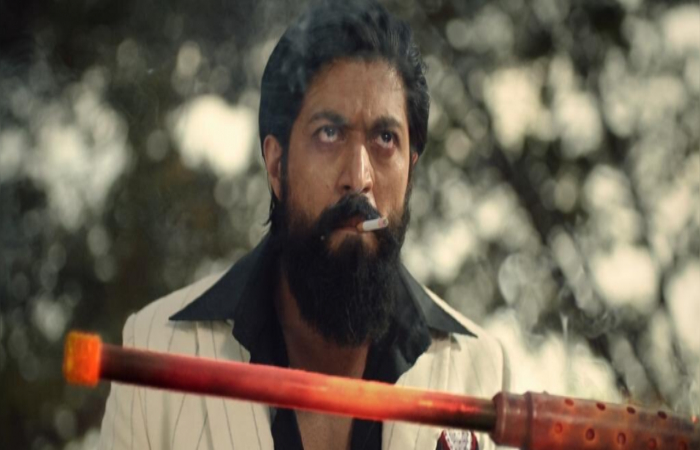 Apart from this, Yash did many other things. Let us tell you that due to so much excitement among the audience regarding the film KGF Chapter 2, the price of tickets has also increased in some select theatres in Delhi and Mumbai.
In certain theatres, Mumbai tickets are being booked at the rate of Rs 1500 per ticket, while the news is that in Delhi this price has gone up to Rs 2000 per ticket. There is also news that the first shows of the first day of the film 'KGF Chapter 2' in Mumbai and Pune are going to start at 6 am.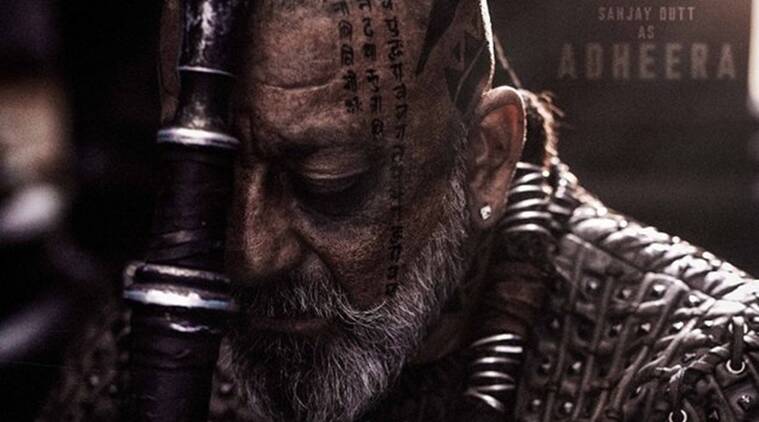 Apart from Yash, Raveena Tandon, Prakash Raj, Sanjay Dutt and Srinidhi Shetty are also playing lead roles in this film. The director of this film is Prashant Neel and this film is being released on about six thousand screens across the country. The film is releasing on the big screen on April 14. Fans of all the stars of the film are very excited about KGF Chapter 2.