KGF Chapter 2: Sanjay Dutt Told How He Got The Role Of Adheera In KGF; Deets Inside!!!
Sanjay Dutt's film career started with the 1981 film Rocky. After this, he worked in many films like 'Vidhata', 'Imdaar', 'Jeete Hai Shaan Se', 'Ilak', 'Taqatwar', and 'Thanadar', but he got his real identity from Subhash Ghai's film 'Khalnayak'. The role Ballu played by him gave Sanjay Dutt a chance to experiment. Talking about this, Sanjay says, "I took a risk by doing such roles, but these characters have given me a lot."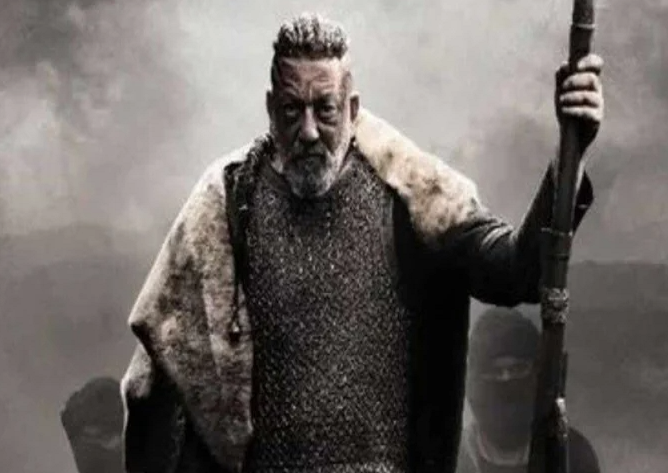 Sanjay Dutt
The 62-year-old actor said his characters in these films were larger than life. Sanjay said, "I believe it is important for an actor to play large-than-life characters in an actor's life. This is what I have learned from my 40 year long career. That's why I love doing such roles and I love them. Let us tell you that Sanjay Dutt will be seen in the role of Villain in the Kannada film KGF: Chapter 2.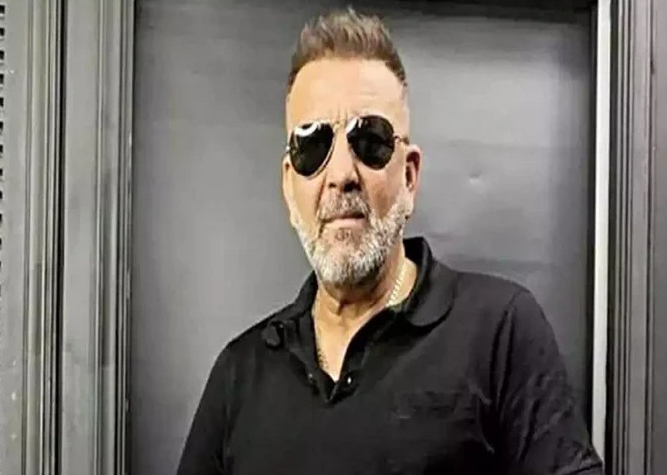 Sanjay Dutt
Sanjay will now be seen in the role of Adheera in this film. Regarding this, he told, "I got a call one day that the makers of KGF want to cast me in the film. So I asked him why he wanted to cast me in this film. To this they said the makers only want to see you in this character. This is a truly extraordinary character. Adheera is a very strong character so I immediately said yes to it."
During this, Sanjay Dutt revealed that 'KGF: Chapter Two' was the first ever proposal that he received from the south. Talking about the character of Adheera, the actor said that it is completely different from the bald-headed Kancha Cheena in Hrithik Roshan starrer 'Agneepath'. He further said that the character is as strong as Kancha Cheena was in the film 'Agneepath'.